From aesthetic home appliances that please members of #TeamKahoy to partnering with Disney to thrill the fans of Mickey Mouse in the Philippines, Asahi is back with another exciting partnership! Yes, it's still with Disney and will surely appeal to those who wish to be a Disney Princess (or queen!).
Who knew electric fans can be this girly? 👧 Choose from four Disney royalties that represent you: Belle from Beauty and the Beast (Yellow), Rapunzel from Tangled (Violet), Elsa from Frozen (Blue), and Aurora from Sleeping Beauty (Pink).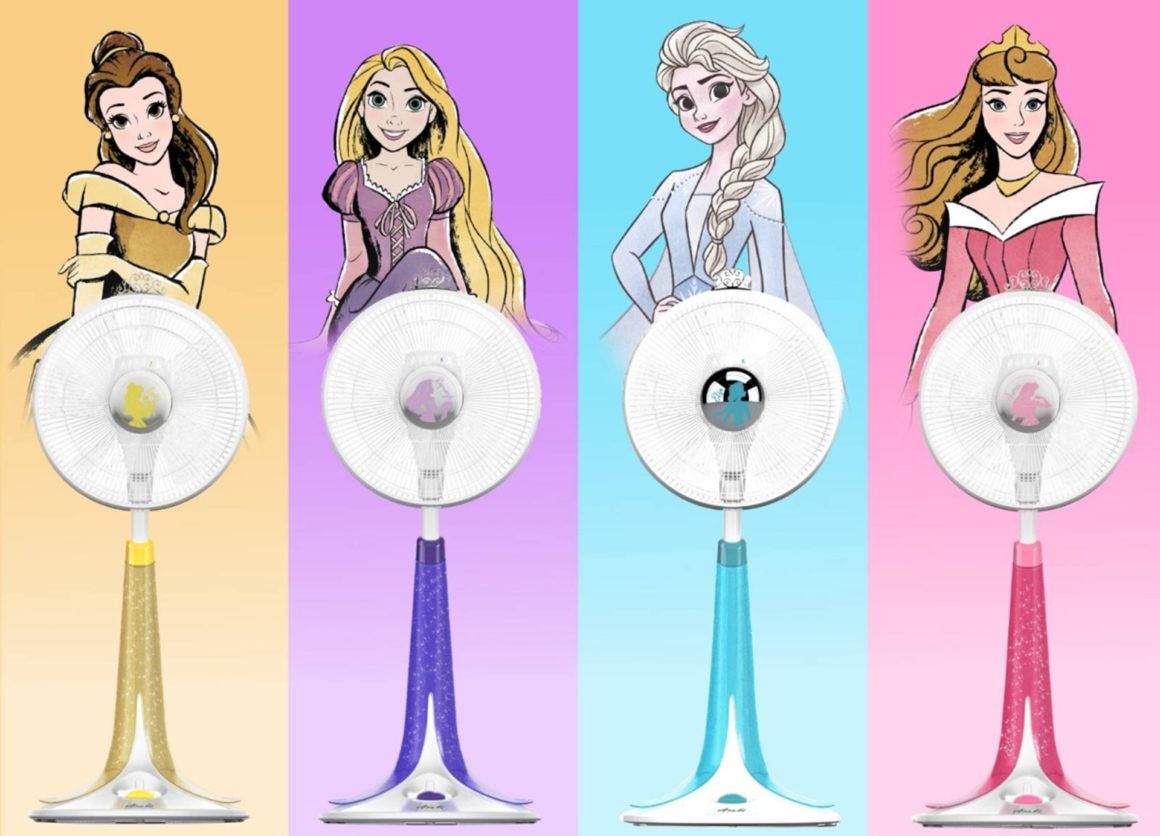 Each fan features a white top body from the motor head to the neck. It's got charming Disney logos stamped on the sides of the motor, a character silhouette on the front, and a classical pattern on the sides of the cover. The main body is where things get so pretty! The fans sport sparkling translucent bodies that look like shiny color gowns and, like a true princess, they all have a little tiara. 👑
These girly fans are operated by a continuous rotary switch neatly positioned at its base and have a 12-inch 5-leaf clear fan blade. It has a rated power of 45W with three speed levels up to 1140rpm that gives a cool breeze. If you're wondering about the height, they are petite at around 1 meter tall.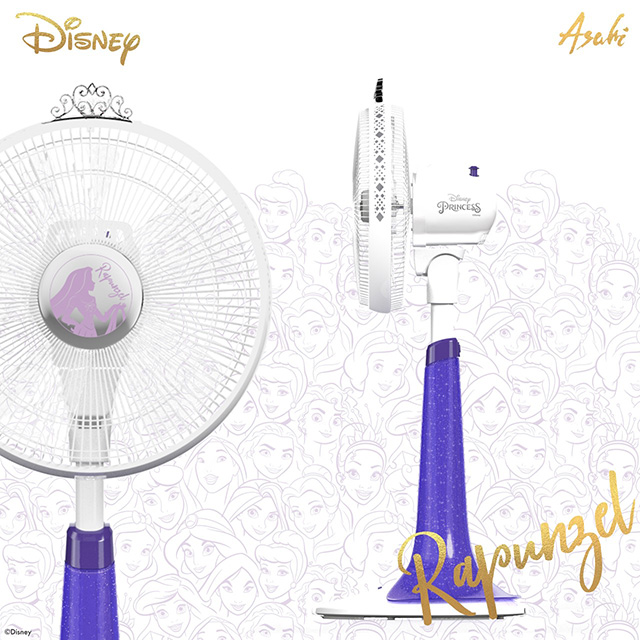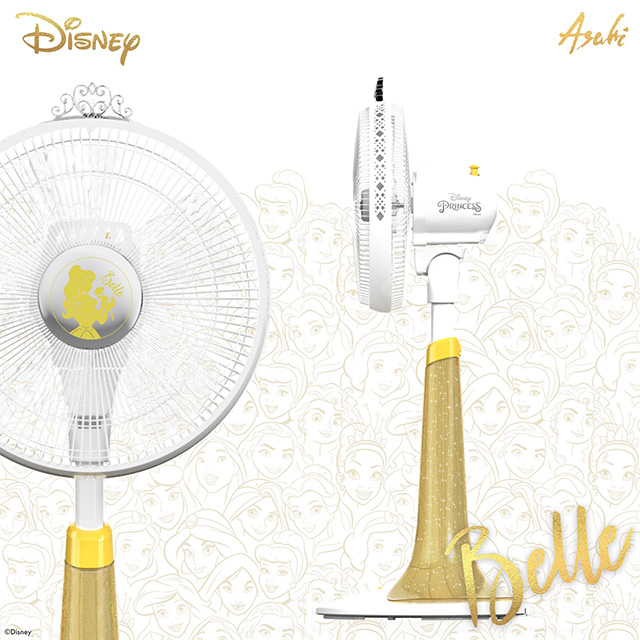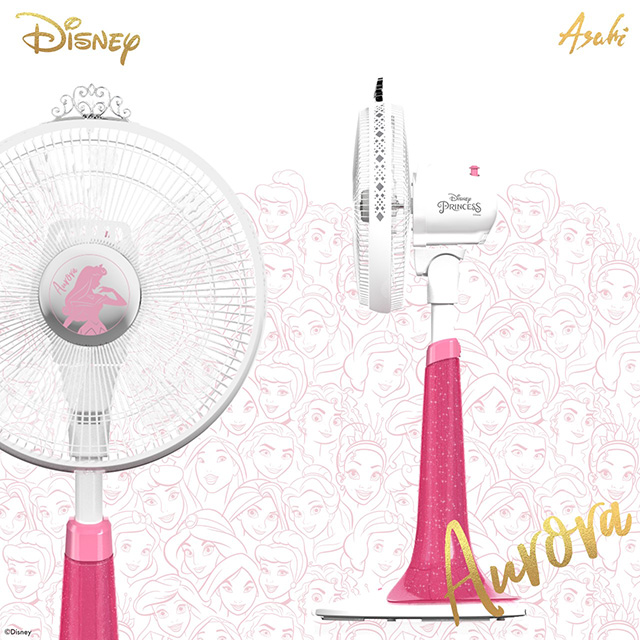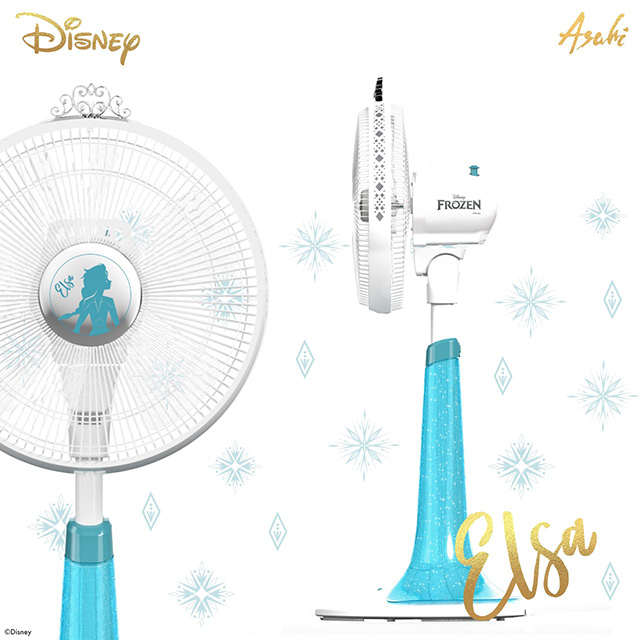 Since they're built by Asahi, they're also sturdy and reliable. Like any standing fans, they have adjustable height, crank neck, and tilt. They have 90° oscillation and are equipped with a thermal cut-off fuse for safety. Speaking of, the double insulated AC cord of these fans has a nifty compartment beneath the base for easy storage.
You may pre-order your Asahi Disney Princess fan at abenson.com from September 13 to 17, 2021 for P5,925. Abenson is accepting reservations already (click here), don't miss it!
Is Elsa's fan colder than others? Is this Aurora's secret for a sound sleep? It is strong enough to blow Rapunzel's hair? Or does Belle's fan also speak like her other friends in the castle? These are the questions we have in mind and we're excited to see these fans when they release on September 18.
*Prices on this article are based at the time of publishing. Prices may differ online or in-store and up-to-date prices will reflect at abenson.com.
---
---
Like us on Facebook (fb.com/abensonappliances)
Follow us on Instagram (@abensonph)
Visit our online store at www.abenson.com