Everyone has a trusted appliance or two that has served their household for years. And when it's time to upgrade, you'd want to get the latest available model that's equipped with the latest features and will last for years to come. With that, check out the Home Gadget Upgrade Sale happening at your favorite Abenson store from January 20 to 31, 2022!
From cleaning devices that will make your living space spic and span to kitchen appliances that can craft your favorite foods, you'll be able to find the perfect upgrade for a low price. Here are just some of the amazing items included in the sale.
The Asahi MK 044 will get rid of bothersome insects. This modern insect killer has a wide coverage of 100 meters, so you're sure that your whole home will be protected from bugs. It is non-toxic and uses a UV light and fan insect trap with a funnel so that the pests will vex you no more. The trap box is detachable making it easy to clean and maintain, and the UV light has a lifespan of 20,000 hours. 🦟⚡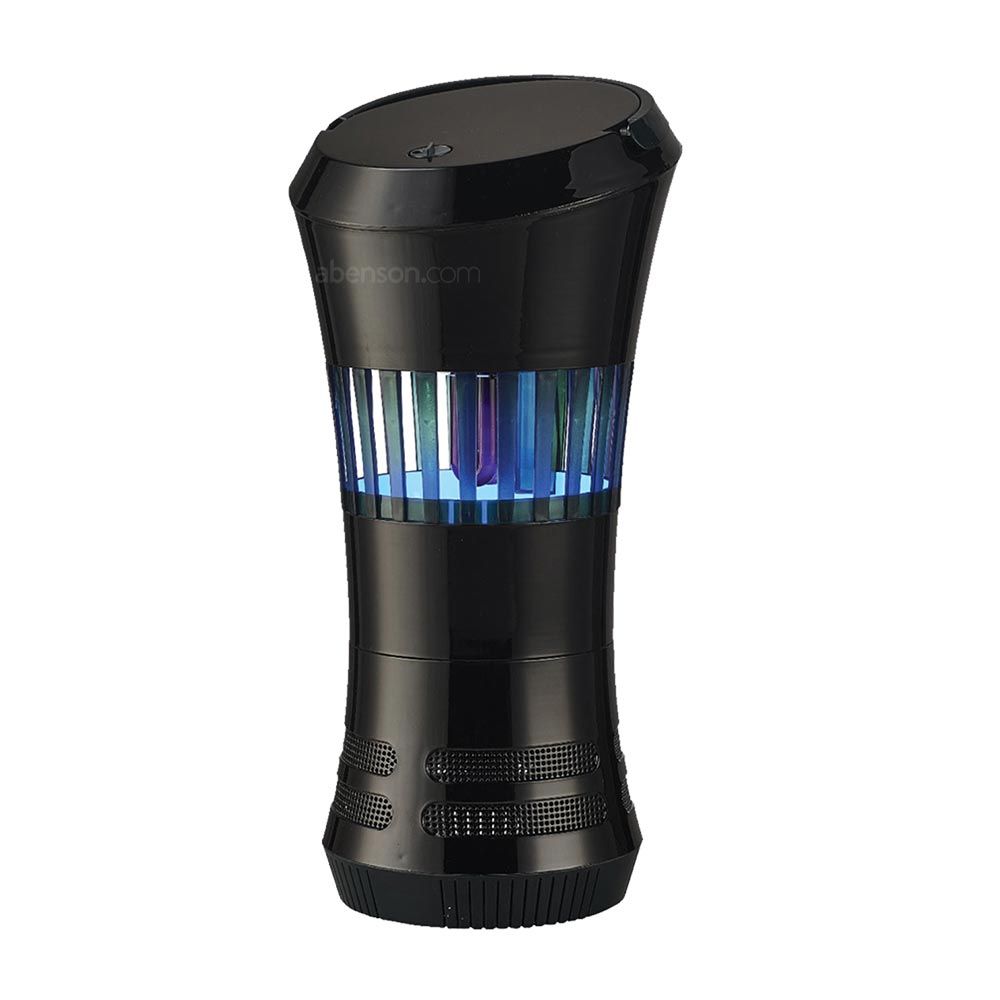 Asahi MK 044
NOW: P1,998

SRP: P2,198
Insect Killer
20,000 Hours UV Light Lifespan
100 Meters Coverage
Fan Insect Trap with Funnel Mesh
The Severin HV7144 is great to have as a portable vacuum or as a supplement to a larger one. It's easy to operate because of its size, yet still powerful and flexible as it can thoroughly remove dirt from a variety of surfaces. Its permanent filter never needs to be replaced and is a snap to remove and maintain. It also has a lengthy operating duration of 18 minutes. 👌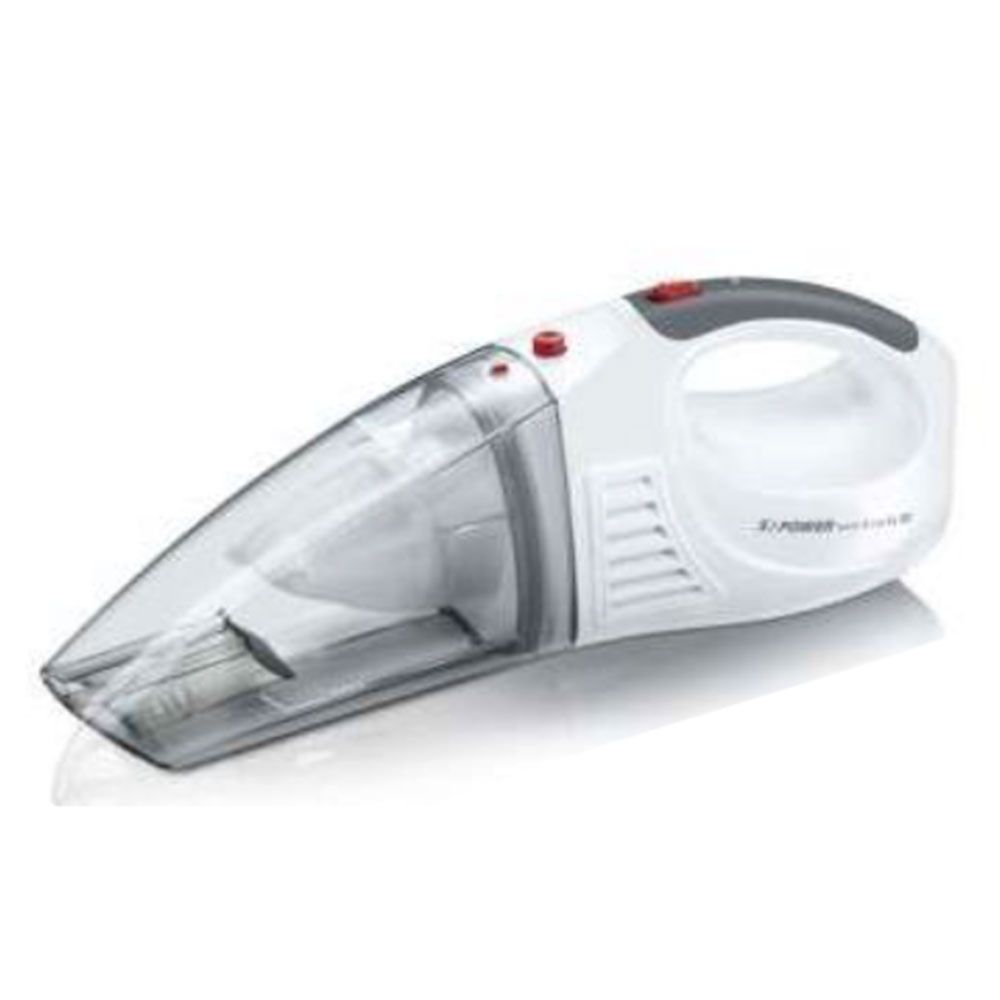 Severin HV7144
NOW: P2,636

SRP: P3,295
Handheld Vacuum Cleaner
Permanent Filter
Operating Time of 18 Mins.
Powerful and Flexible
The Asahi WF-2601 26-inch Industrial Wall Fan is unparalleled in its ability to cool you and the rest of the family down, no matter how much the heat beats down. It has a super heavy-duty metal construction and has a low operating volume for an industrial fan. It also has the basic features that you expect out of a wall fan such as 3 operating speeds, plus its height and oscillation angle are adjustable.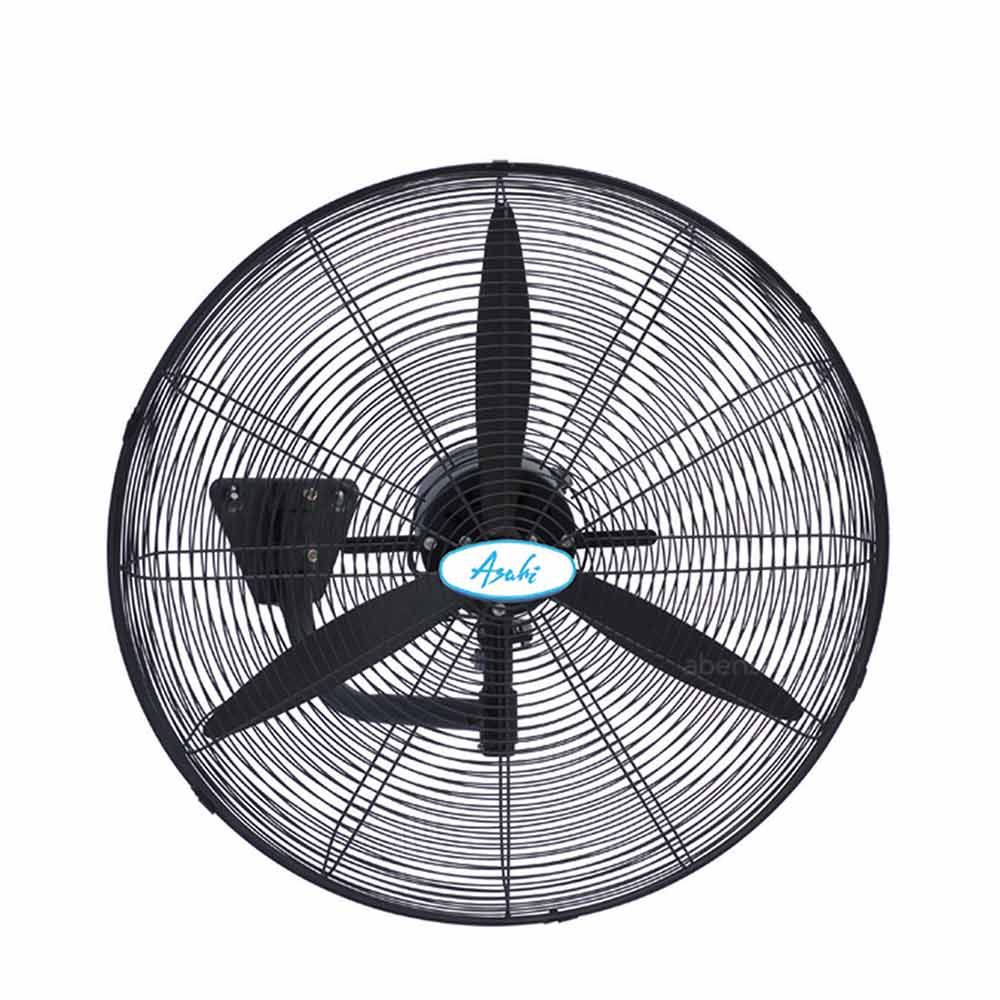 Asahi WF-2601
NOW: P5,698

SRP: P5,998
26-inch Industrial Wall Fan
3 Speeds
Low Noise
Adjustable Height and Oscillation
A versatile upgrade or addition to an aging flat iron in your home would be the Tefal IT6540 Garment Steamer. Hang your clothes on the adjustable 360-degree rotational hanger to steam every nook and cranny out of your shirts, pants, or whatever you wish to smoothen out. It has a 2-liter water tank capacity which can allow lengthy steaming sessions of up to 80 minutes. With its 2 large wheels, moving it around won't be a chore.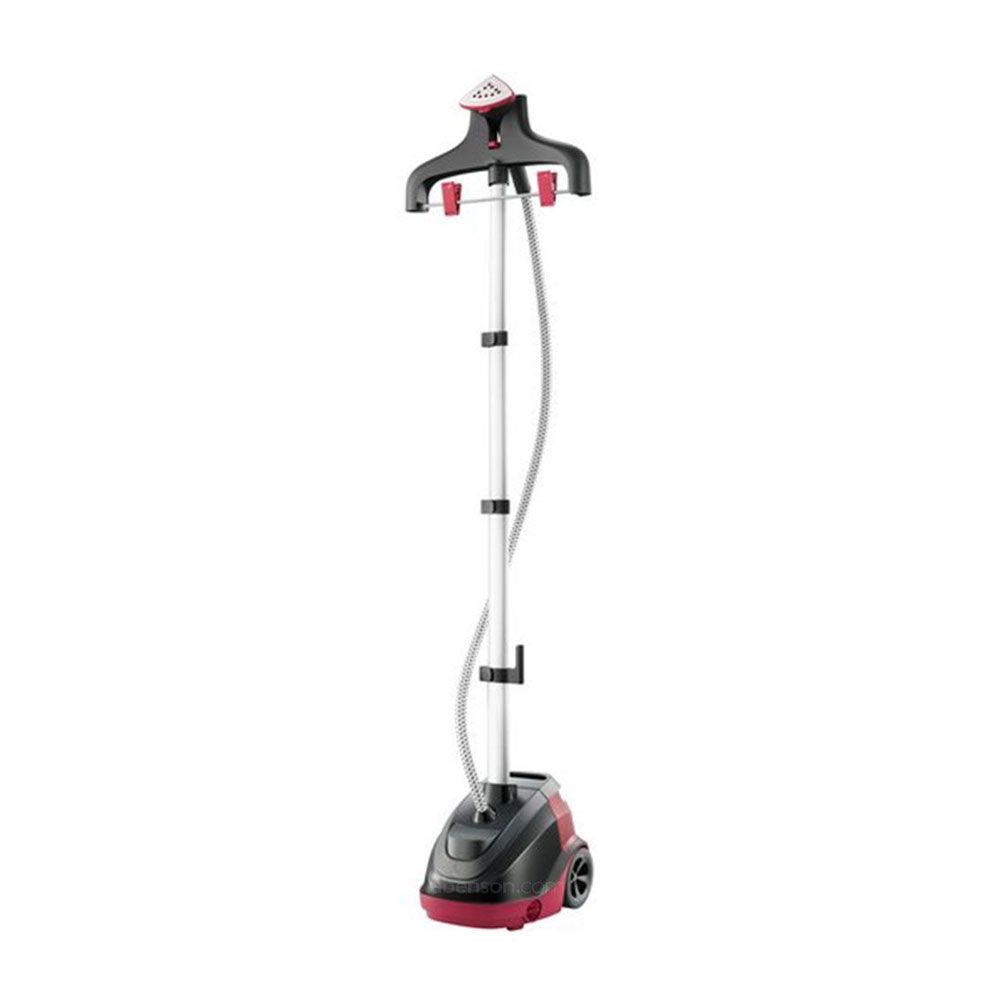 Tefal IT6540
NOW: P6,436

SRP: P9,195
Upright Garment Steamer
2 Steam Settings
Up to 80 Mins. Steaming Sessions
2 Large Wheels for Easy Transport
For the kitchen, a great upgrade would be a multi-functional Air Fryer Oven, such as the Hanabishi HAFEO-23SS. It has a substantial 23-liter capacity, which is enough to toast 6 slices of bread, bake a 12-inch pizza, or cook a 4 lbs. chicken. Its functions include Air Fry, Bake, Broil, Toast, Convection Broil, and Convection Bake! Despite its many features, it's simple to use, with 3 dial knobs, a 60-minute timer, and up to 250°C temperature control.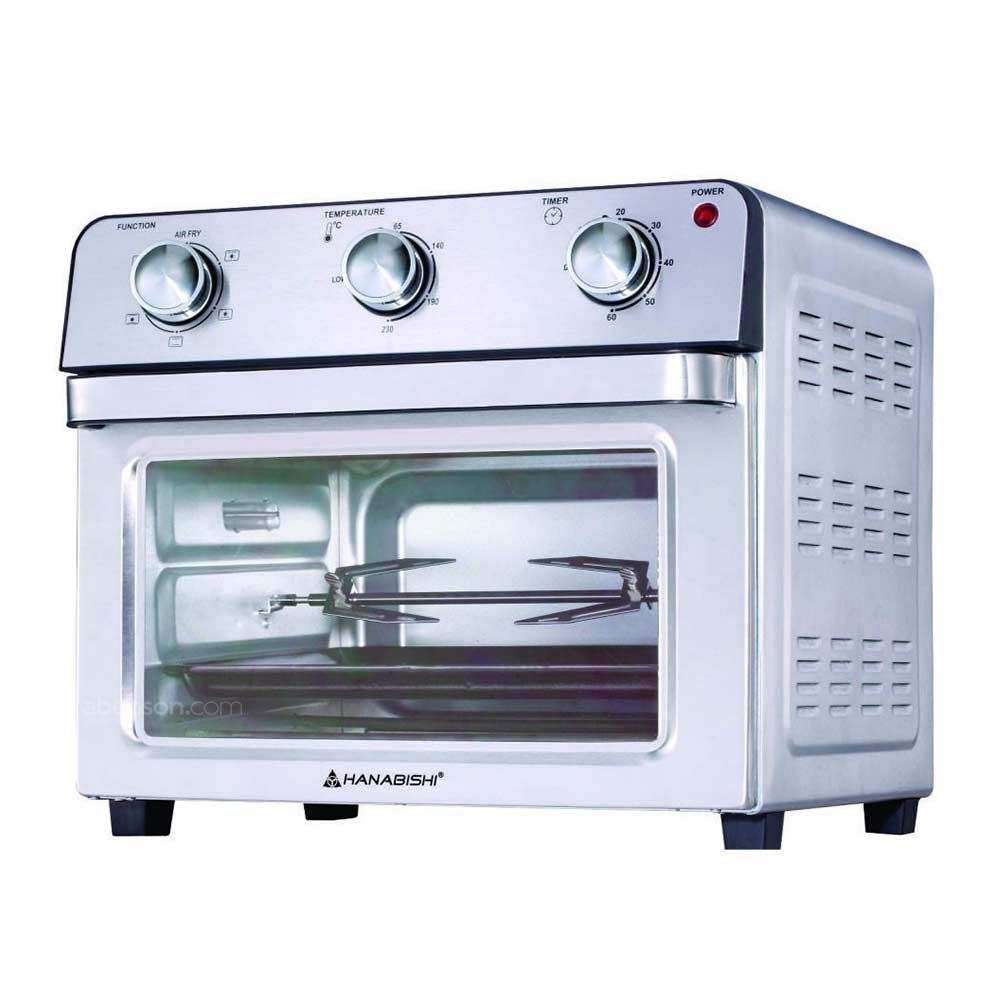 Hanabishi HAFEO-23SS
NOW: P6,498

SRP: P6,798
23L Air Fryer Oven
6 Functions
Convection Fan and Stainless Steel Heater
With Rotisserie
For the coffee lover who loves to brew throughout the day, the Breville BDC-455 would be a fantastic staple. It has several modes to choose from so you can get a variety of options to enjoy your favorite beans, including Gold Cup, Fast, Strong Brew, and the customizable My Brew. Its Precise Temperature Control also allows you to be as accurate as you want to be to craft the perfect cup. And, if there are multiple coffee lovers in the house, its 12 cups capacity will definitely be able to satisfy all of them.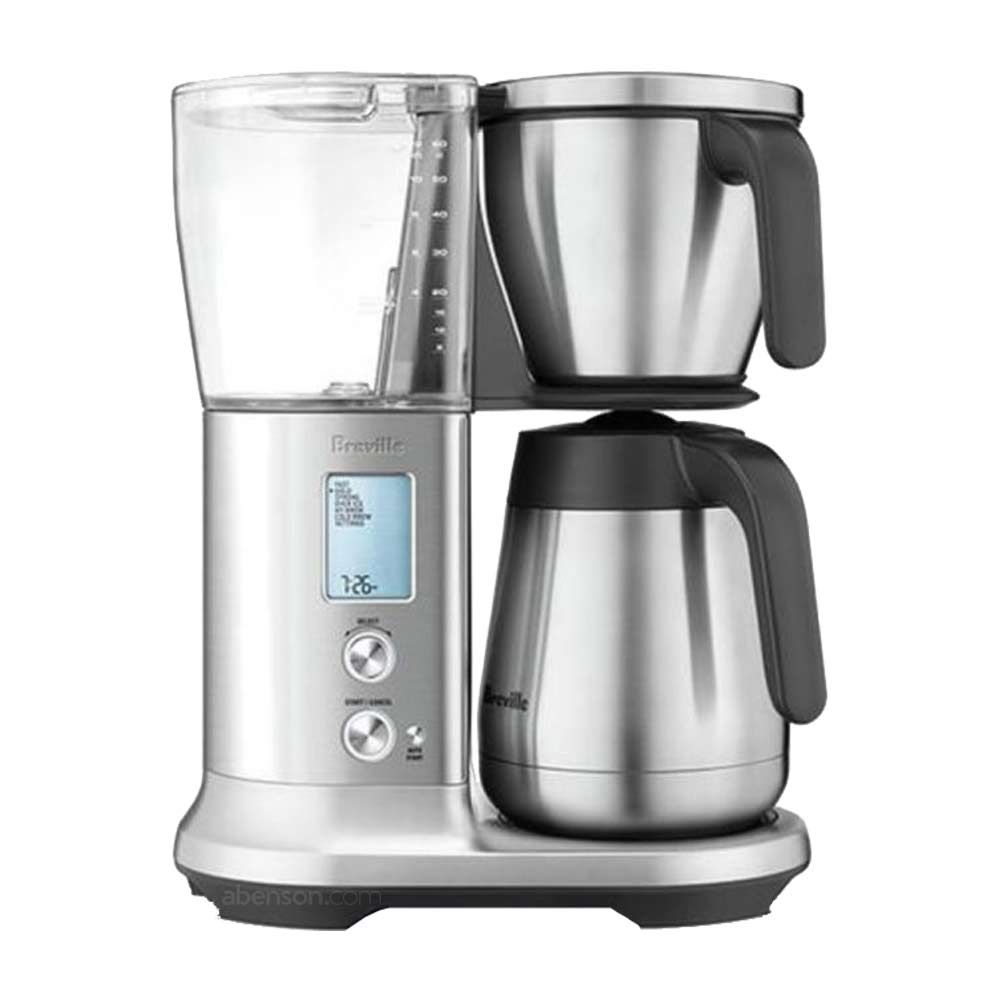 Breville BDC-455
NOW: P22,500

SRP: P25,000
Coffee Maker
12 Cups Capacity
6 Brewing Modes
PID Digital Temperature Control
Upgrade your trusty appliances now at abenson.com. You can also check out this awesome sale at your favorite Abenson store, so you can see all of the items and how they may enhance and modernize your home in person.
Disclaimer: Prices on this article are based at the time of publishing. Prices may differ online or in-store and up-to-date prices will reflect at abenson.com.
---
---
Like us on Facebook (fb.com/abensonappliances)
Follow us on Instagram (@abensonph)
Visit our online store at www.abenson.com