During quarantine, a lot of us are stuck working, studying, and playing at home. Because of this, we use our gadgets and appliances more often. This can lead to bigger energy consumption and, thus, a higher electricity bill.
Here are five awesome energy-saving tips that'll help cut down your electric bill while still allow you to enjoy your appliances and gadgets.
Invest in Inverter-equipped appliances
Many appliances these days feature Inverter Technology, which can really save you a ton of money in the long run. An example of this would be the LG Top Mounted, No-Frost Inverter Refrigerator. This refrigerator can save you up to 2 months' worth on your electricity bill.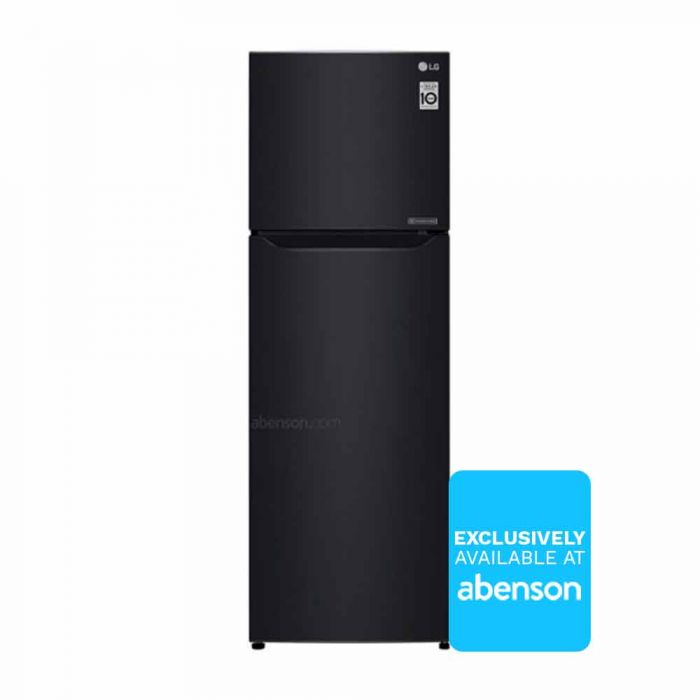 LG GR C272SWCN
NOW: P21,998

SRP: P25,498
9.6 cu.ft Top Mount
No Frost Freezer
Inverter Linear Compressor
Door Cooling+
Another great example is the Panasonic Desk Fan with DC Motor. This fan saves up to 50% on your electricity bill.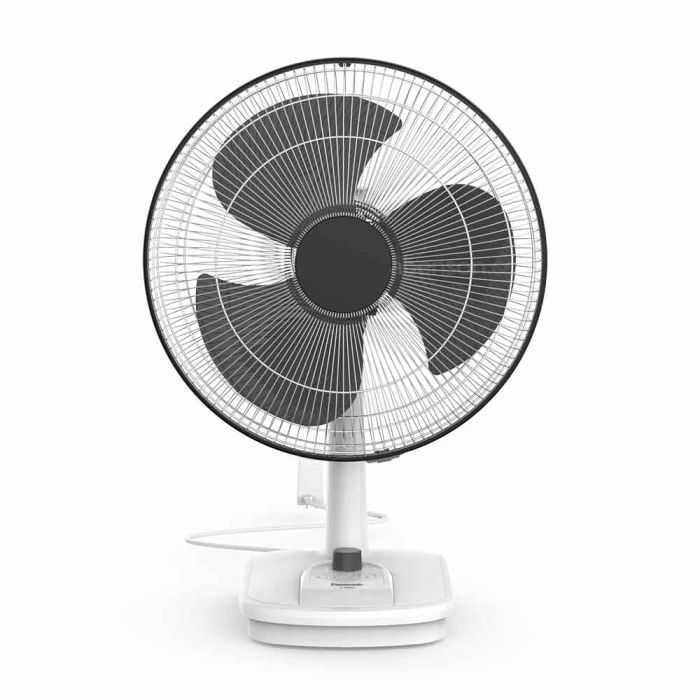 Panasonic F409DS
NOW: P2,998

SRP: P3,498
16-inch Desk Fan
Rotary Dial Knob
DC Motor Inverter System
50% Less Electricity Cost
To sum it up, appliances with Inverters save more on electricity while using them than those that do not. If you have any appliances in your household that use Inverter technology, be sure to prioritize using them during these quarantine times instead.
Take advantage of the unique Energy Savings Plug
Certain air conditioners, such as the Carrier Aura Window Type Aircon, have a unique feature called an Energy Savings Plug. You can plug an electric fan into the Energy Savings Plug and when you set the aircon to turn off, either manually or through a timer, the electric fan will automatically turn on. This allows the cool air generated by the aircon to continue flowing throughout the room while saving electricity.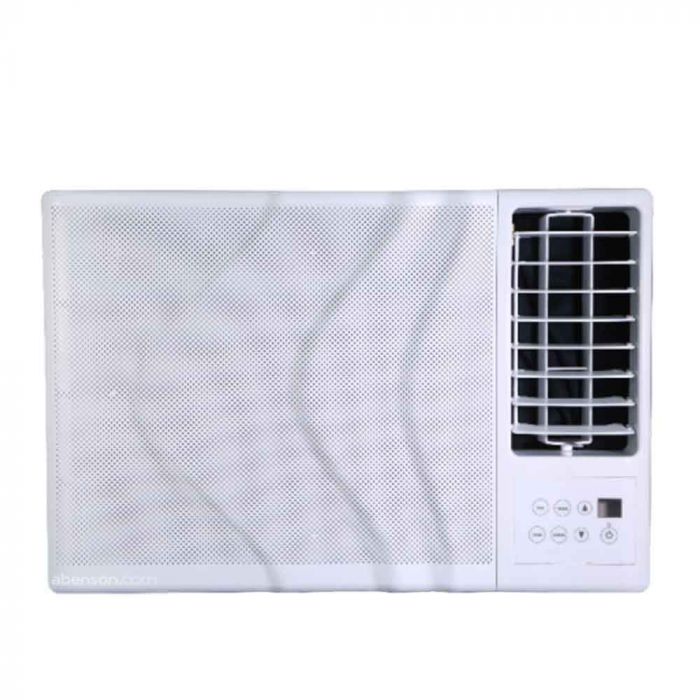 Carrier Aura WCARJ010EE
SRP: P20,498
1.0 HP Window Type
Remote Control
24-Hour Timer
8-in-1 Air Filter Technology
If you have an aircon with this unique feature, usually from brands like Carrier and Condura, be sure to take advantage of it, especially during these burning hot summer days while quarantined.
Set the proper temperature in your ref
Another way to save on electricity while in quarantine is to set your refrigerator to an appropriate temperature. It is always a good idea to set the temperature based on the amount of food currently inside it. Most refrigerators will have a simple knob or buttons you can adjust if you want the temperature to be appropriate for a minimum of food stored, if the ref is half full, or if it is totally filled.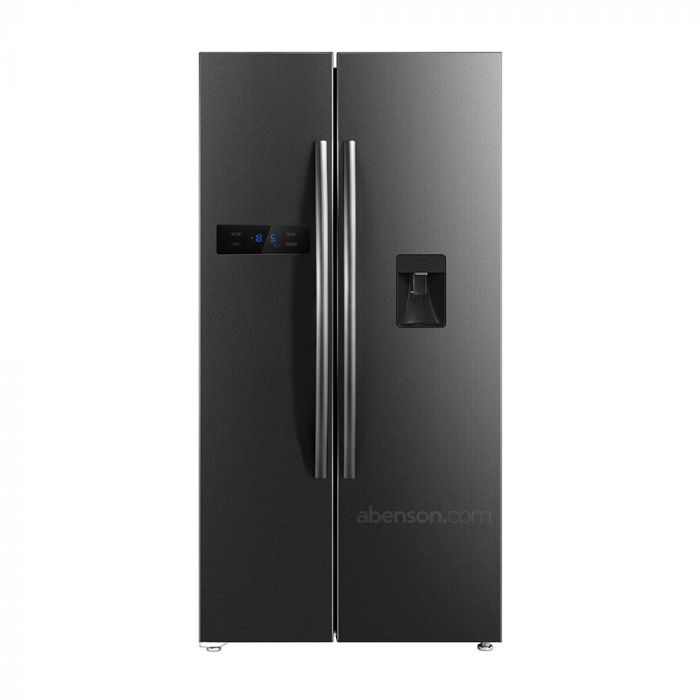 Toshiba GR-RS682WE
NOW: P47,998

SRP: P57,998
20 cu.ft Side by Side Refrigerator
No Frost | Dual Inverter
Smart Control with Digital Panel
Twist Ice Maker | Water Dispenser
Other refrigerators, like the Toshiba Side by Side Refrigerator, even have an advanced digital display with more accurate temperature controls, so you can take your energy savings during the quarantine to another level.
Use your TV's Auto Off feature
Most modern smart TVs these days have an Auto Off function built into their settings. One such TV is the Samsung 4K Ultra HD Smart TV. This is practical if you tend to fall asleep while binge-watching your favorite shows on Netflix or other streaming services.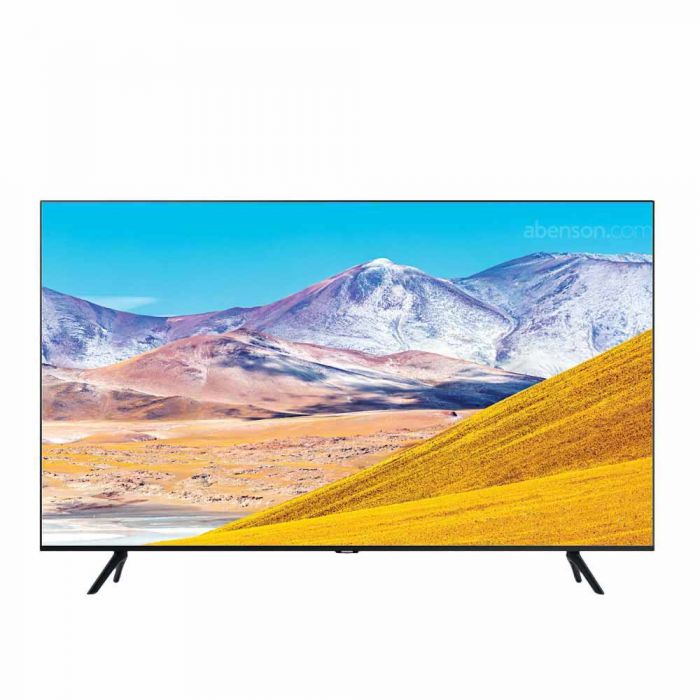 Samsung UHD UA65TU8000GXXP
NOW: P51,999

SRP: P60,999
65-inch UHD Smart TV
Crystal Processor 4K
Bixby on TV
One Remote
If you fall asleep while watching, the TV will stay on the whole night and waste a ton of electricity. To prevent this, simply go into your TV's menu and turn on the Auto Off function. This is a great way to relax during this quarantine period while making sure your appliance does not waste electricity.
Switch to Eco Mode when available
Many air conditioners, fans, and coolers these days have a feature called Eco Mode, such as this Asahi Stand Fan.
Asahi DC-6080
SRP: P6,998
16-inch Stand Fan
DC Motor
Breeze / Sleep / Eco Mode
Included Remote Control
and this LG Window Type Aircon.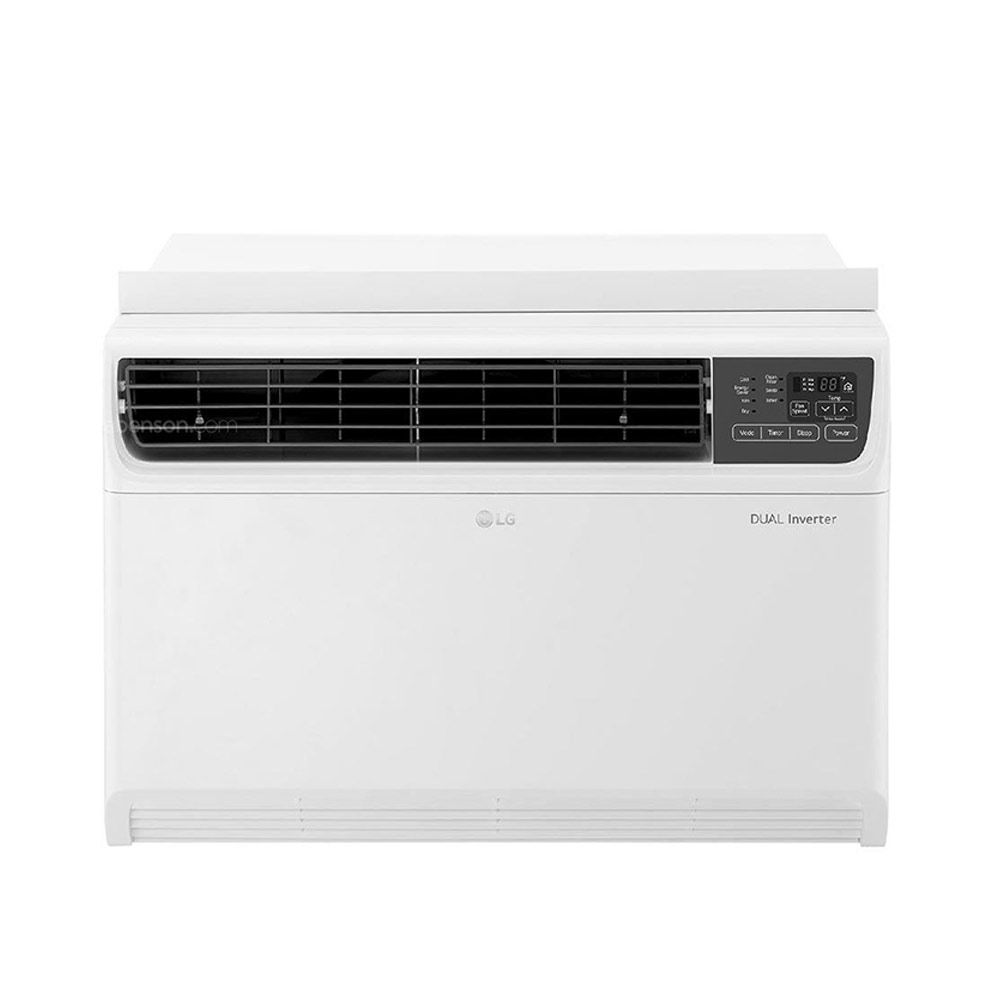 LG LA100EL
NOW: P32,098

SRP: P39,498
1.0 HP Window Type
Dual Inverter Compressor
Anti-Bacterial Filter
WiFi Smart ThinQ
This mode makes the appliance run more efficiently, by making sure you stay cool while simultaneously using less energy. So, if you are planning to run your aircon, fan, or cooler most of the time during these hot, summer quarantine days, then making use of their Eco Modes would be an ideal way to save up on electricity while still staying comfortable.
You can shop for appliances and gadgets that can help you out during the quarantine at abenson.com. We'll have your orders delivered straight to your doorsteps in just a few days. Plus, we offer online installments on select credit cards, so you could pay lightly. Shopping online at Abenson is safe and easy!
---
---
Like us on Facebook (fb.com/abensonappliances)
Follow us on Instagram (@abensonph)
Visit our online store at www.abenson.com