Black+Decker is known worldwide for producing some of the best tools for improving your home, and their awesome products are now available at Abenson Hardware. From basic home improvement projects to advanced ones, Black+Decker has the tool fit for you. Let's go through the top five Black+Decker tools that can help you finish your home makeover projects effortlessly!
Organization is important for any handyman, especially when the projects start accumulating. At first you'll have just one screwdriver or a pair of pliers, but the next thing you know, you'll have a full set of basic and power tools at your disposal ready to be used for the next home improvement venture.
The Black+Decker BDST73832-8 is a Wall Panel Tool Organizer that neatly keeps all your implements in one place. It's straightforward to assemble and has all the storage options you'll ever need, including bin sets, hanging racks, and bit holders. The layout is even fully flexible to your need s so you can customize it just to your liking.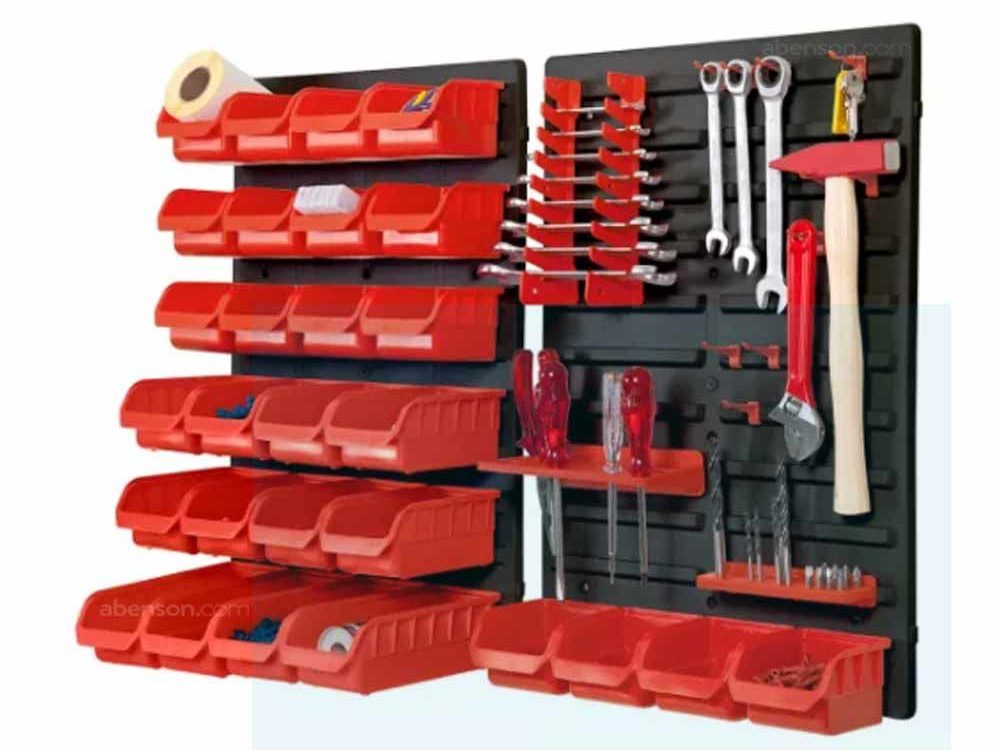 Black+Decker BDST73832-8
SRP: P2,098
Wall Panel Tool Organizer
Easy to Assemble
Multiple Storage Options
Flexible Customization Layout
As with any project, some dust and dirt is bound to accumulate, so any good handyman should have a trusty vacuum cleaner always at the ready. The Black+Decker BDWD10-B1 is a wet and dry vacuum cleaner, so it is particularly versatile in the rubbish and residue that it can clean up. It has a sizeable 10 liter capacity and even has a HEPA Filter that can capture even the smallest particles of dust, dander, and other allergens, keeping your home nice and fresh, even after the messiest of projects.
With its powerful 1200W motor, it can suck up particles extra fast, and has a removable, washable, and reusable dust bag. It also comes included with a variety of brushes and nozzles, for all sorts of vacuuming applications. It even has wheels at the bottom so you can quickly cart it around to any part of your living space.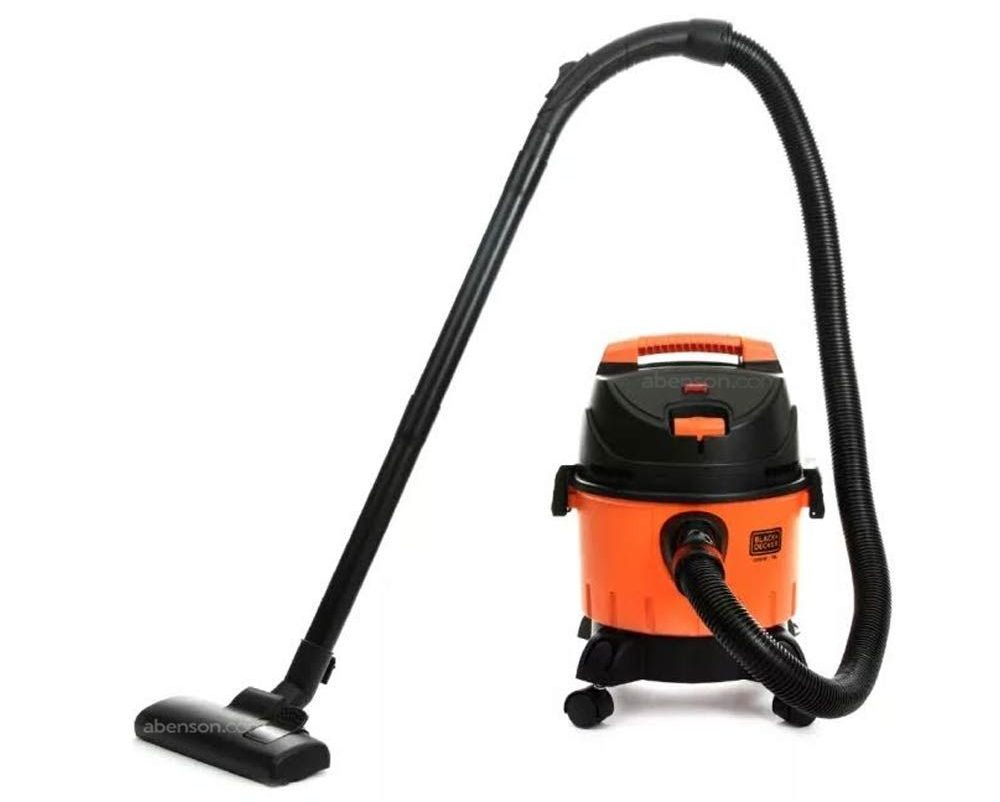 Black+Decker BDWD10-B1
NOW: P2,935

SRP: P4,891
Wet and Dry Vacuum Cleaner
10 Liters Capacity
With HEPA Filter
Powerful 1200W Motor
For those that require everything around their home to be spic and span at all times, the Black+Decker 1300W High Pressure Washer is a necessity. It is ideal for quickly cleaning your car, bike, or the outside of your home.
Since it is exceptionally powerful, it can allow you to complete your clean up in no time at all, all with a simple on/off dial switch. It is also inherently tidy, with a built-in accessories holder and easy cable storage. Since it has a highly mobile and compact design with an integrated handle at the top, storing it becomes a piece of cake.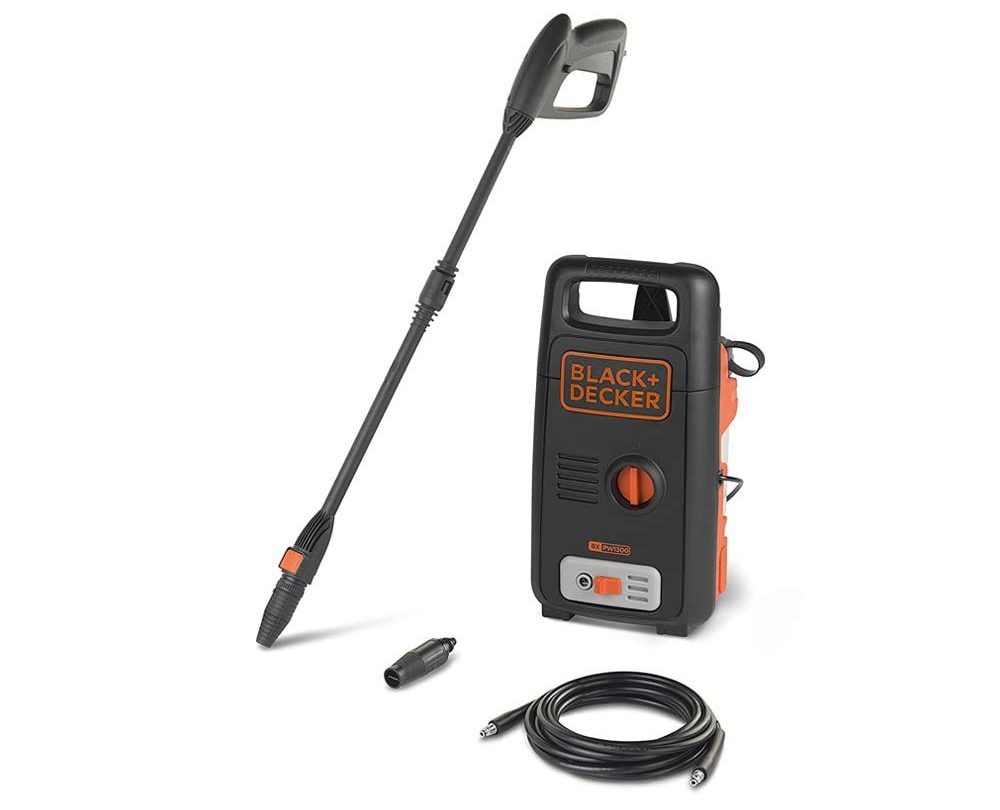 Black+Decker 1300W High Pressure Washer
NOW: P3,600

SRP: P6,000
1300W High Pressure Washer
Built-in Accessories Holder
Easy Storage
Compact Design
Another staple of the handyman is a trusty workbench, and the Black+Decker Workmate WM225-JPR is a work bench with no equal. It has a sturdy steel frame that can carry up to 450 lbs, so you can load it up with even some of the heaviest pieces of furniture to modify or repair, and it will be able to handle it just fine. Its handy vise is also there so that everything stays in place while you're working, whether you're cutting, painting, or sawing.
It is fully adjustable so you can change its height to fit your needs, and is also foldable, with a highly portable design, making it easy to carry around and stow away.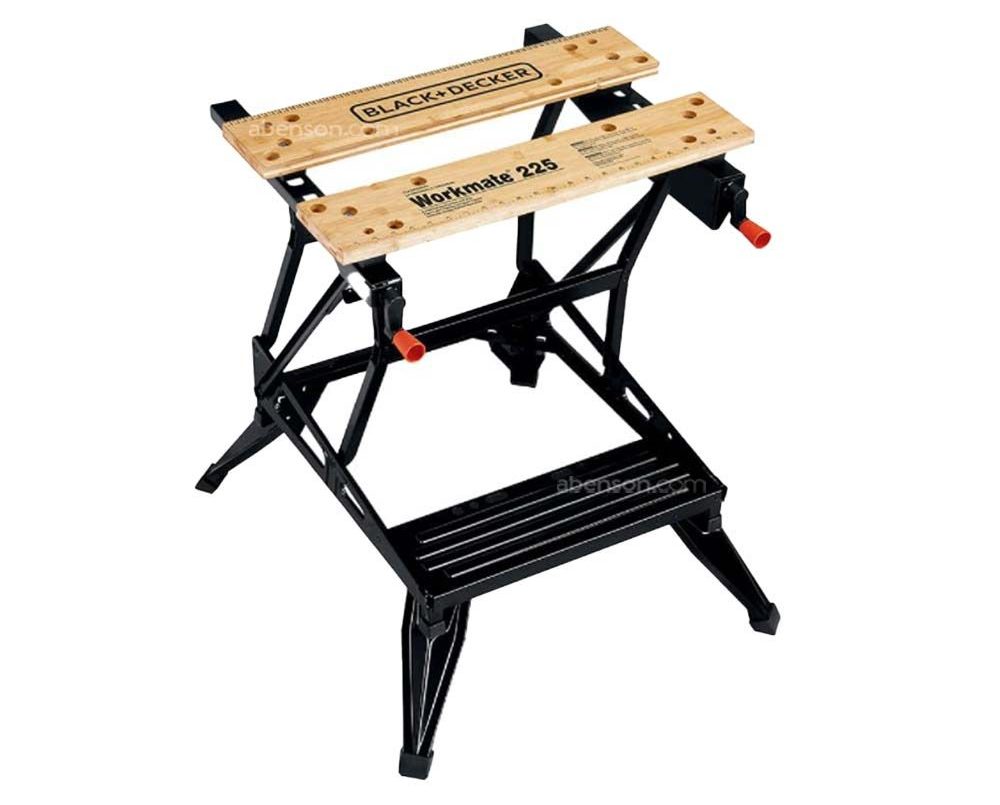 Black+Decker Workmate WM225-JPR
SRP: P4,347
Portable Work Bench and Vise
Multifunctional Design
Sawhorse
Heavy Gauge Steel Frame
If you need to hang a heavy frame on the wall, or construct new shelving, you most likely need to drill. The Black+Decker BCD003C1-B1 is highly convenient because it's cordless, so you don't need to worry about outlet locations and being tethered while performing your drilling. Its clip-in battery system makes the batteries extra secure, so they won't loosen up during operation. Charging time from empty to full only takes 3-4 hours, so downtime is minimized if you need to drill the whole day.
It is also comfortable to use thanks to its Anti-Slip Soft Grip, allowing you to drill for longer without fatiguing. And, it has a hammer action for drilling into masonry and soft concrete.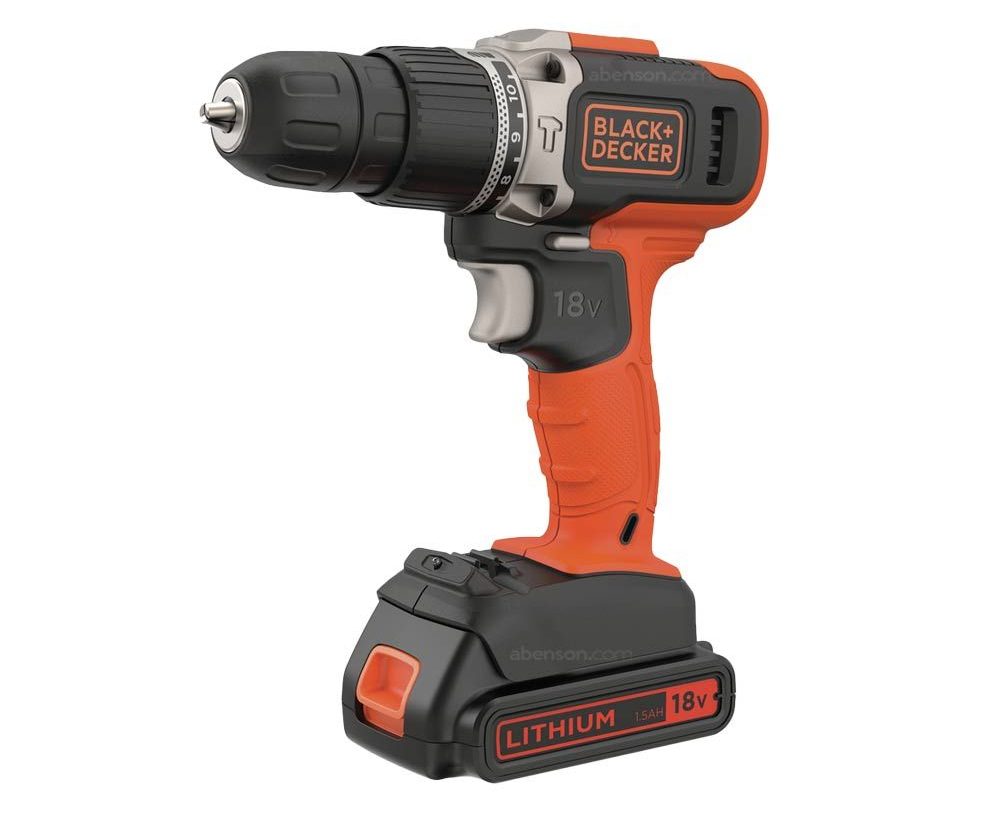 Black+Decker BCD003C1-B1
SRP: P5,434
Cordless Hammer Drill
Hammer Action
Clip-in Battery System
Anti-Slip Soft Grip
Complete all your home improvement projects in a snap using Black+Decker tools conveniently available online at Abenson Hardware.
Disclaimer: Prices on this article are based on the time of publishing. Prices may differ online or in-store and up-to-date prices will reflect at abenson.com.
---
---
Like us on Facebook (fb.com/abensonappliances)
Follow us on Instagram (@abensonph)
Visit our online store at www.abenson.com