Many of us spend more time at home these days because of our new normal schedules. Because of this, you want to make the time you spend in your abode as comfortable and worthwhile as ever. 🏡
Having the best appliances around to cater to your every need is one of the best ways to make your home-stay worthwhile. Fujidenzo and Whirlpool both have a number of wonderful appliances that can make your stay at home as comfortable as possible.
Being home for extended periods means stocking up on your favorite foods. An appropriate refrigerator such as the Fujidenzo 6 cu.ft Two Door Refrigerator can do just this. It can hold food for up to 3 persons, so if you don't have a lot of people living in your home, it's a fantastic choice. What is especially attractive about this ref is its extra-large freezer space that's great if you like to stock up on plenty of frozen meats and desserts.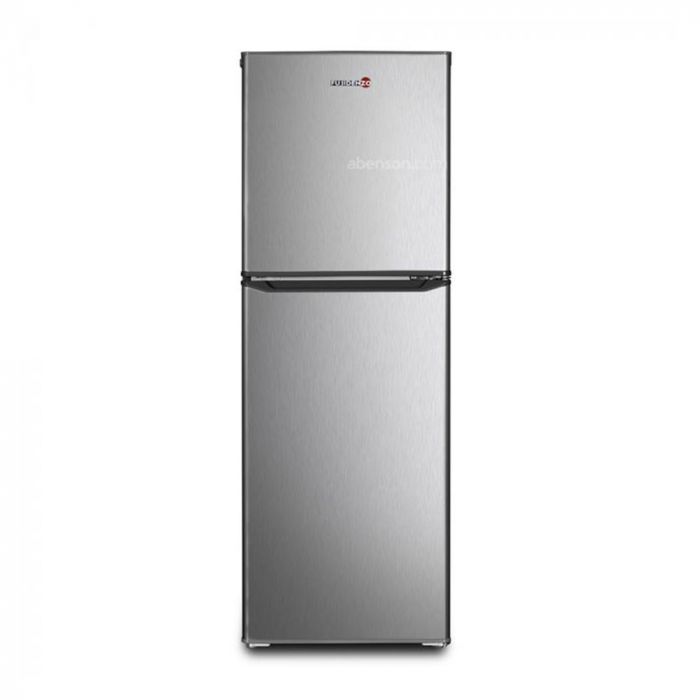 FUJIDENZO RDD-60S
NOW: 10,998


SRP: P11,998
6 cu.ft Two Door Refrigerator
Manual Defrost
Extra Large Freezer Space
Energy Efficient Compressor
Enjoy your time at home with a quick and easy reheating machine. The Fujidenzo 28L Microwave is straightforward and easy to use so you won't have any trouble getting your goodies piping hot to your tastes. It's also versatile with its Defrost Function and 5 Power Levels. It's flexible in how you want to heat up or cook your next meal. 🍚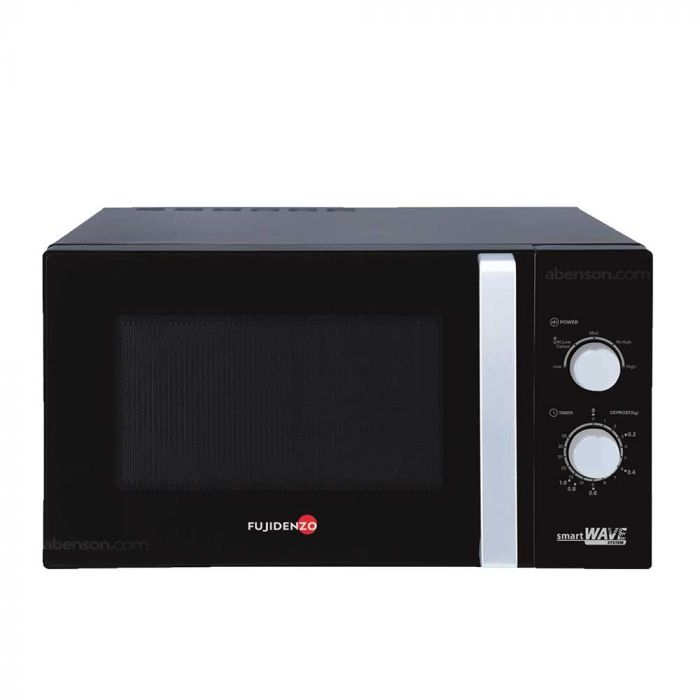 FUJIDENZO MM 30 BL
NOW: P4,298


SRP: P4,398
28L Microwave
Mechanical Knob
Defrost Function
5 Power Levels
But, for more creative dishes, you need a multi-functional Gas Range, such as the Fujidenzo 50cm Range with 62L Gas Oven. With this range, you will be able to bake, grill, fry, and do so much more with the recipes that you love to prepare on a regular basis. It even has a rotisserie function for cooking a whole roasted chicken for those special dinners. Who knows, this range may even inspire you to liven up your existing recipes or even craft new ones. 🍗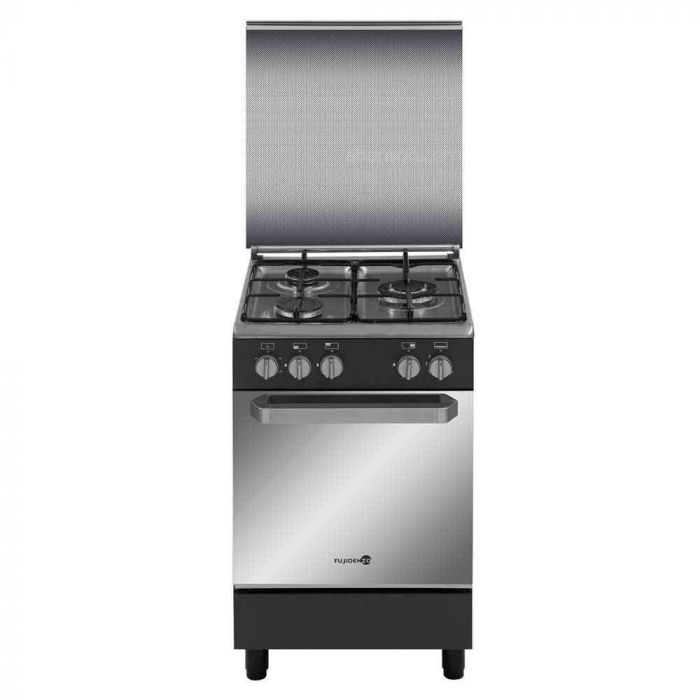 FUJIDENZO FGR5530VTRMB
NOW: P12,998


SRP: P13,998
50cm 3-Burner Range
62L Gas Oven/Grill
Stainless Cooktop
Tempered Glass Cover/Door
Many of us have grown more and more health-conscious and want our homes as clean and spotless as ever. That means also wanting the air around us to be clean at all times as well so we don't breathe in any airborne contaminants. Enter the Whirlpool 37 sq.m Air Purifier. It uses a HEPA filter that's scientifically proven to eliminate germs, viruses, and bacteria, plus an Active Carbon Filter for larger particles, and even a Photocatalyst UV Light to ensure the surrounding air around you is as healthy as possible.
It even has several modes to choose from, to ensure that you're always cleaning the air in your home just the way you want. It has Super Clean, Standard, and Automatic Modes, plus a Sleep Timer, so it can still continue to do its good work without disturbing your much-needed rest.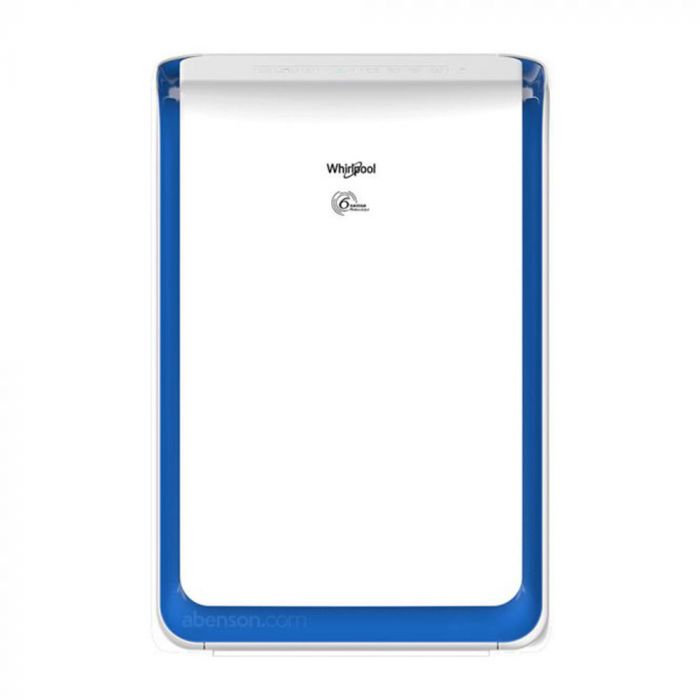 WHIRLPOOL AP 636
NOW: P12,998


SRP: P15,998
37 sq.m Air Purifier
HEPA Filter
UV Light
6th Sense Technology
Of course, having a clean and healthy home also equates to having fresh clothes to wear at all times. The Whirlpool 7.5kg Front Load Washer has enough capacity for up to two persons' laundry simultaneously. It's equipped with an Inverter that makes the unit run quieter and helps save up on your electricity bill in the long run. It's also intuitive to use with its Digital Control Panel, plus, its 6th Sense Technology can intelligently monitor the load size and adjust the water level, water temperature, and wash time for a more efficient cycle.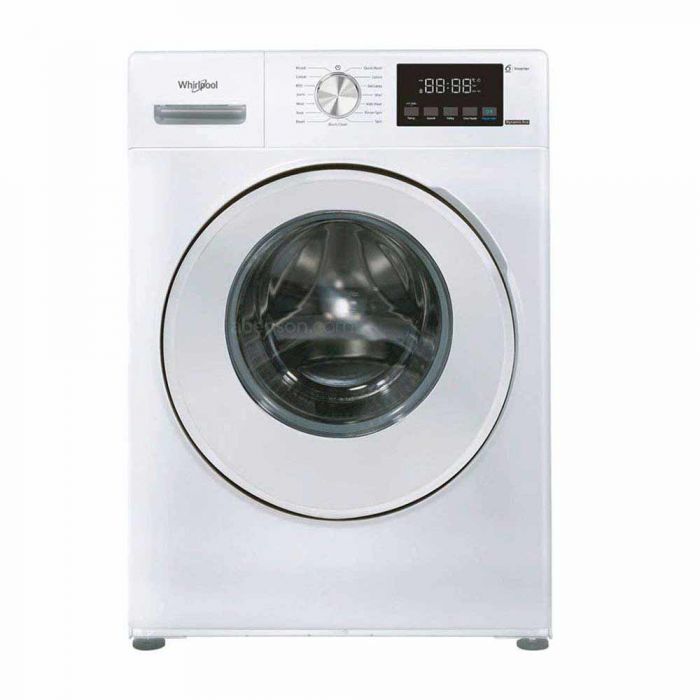 WHIRLPOOL WFRB752BHW
NOW: P24,998


SRP: P29,998
7.5kg Front Load Washer
Inverter Technology
6th Sense Technology
Digital Control Panel
If you wish to have a cool environment to bask in while you spend extended time at home, the Whirlpool 1.5HP Split-Type Air Conditioner is something to consider. It's powerful enough for small to medium-sized rooms and stays quiet all throughout, so it never disturbs you while you're working, studying, or relaxing. Its Inverter Technology also means that you can save up to 60% electricity and its 6th Sense Technology detects temperature changes and automatically makes adjustments to preserve optimum cooling conditions.
It even has a 3-in-1 Filter to ensure the air around you stays as pristine as possible, especially when paired with the Whirlpool Air Purifier.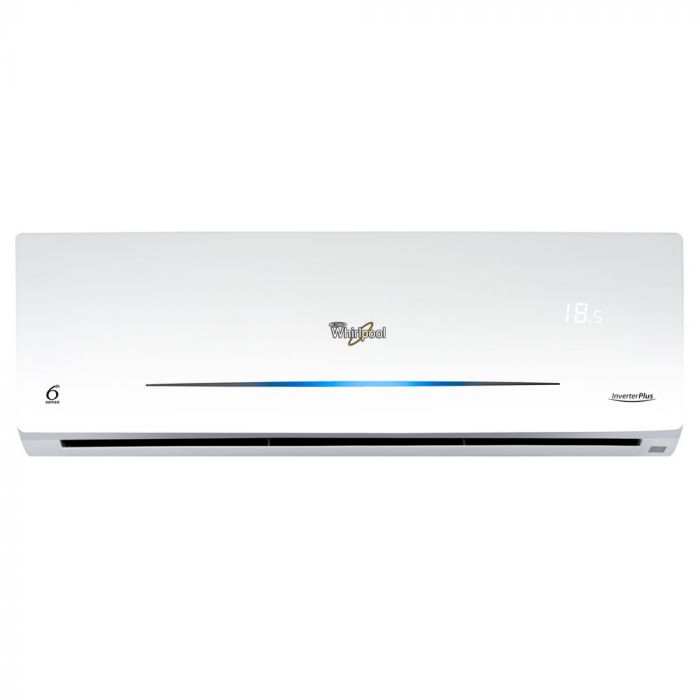 WHIRLPOOL SIA-120B IN/CO
SRP: P39,998
1.5HP Split Type Air Conditioner
Inverter | Auto Clean Function
6th Sense Technology
EER Rating: 11.26
FREE INSTALLATION
VALID UNTIL NOVEMBER 30, 2021
You can shop for these awesome Fujidenzo and Whirlpool appliances safely online at abenson.com. You may also visit your favorite Abenson store and have a safe in-store shopping experience. 😊
Disclaimer: Prices on this article are based at the time of publishing. Prices may differ online or in-store and up-to-date prices will reflect at abenson.com.
---
---
Like us on Facebook (fb.com/abensonappliances)
Follow us on Instagram (@abensonph)
Visit our online store at www.abenson.com