Online video calls, meetings, and classes are common these days, and probably in the months and years to come. While common, it's not always a perfect experience. It's unfortunate to have your voice full of static when talking or to hear everyone else's voices as if they were underwater. Let's upgrade that headset!
It would be ideal to upgrade to a finer headset; one with a microphone and headphones that deliver an awesome online meeting experience. Upgrading to a better headset is easy and there's one for each price segment.
The Logitech H110 headset is the most basic upgrade you can get for your video calling experience. It does get the job done with its 3.5mm jack that you can plug into your laptop, desktop, or other devices. It even has a noise-canceling microphone, which reduces annoying background noise to help keep your conversations clear. The mic boom is also flexible so it doesn't always get in the way.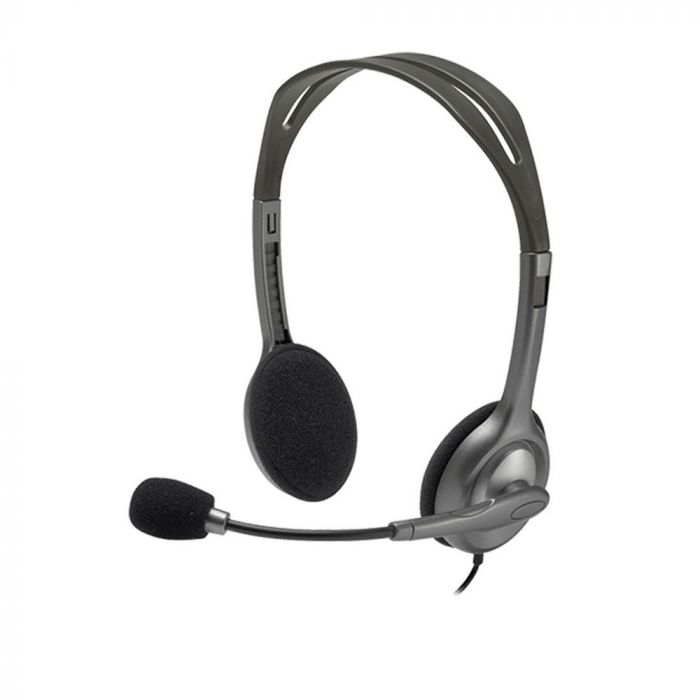 LOGITECH H110
NOW: P470

SRP: P525
3.5mm Dual Plug Headset
Noise-Canceling Microphone
Full Stereo Sound
Flexible, Rotating Boom
The Capdase Sonic Telework headset has additional features that you might find useful, such as its adjustable headband and padded ear cups. It also has an omnidirectional microphone with passive noise cancelation that comes with a bendable and adjustable tube so you can position it however you like. It connects to your device using either a 3.5mm jack or a USB plug, and it even comes with volume control.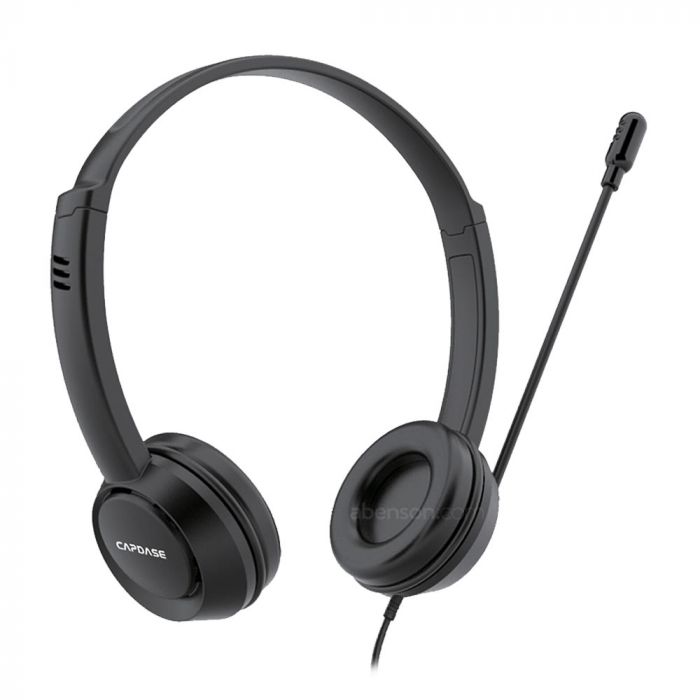 CAPDASE SONIC TELEWORK EP00-SNCTWRK-11
NOW: P580

SRP: P980
Teleconferencing Headset
USB and 3.5mm Plug
Volume Control
Omnidirectional Boom Mic
For an even clearer calling experience, this Logitech H570E USB headset will do the trick. Its noise-canceling microphone has Acoustic Echo Cancelation and Digital Signal Processing that blocks out unwanted noise for clearer discussions. It's built with comfort and durability in mind with its leatherette earpads and padded headband with metal reinforcement. It has inline controls for answering or ending a call, volume, and mute. Its plug-and-play USB cable is designed not to tangle up.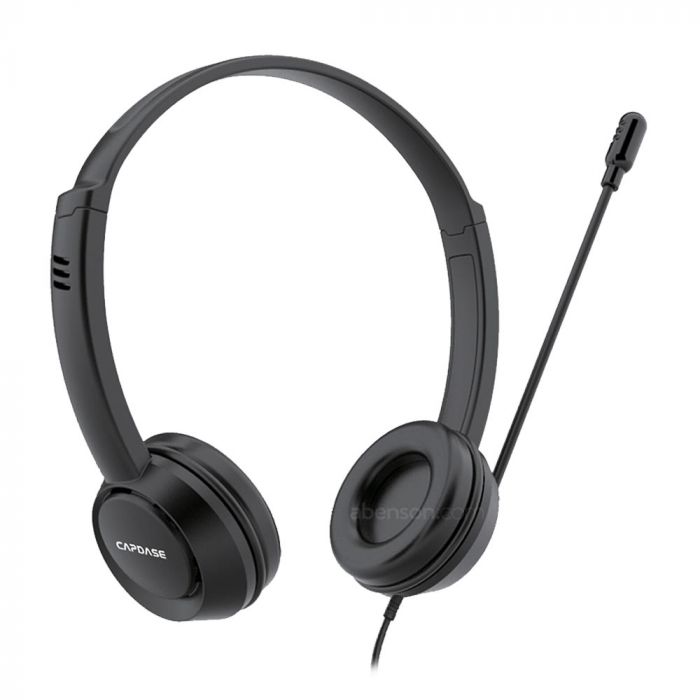 LOGITECH H570E
NOW: P2,800

SRP: P2,890
USB Headset
Noise and Echo Cancellation
Digital Signal Processing
Inline Controls
If wireless connectivity is a major feature for you, then the JBL Quantum 600 Wireless Gaming Headphones are a great choice. It connects to your computer wirelessly via a 2.4GHz USB dongle, so you can get up and walk around while still listening and participating in your online meetings. But, if you want to connect it to another device, such as your phone, PlayStation, Xbox, Nintendo Switch, or VR headset, then you can still do so with the included detachable with 3.5mm jack cable.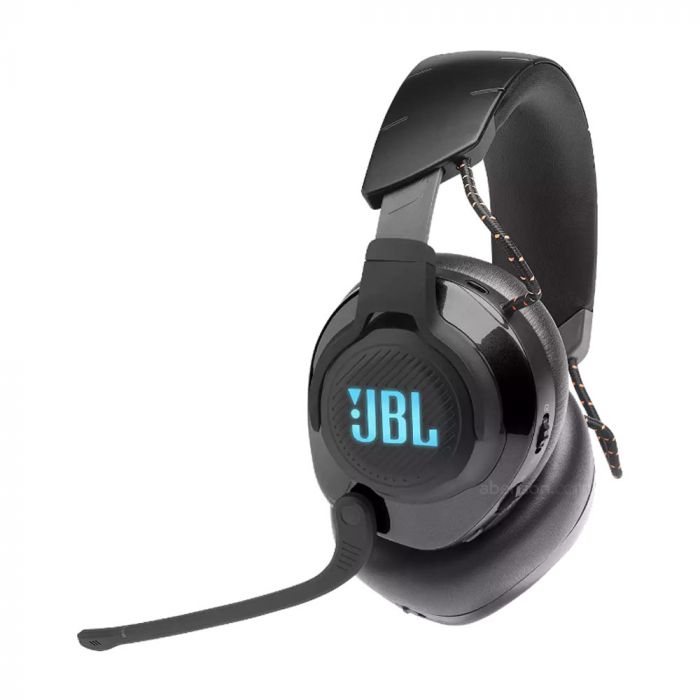 JBL QUANTUM 600 BLACK
NOW: P8,550

SRP: P8,999
Wireless Gaming Headphones
JBL QuantumSURROUND Sound
Memory Foam Ear Cushions
14 Hours Battery Life
This headset is versatile since it's ideal not only for online meetings and classes but also for games and movies. It has JBL QuantumSURROUND technology that simulates multi-channel audio to create an incredibly realistic spatial soundstage for cinematic levels of immersion in either your games or movies. It has a flip-up boom mic that delivers crystal clear communication plus it has a claimed battery life of up to 14 hours. Lastly, it has leather-wrapped memory foam ear cushions.
For one of the best overall headsets out there, look no further than the JBL Quantum 800 Wireless Gaming Headphones. This is a top-of-the-line headset with advanced features and multiple connectivity options. It can connect wirelessly to your computer or PlayStation via the included USB dongle or to your smartphone or tablet via Bluetooth. For other devices, it can connect with the traditional 3.5mm jack.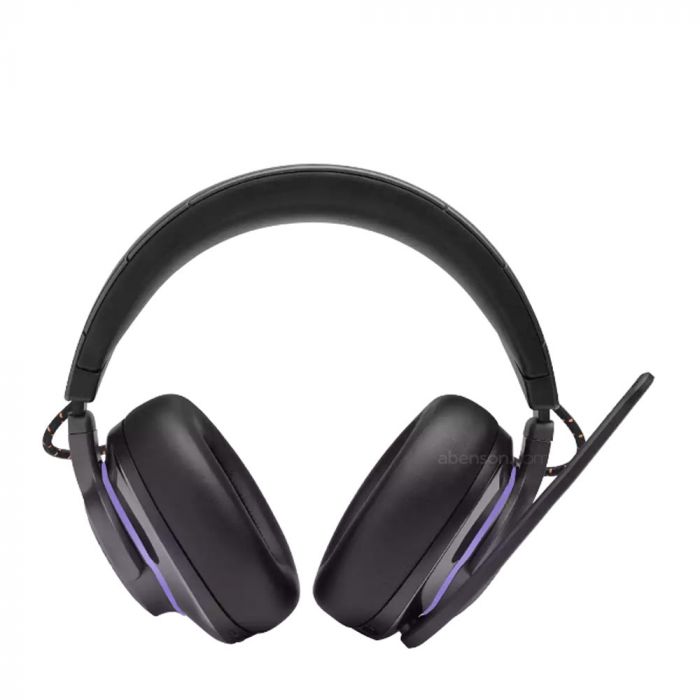 JBL QUANTUM 800 BLACK
NOW: P11,399

SRP: P11,999
Wireless Gaming Headphones
Active Noise Cancelling
JBL QuantumSURROUND Sound
2.4GHz Wireless | Bluetooth 5.0
It has Active Noise Canceling that's definitely useful for your online calls if you are in a noisy environment and also JBL's very own QuantumSURROUND Sound that puts you at the center of an immersive experience when watching a movie or playing a game. It is charged with the included USB Type-C cable with up to 14 hours of battery life. Of course, it also has comfy leather-wrapped memory foam ear cushions.
These are just some of the great headsets for your classes or entertainment needs! You can shop for these awesome devices and many more at abenson.com. If you need them right away, no worries! Enjoy Same Day Delivery on select models, just place your order before 12pm and your new headphones will be delivered before the end of the day. 🛵📦
*Prices on this article are based at the time of publishing. Prices may differ online or in-store and up-to-date prices will reflect at abenson.com.
---
---
Like us on Facebook (fb.com/abensonappliances)
Follow us on Instagram (@abensonph)
Visit our online store at www.abenson.com