Cooking dishes in general can be intimidating. The good news is there are kitchen appliances that can help us overcome this challenge! Moreover, they don't have to be large and bulky. These new kitchen techs are just what you need to get cookin'.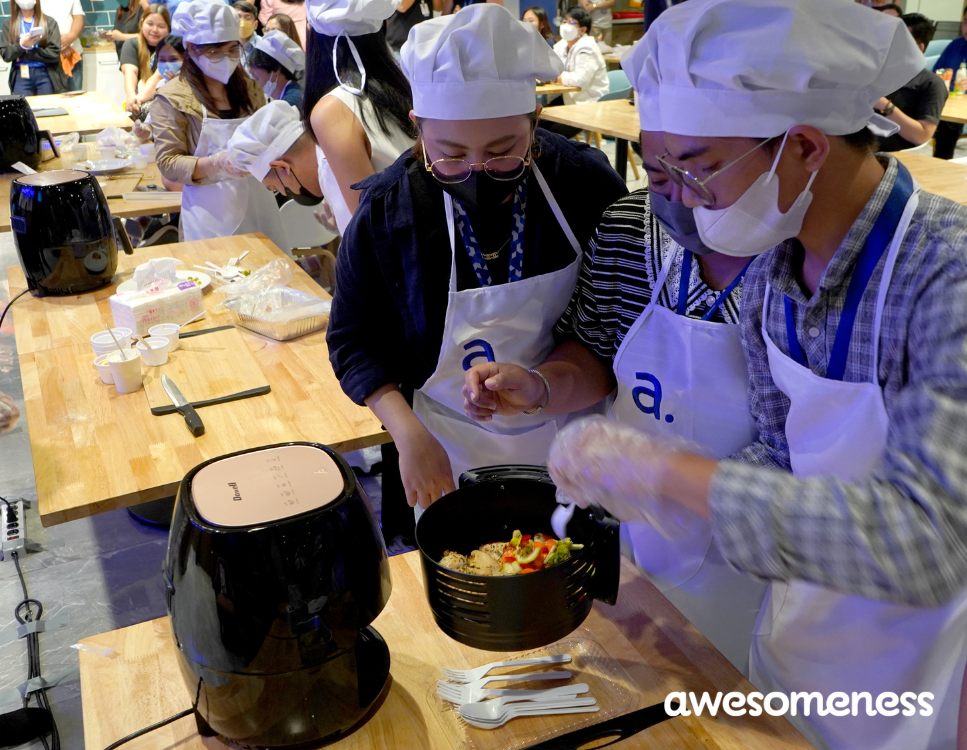 Just how easy to use these new kitchen techs? We brought them to the Abenson HQ and let our colleagues try them out for a fun and savory cooking event. 🥘
Dish out healthier meals 🥦
Our first kitchen tech is the Dowell AF351D Air Fryer. It's an upgraded air fryer with a digital display that lets you precisely adjust the temperature and set the right cooking time.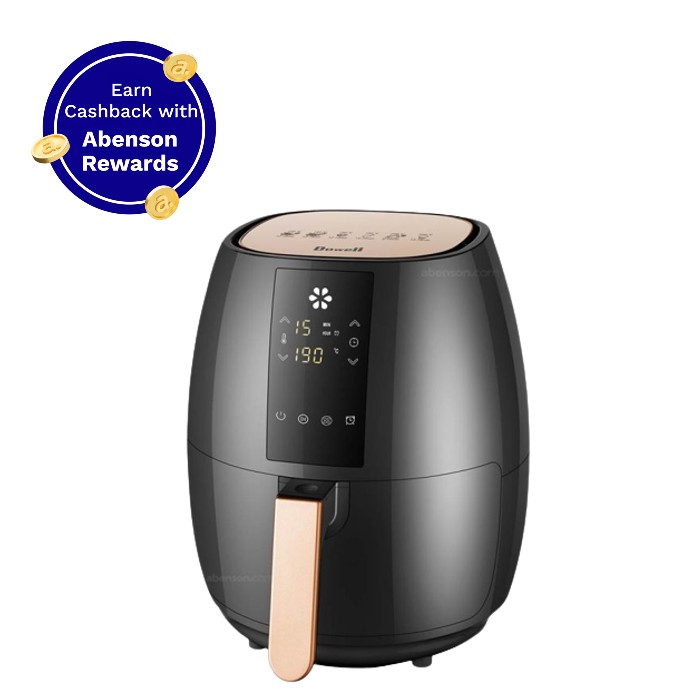 Dowell AF351D
NOW: P3,398
SRP: P3,598
Digital Air Fryer
3.5 Liters
No Oil Frying
Over-Heat Protection
This air fryer also comes with 8 Preset Programs which makes your cooking even easier. And thanks to its 3.5-liter capacity, you can cook dishes in big servings so you can share them with your loved ones — or in our case, co-workers!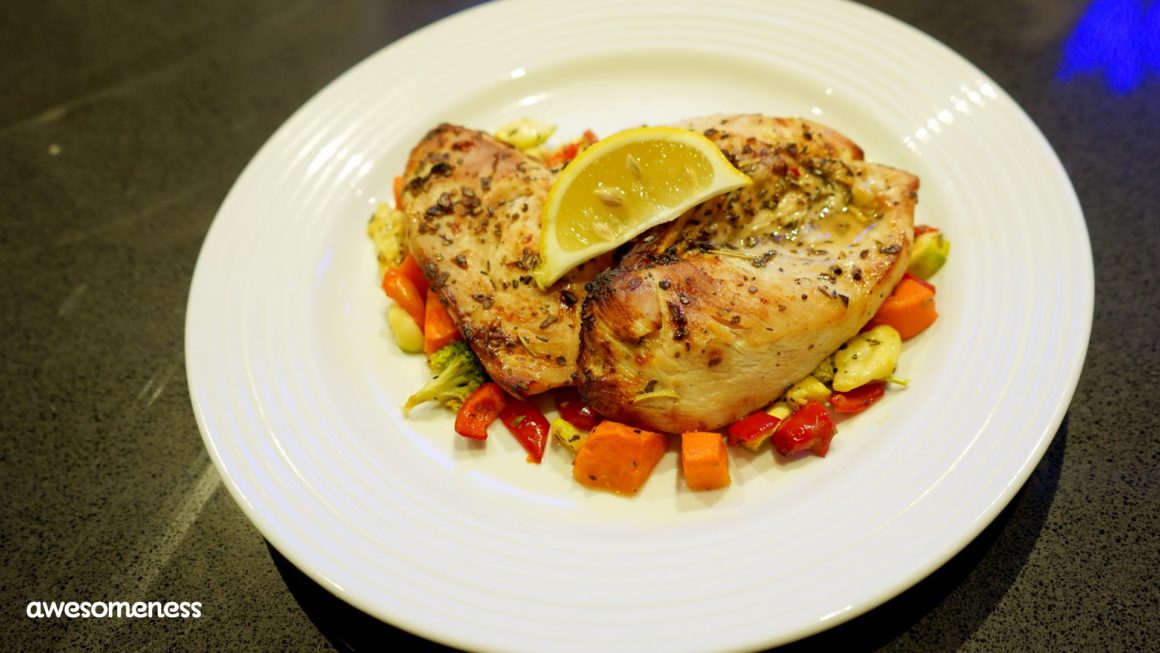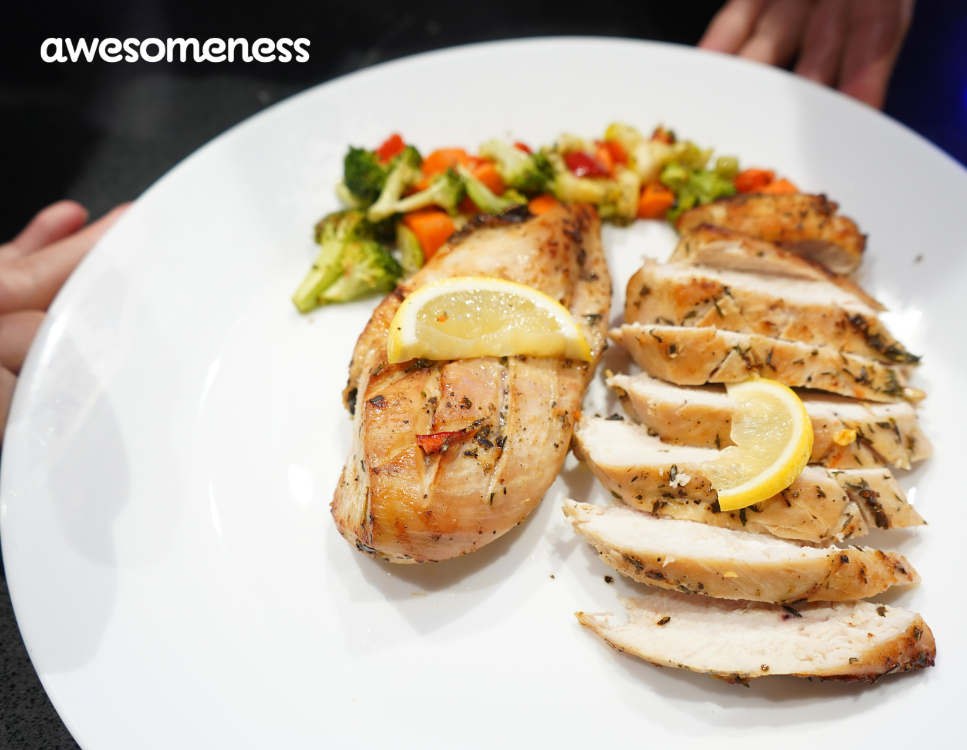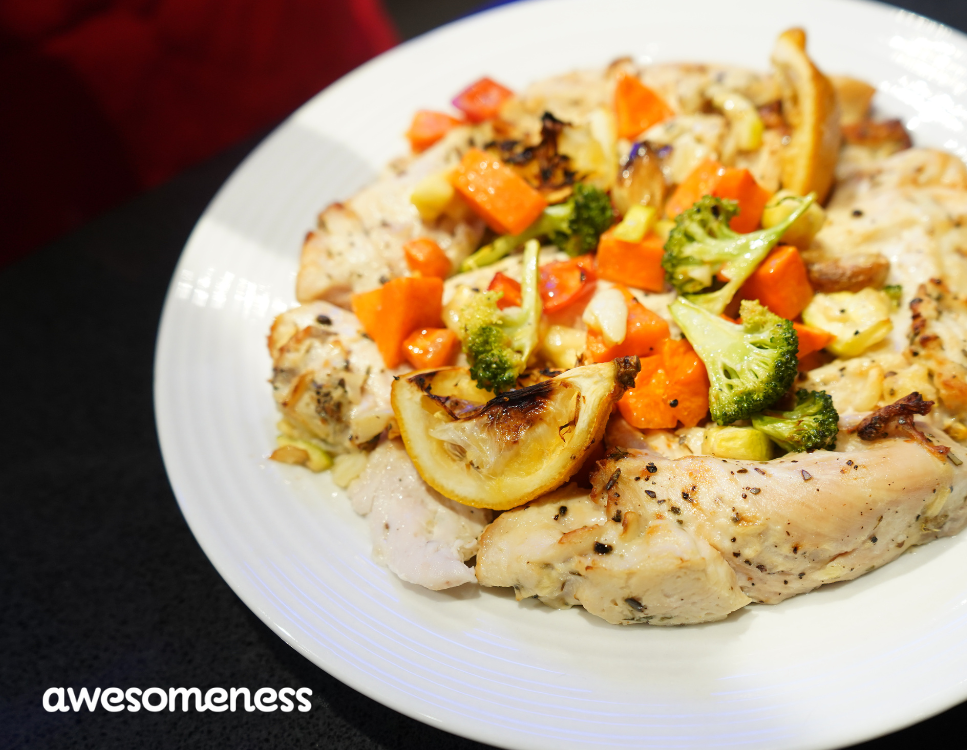 Which of the three Lemon Chicken Breasts with Veggies won the hearts of everyone in the cafeteria? Well… all of them! 😂
Cook a complete breakfast in one go 🥓🍳☕
No more skipping breakfast because of rush hour! You can now cook and serve a complete breakfast with the amazing Dowell BM-22 3-in-1 Breakfast Maker.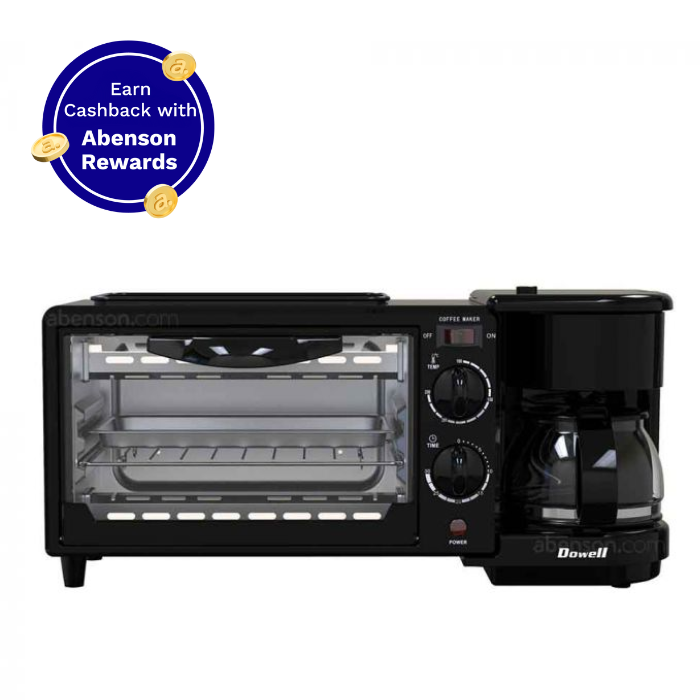 Dowell BM-22
NOW: P2,498
SRP: P2,798
3-in-1 Breakfast Maker
Non-stick Frying Pan
600ml Glass Coffee Pot
Easy to Clean
Prepare your breakfast conveniently with this kitchen wonder. It allows you to toast, fry and brew your coffee all at the same time! Perfect for home and office use — no more hangry mornings. 😒
Get these Kitchen Techs and earn cashback with Abenson Rewards. 💰
Tech takeaway 💡
Cooking meals and healthy dishes can be hassle-free. The Dowell Air Fryer and Breakfast Maker are just some of the options you could consider to start tapping into your inner chef.
There's no need to stress out preparing delicious meals because there are available kitchen upgrades you can invest in so you can enjoy more time doing what you love… or eating what you love. 💙
Disclaimer: Prices on this article are based on the time of publishing. Prices may differ online or in-store and up-to-date prices will reflect at abenson.com.
---
---
Like us on Facebook (fb.com/abensonappliances)
Follow us on Instagram (@abensonph)
Visit our online store at www.abenson.com