Abenson has been blessed with a wonderful and supportive community throughout the years, so it's time to give back.
Over the holidays, Abenson has granted the wishes of 10 kids in partnership with the Make-A-Wish Foundation. Make-A-Wish strives to grant the wishes of children nationwide who have critical illnesses, whether it be a place they have always wanted to visit, a person they have wanted to meet, or a gadget they have always wanted to have.
Through its A Wish of Happiness Project, Abenson has gifted 5 tablets and 5 laptops to 10 brave kids who wanted to continue and finish their studies, even during troubling times.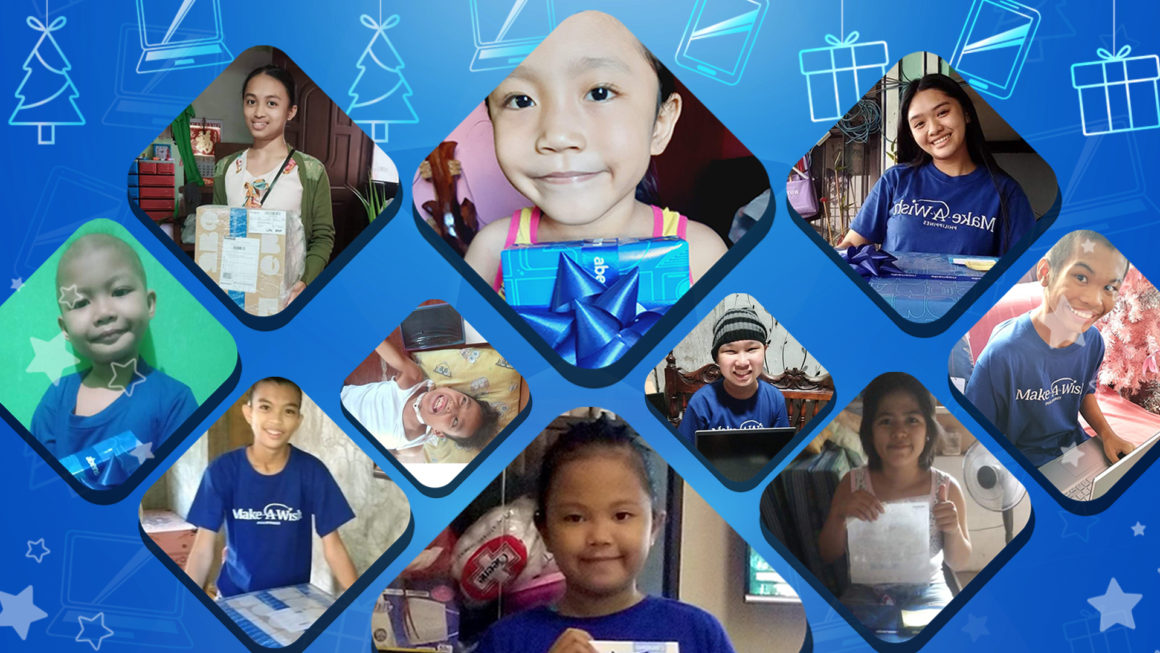 Some of the children had to stop attending school because of their condition, so the gadgets will allow them to continue via distance learning. Others needed an upgrade to their current equipment so they can benefit from more advanced learning. And some just wanted a gadget to be able to catch up again to their favorite shows to lift their spirits.
With the ongoing pandemic and everybody shifting to virtual social interactions – the gadgets will also help connect the wish kids, who experience long bouts of isolation – to their loved ones who cannot be with them face to face.
We can all share happiness by donating gadgets and other items to these brave kids. If you want help grant the wishes of these children, you may do so by checking out the Make-A-Wish Foundation. 🌠
---
Like us on Facebook (fb.com/abensonappliances)
Follow us on Instagram (@abensonph)
Visit our online store at www.abenson.com