Because summer is here, you will likely have your favorite cooling appliances turned on all day to help beat the heat. Whether they're electric fans or air conditioners, having them turned on the whole day is going to increase your electricity bill. Fortunately, your favorite cooling appliances now come with Inverters, which are devices that help them run more efficiently!
At Abenson Cool Summer, you can shop for the best cooling appliances with inverters at low prices. We take a look at the top 5 inverter appliances with huge discounts that will help you keep cool all summer long.
When looking to keep cool, people typically start with electric fans. Thankfully, electric fans these days come with DC Motors that serve the same function as Inverters, which is to make them run more efficiently and use less energy.
The Panasonic F409LS is a 16-inch Stand Fan that has a DC Motor which not only makes it energy efficient, but also run silently. This is important if you need a quiet environment while relaxing over the summer. You can also select the precise fan speed you want with its rotary dial knob, which means you have more options for cooling than just the traditional 3 speeds that other fans have.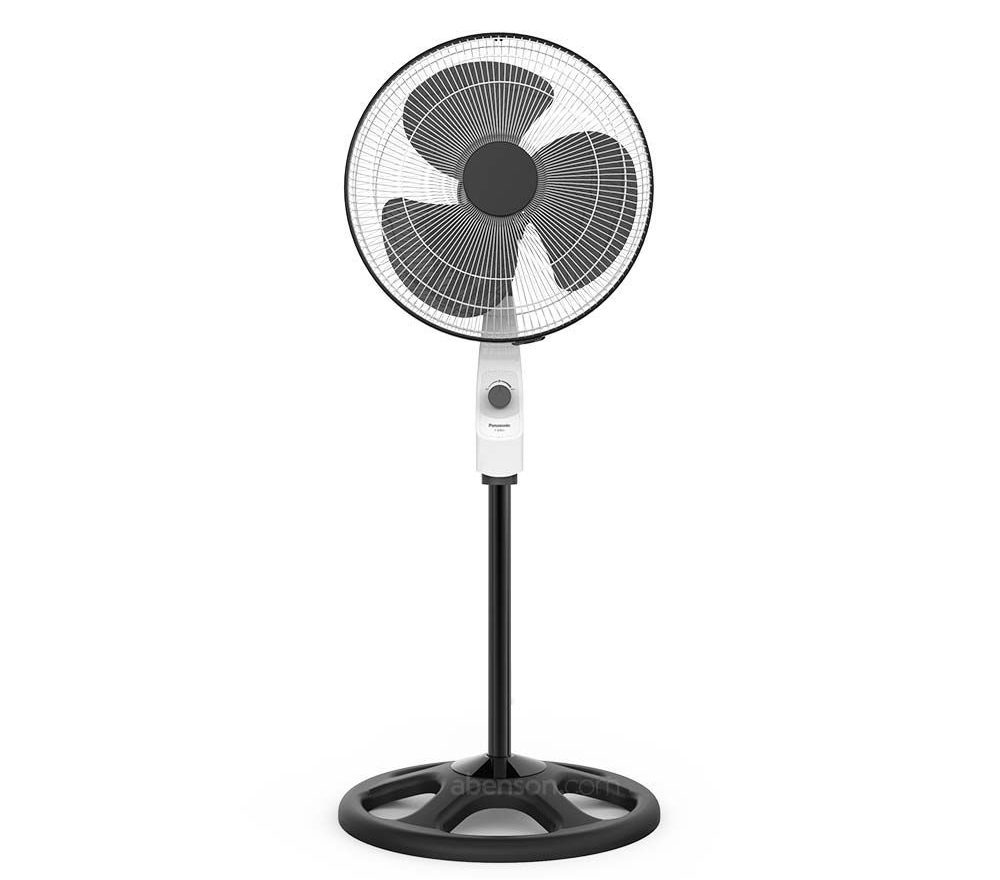 Panasonic F409LS
NOW: P3,698

SRP: P3,998
16-inch Stand Fan
Energy Savings with DC Motor
Rotary Dial Knob
Silent Operation
Air conditioners are also a popular way to keep cool over the hot summer months. Keeping an aircon turned on constantly can be rather expensive, though, so a unit with an Inverter would be the most practical choice over the summer months.
The Midea FP51ARA010HEIV-N4 is one such air conditioner. It is a window type with a side discharge and a 1HP capacity, which makes it ideal for smaller to medium sized rooms. It also has some extra features available, such as a 24-hour Timer, so it can automatically turn off, and a Sleep Mode, which automatically adjusts the temperature so your sleep is not only undisturbed, but also as cozy as possible.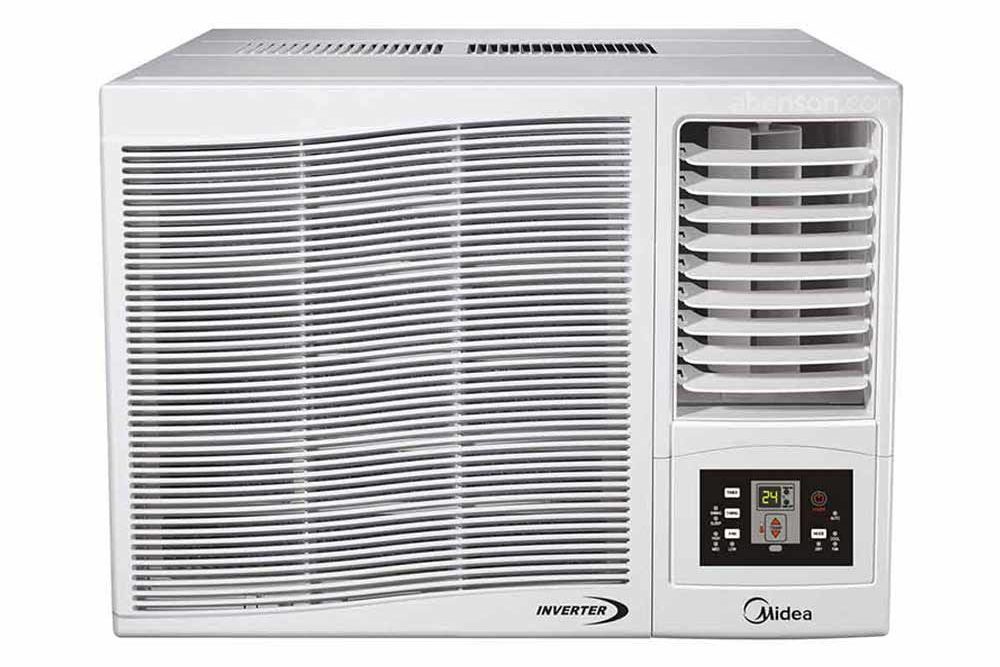 Midea FP 51ARA010HEIV-N4
NOW: P30,398

SRP: P32,398
1 HP Window Type Air Conditioner
Inverter
24 Hour Timer
Sleep Mode
Another type of Air conditioner is the Split Type. One reason to pick a Split Type over a Window Type is the lower operating volume plus they are more energy-saving inverter appliances. Split Type aircons are perfect for those wanting a quiet as possible environment while having maximum cooling.
The TCL TAC 18CSA/KEI has an energy-saving Inverter, as well as several other useful features. It has Mosqui-Go, which is a non-toxic mosquito repellant that uses built-in ultrasonic devices instead of chemicals. It has a Dehumidifier, which maintains an ideal humidity level in the air, for more comfortable breathing. It even has an automatic Self-Cleaning Mode, which eliminates dust, bacteria, and other impurities to maintain fresh and clean air at all times.

TCL TAC 18CSA/KEI
NOW: P32,998

SRP: P48,998
2 HP Split Type Air Conditioner
Inverter
Dehumidifier
Mosqui-Go Mosquito Repellant
Washing Machines are also popular during summer because of how quick we can dry our clothes. Inverter Motors in Washing Machines adjusts the energy used efficiently based on the amount of laundry being washed.
The Samsung WA95T5160WW/TC is a Fully Auto Top Load Washing Machine with a 9.5kg capacity, which is enough for a laundry load of up to 3 people. It has a Digital Inverter that ensures up to 40% less energy usage, and Wobble Technology, which provides gentle care of fabrics, and prevents tangles, twists, and knots in your clothes.
It also comes with a convenient Magic Dispenser that dissolves liquid and powder detergent and disperses them evenly before a wash cycle starts. This keeps the detergent box clean and minimizes the risk of any residue being on your clothes.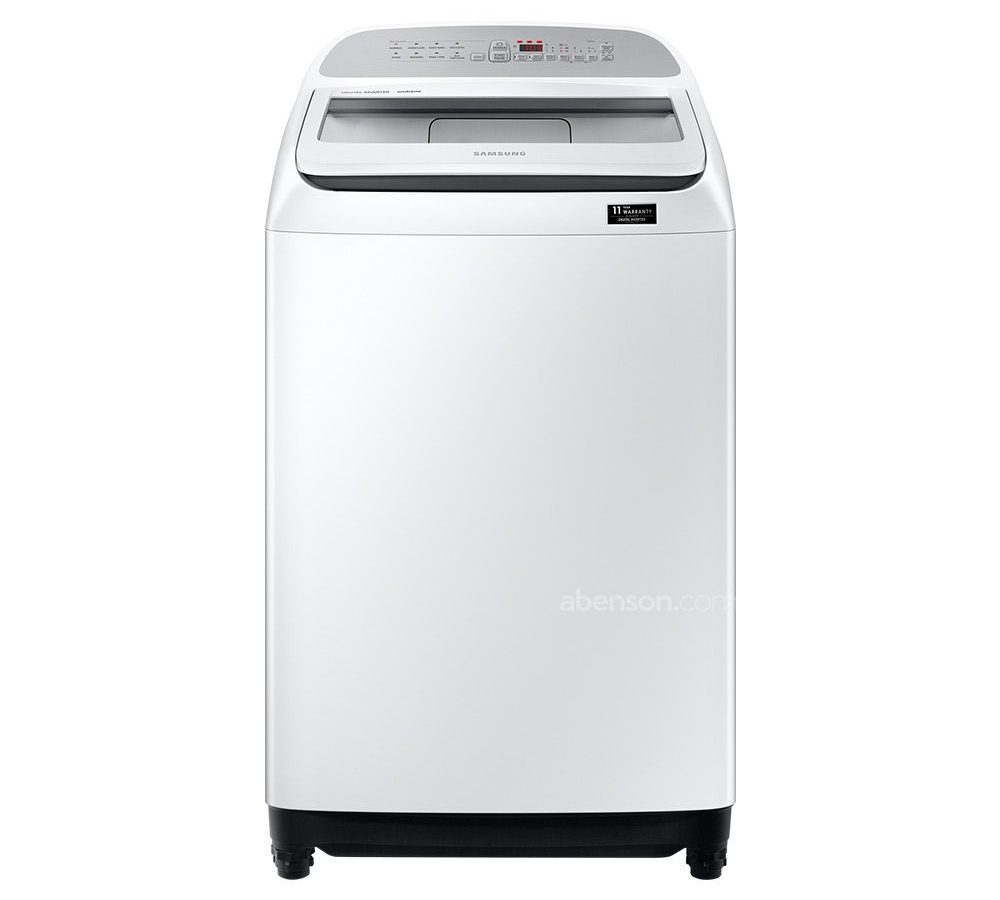 Samsung WA95T5160WW/TC
NOW: P17,998


SRP: P19,998
9.5kg Fully Auto Top Load Washing Machine
Digital Inverter
Wobble Technology
Magic Dispenser
In refrigerators, Inverters function similarly to air conditioners. Refrigerator Inverter Compressors adjust the energy usage based on the amount of cooling required. So if the ref is full, then it uses more energy, but if there isn't a lot of food being stored, then the energy usage will be lower.
The Panasonic NR BV360GKPH has an 11.3 cu.ft capacity, which is enough storage for up to 5 people in your household. It has a No Frost Bottom Freezer, which is helpful if you always stock up on heavy frozen goods such as meats, as it could prevent back strain.
To supplement its Inverter, this ref also has an Econavi Function, which monitors your daily refrigerator usage to better keep energy consumption in check. It also has a Prime Fresh+ area, which keeps food cooled at approximately -3oC. This takes away the hassle of defrosting if you will prepare the food relatively soon. It even has AG Clean, which eliminates 99.9% of bacteria and suppresses odors, thus keeping your food healthy and smelling fresh.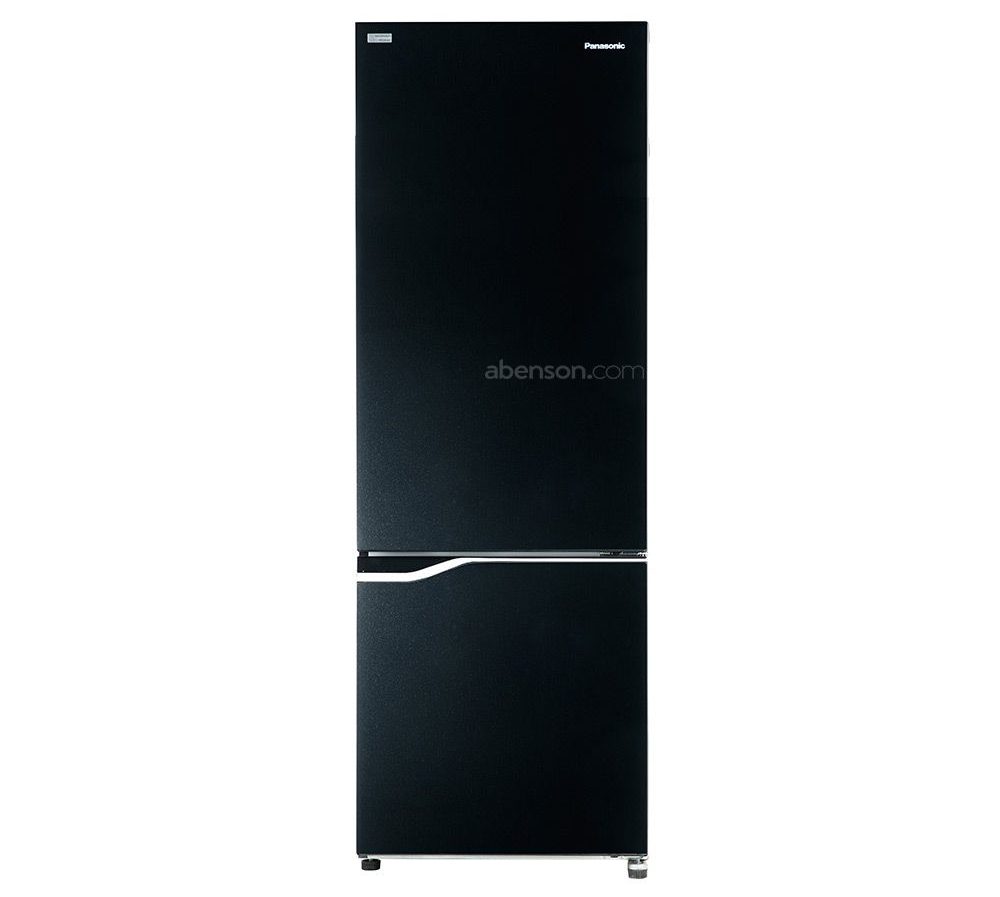 Panasonic NR BV360GKPH
NOW: P30,998

SRP: P34,998
11.3 cu.ft Bottom Mount Refrigerator
No Frost Freezer
Inverter with Econavi
Blue Ag
Save energy while keeping cool all summer long with Inverter Appliances at abenson.com. You can also visit your favorite Abenson store to view the amazing Cool Summer displays and pick out the Inverter Appliance of your choice in person.
Disclaimer: Prices on this article are based at the time of publishing. Prices may differ online or in-store and up-to-date prices will reflect at abenson.com.
---
---
Like us on Facebook (fb.com/abensonappliances)
Follow us on Instagram (@abensonph)
Visit our online store at www.abenson.com