Ordering online is fast and easy, but is the delivery safe? It is on abenson.com! Shop conveniently online and your order will be safely delivered right to your doorstep. Abenson understands the need for safe deliveries during this extraordinary time, thus the implementation of strict health measures for the safety of the customers and the delivery team. 🚚
SEE ALSO: Abenson stores are ready to welcome you back!
A face mask is a must
Everyone today is required to wear a face mask, and Abenson's delivery team is no exception. Upon the pickup of your order from the warehouse to its delivery to your address, the delivery crew delivery team will keep their face masks on.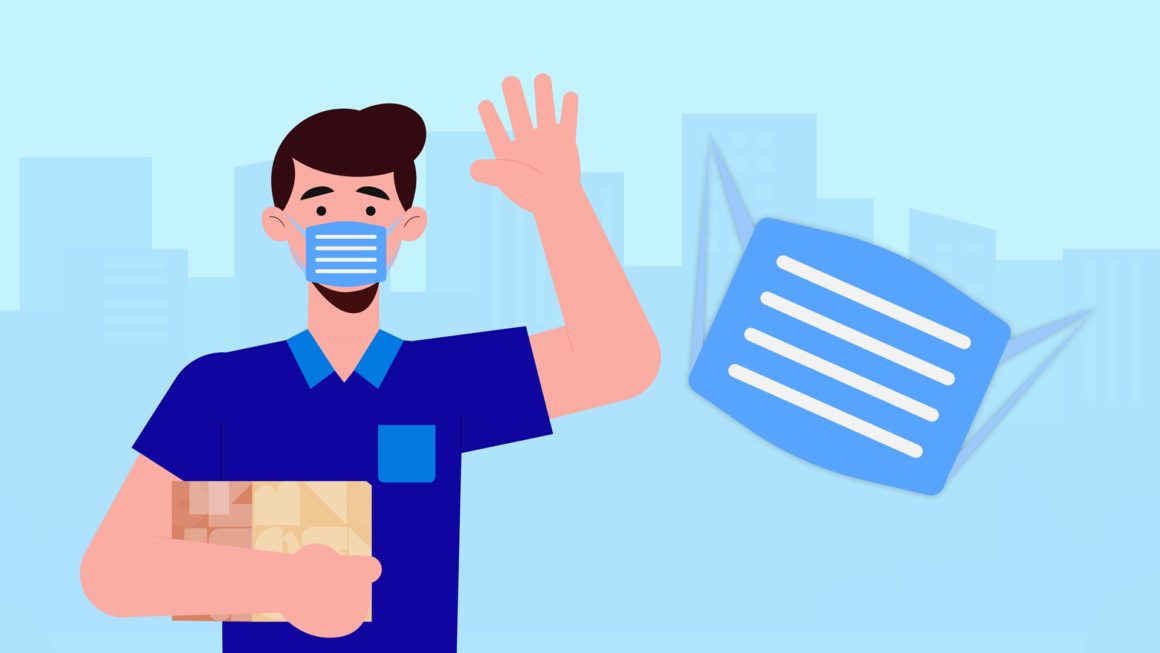 Please bear with the delivery team if they are having trouble speaking with their masks on. The health measures are strictly followed for the safety of everyone. 😊
Sanitation for all
Cleanliness is the key to keeping everyone healthy. That's why the delivery team is equipped with sanitation essentials such as alcohol and other disinfectants for their day-to-day deliveries. The delivery crew is required to sanitize before and after handing out your order. This way, you and the delivery team is protected.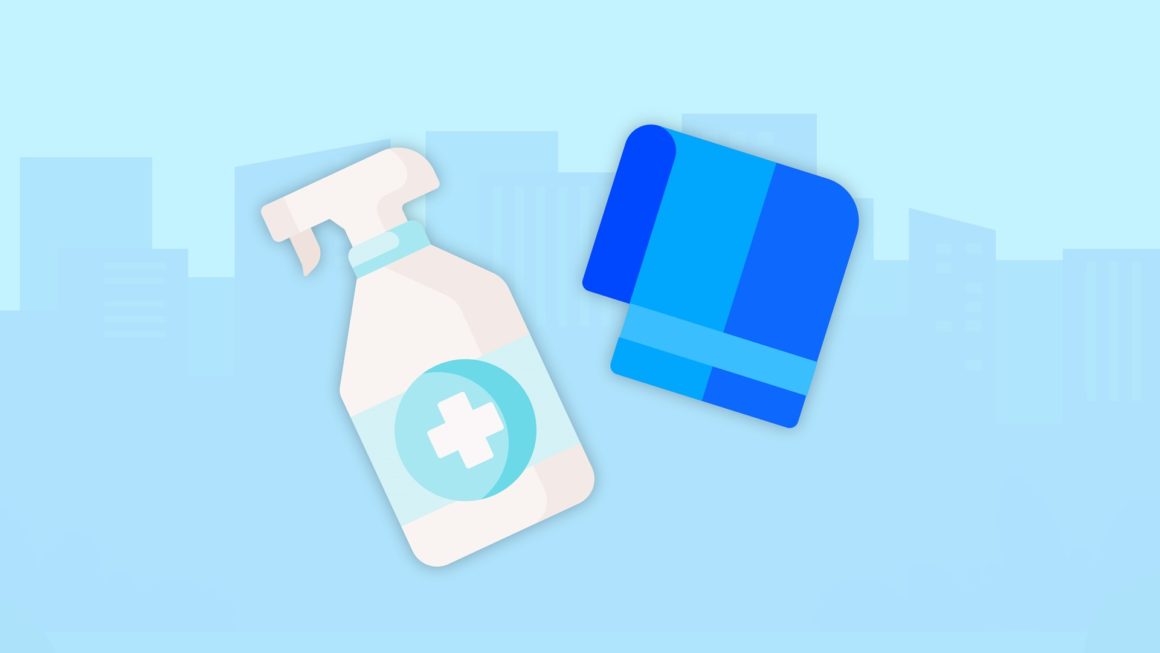 The delivery team also undergoes daily temperature checks and monitoring. This ensures they are fit for service every day. Abenson keeps its workplace and stores clean and healthy for employees and customers alike. To see what measures are done in the stores, please click here.
Doorstep Delivery
The biggest perk of shopping online is straight-to-home delivery. There's no need to fall in line or even go out to shop for your essentials! 👏
On the day of your order's scheduled delivery, you'll receive a notification from abenson.com. Your assigned delivery crew will be in touch if they're already on the way. As part of the safety protocol, the delivery crew will maintain a 1-meter distance while you pick up your item.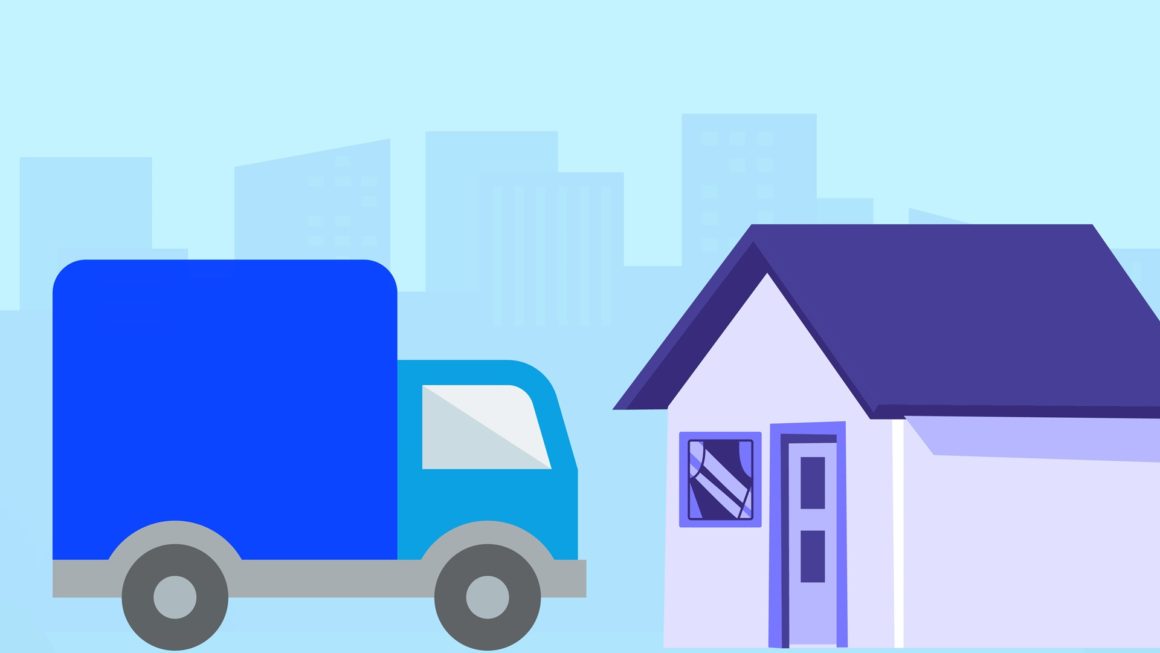 Upon receiving your order, kindly inspect and make sure everything is in good order. Just like when receiving other deliveries, please wash your hands upon re-entering your home. 🧼
For your home appliance needs, shop online today on abenson.com and enjoy easy shopping and safe delivery! Please keep in mind that delivery services vary per area during the quarantine period. As of writing, select areas in Metro Manila, Batangas, Cavite, and Laguna are serviceable. For the updated listing, please check abenson.com/ecq-faqs.
Together, we'll overcome any crisis and we look forward to serving you. Thank you all for your cooperation. 🙏 Stay safe always! 💙
---
---
Like us on Facebook (fb.com/abensonappliances)
Follow us on Instagram (@abensonph)
Visit our online store at www.abenson.com
Prevent the spread of COVID-19 by staying at home. Always cover your mouth when coughing and sneezing. Regularly wash your hands with soap and water, and clean frequently touched surfaces such as doorknobs and light switches.

DOH COVID-19 Special Emergency Hotlines: (02) 894-COVID and 1555.