Sony has announced a newly designed PlayStation 5 that's slimmer and lighter. The Japanese company has maintained their tradition of delivering a more compact version of their hardware with every new PlayStation generation. While keeping the capabilities of the original PS5 model, the slimmer variant appears to drastically lower the console's silhouette.
The redesigned console is scheduled to ship in November starting in the US and will have a global rollout after. Sadly, no firm date has been given yet for other markets, including the Philippines. With the shortage issue already a thing of the past, it's safe to say it won't be hard to get your hands on this new model soon. As per Sony, it'll completely replace the previous PS5 model.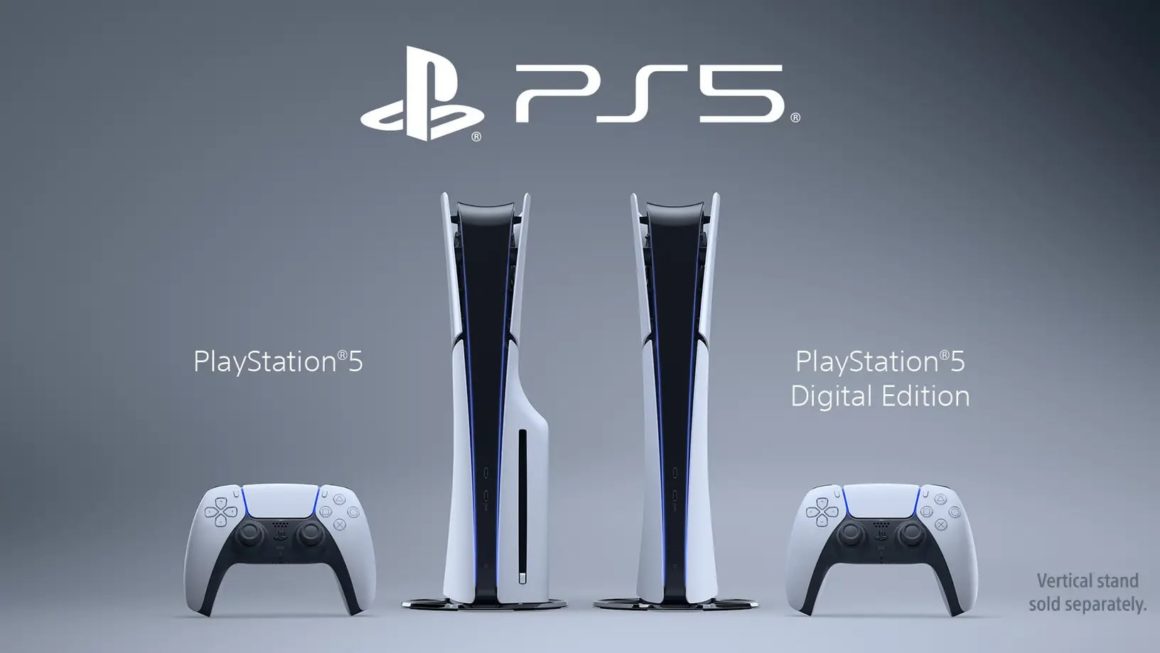 Compared to the previous versions, the new PS5 is almost 30% smaller and up to 24% lighter. It also has an updated design with four distinct cover panels; the top has a glossy appearance, while the bottom is still matte. The new PS5 Digital Edition model is also upgradable — you can now add an Ultra HD Blu-ray Disc Drive which can be purchased separately.
The new slimmer models' specifications are nearly identical to those of the original models, with the exception of their new weight, size, and panels. That means it still has Dolby Atmos and Tempest 3D Audio technology support, along with the same RDNA 2-based GPU.
It's worth noting, however, that the original's 825GB storage has been increased to 1TB allowing you to store more titles out of the box. The support for storage upgrade via an NMVe SSD is still present should you want more.
The recommended retail prices for the new PS5 model will remain the same P30,790 for the PS5 with Ultra HD Blu-ray disc drive. A horizontal stand will be included with the new PS5 model. Also, a new Vertical Stand compatible with all PS5 models will be sold separately.
Disclaimer: Prices on this article are based on the time of publishing. Prices may differ online or in-store and up-to-date prices will reflect at abenson.com.
---
---
Like us on Facebook (fb.com/abensonappliances)
Follow us on Instagram (@abensonph)
Visit our online store at www.abenson.com