Capping off our fantastic celebration of the birthday month of Abenson this July is the Abenson Birthday Freebies available until July 31. Your favorite appliances, gadgets, and furniture come not only with huge discounts but with even more amazing freebies for you to enjoy! It's the perfect way to finish celebrating the birthday of Abenson.
Air fryers have become increasingly popular because they can make healthier fried foods. Air fryers use much less oil to cook, resulting in lower calories for your meals. The Hanabishi HAFRYER-70SSDIG has a 7-liter capacity and an easy-to-use digital display. Just select one of the 10 preset programs it has for the type of food you are preparing and you are good to go. As part of the Birthday Freebies promo, it comes with a FREE Hanabishi Electric Kettle worth P548!
Hanabishi HAFRYER-70SSDIG
NOW: P4,598

SRP: P4,698
7L Digital Air Fryer
50-200°C Temperature
Digital Display w/ 10 Programs
FREE Hanabishi Electric Kettle
The Huawei Nova 8I is an outstanding choice for a budget smartphone. It packs a ton of great options for such a low price including its large 6.67-inch HD display and 64MP AI Quad Camera System. It also includes 128GB of storage and a lasting 4200mAh battery. To help in your productivity, it comes with a FREE Huawei Wireless Lamp worth P2,499!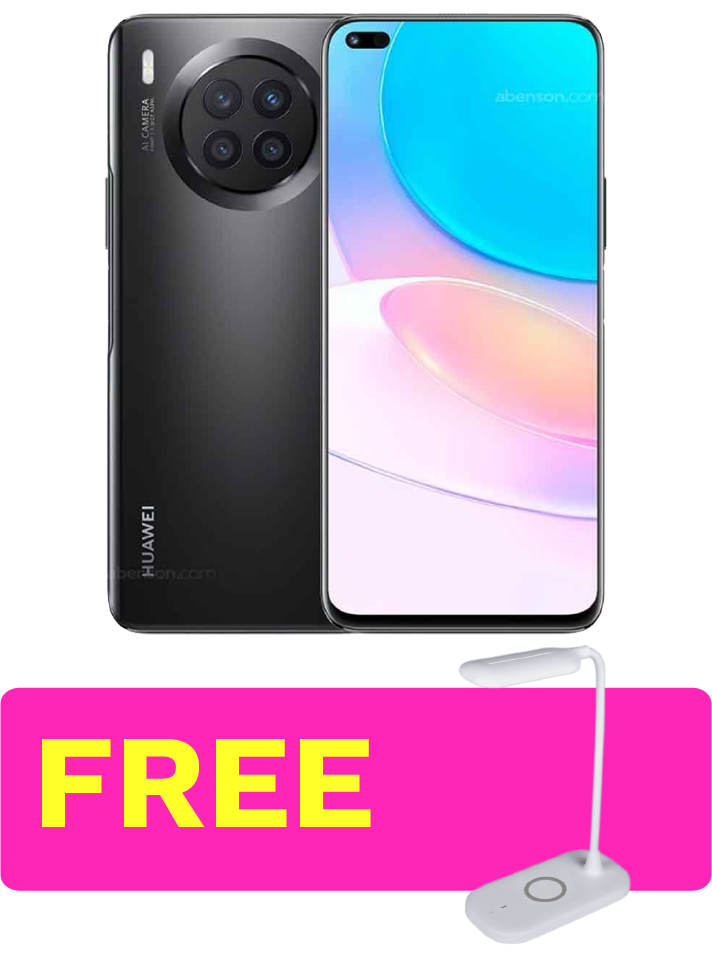 Huawei Nova 8i
NOW: P11,990

SRP: P15,999
6.67-inch HD Screen
128 GB Storage
64MP AI Quad Camera
FREE Huawei Wireless Lamp
For ample cooling in a small to medium-sized space, choose the Panasonic CW-N1020VPH Window Type Air Conditioner. It has a 1HP capacity and can cover every square inch of your room with its 4-way Air Deflection System. It even has an easy-to-clean air filter and simple control knobs. For continuous cooling even if the air conditioner is turned off, it comes with a FREE Union Stand Fan worth P1,298.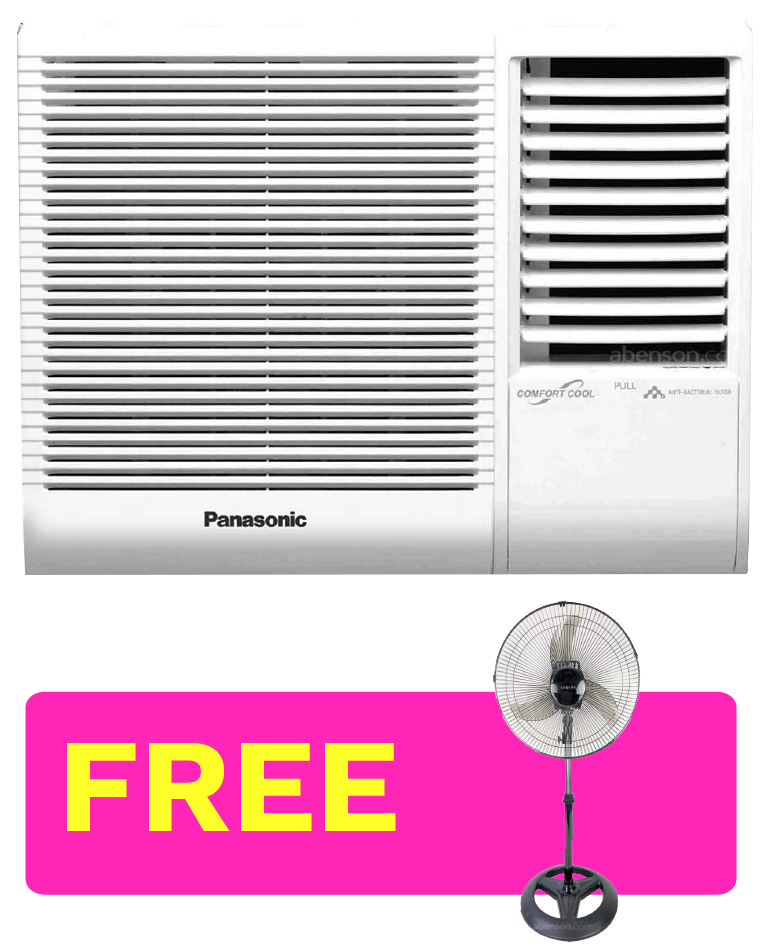 Panasonic CW-N1020VPH
NOW: P17,998

SRP: P21,298
1 HP Manual Air Conditioner
4-Way Air Deflection
Easy-to-clean Air Filter
FREE Union Stand Fan
Another excellent addition to a condo space is the Midea MA200W90D Fully Auto Top Load Washing Machine. It has a 9kg capacity that can simultaneously wash the laundry of up to 3 people. Just select the appropriate program for your clothes and wait for your laundry to be finished. It even has an Inverter Quattro which makes the unit much more efficient at energy usage. It also comes with a FREE Midea Rice Cooker worth P1,525.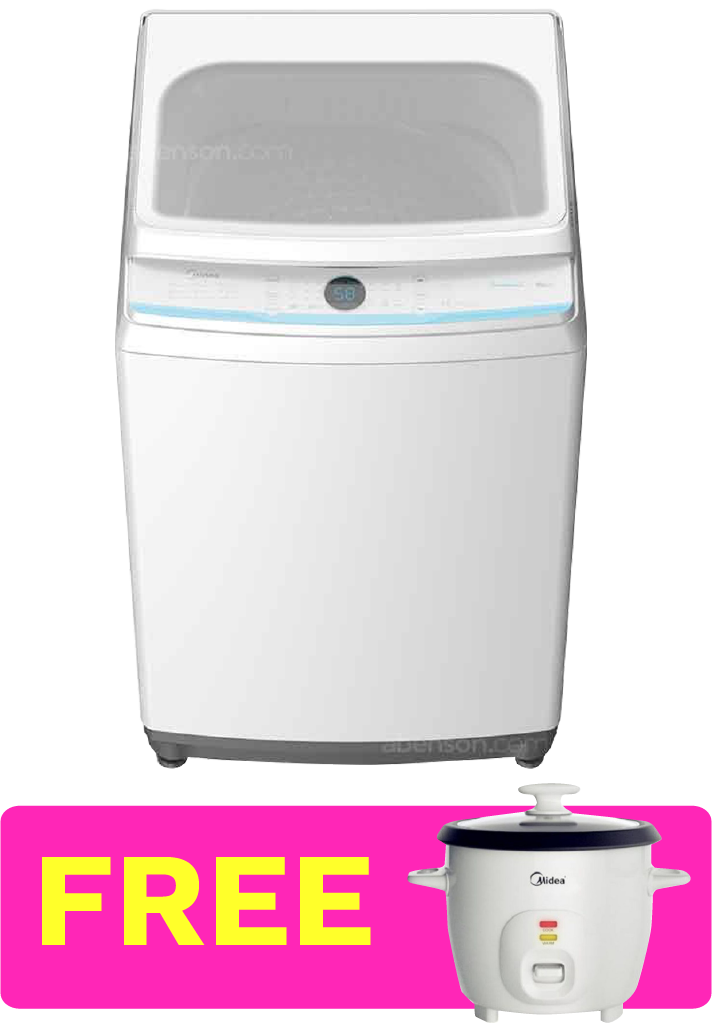 Midea MA200W90D
NOW: P17,998

SRP: P21,298
9kg Fully Auto Top Load Washing Machine
Inverter Quattro
Health Guard
FREE Midea Rice Cooker
For smaller families, the Electrolux ETB2502J A refrigerator is a wonderful choice. It has an 8.7 cu.ft capacity which can hold the food of up to 4 people in your household. It has a Top Mount No Frost Freezer and is equipped with an inverter to make it efficient at energy usage. And it comes with a FREE Electrolux Acrylic Refrigerator Organizer for better use of your fridge's space!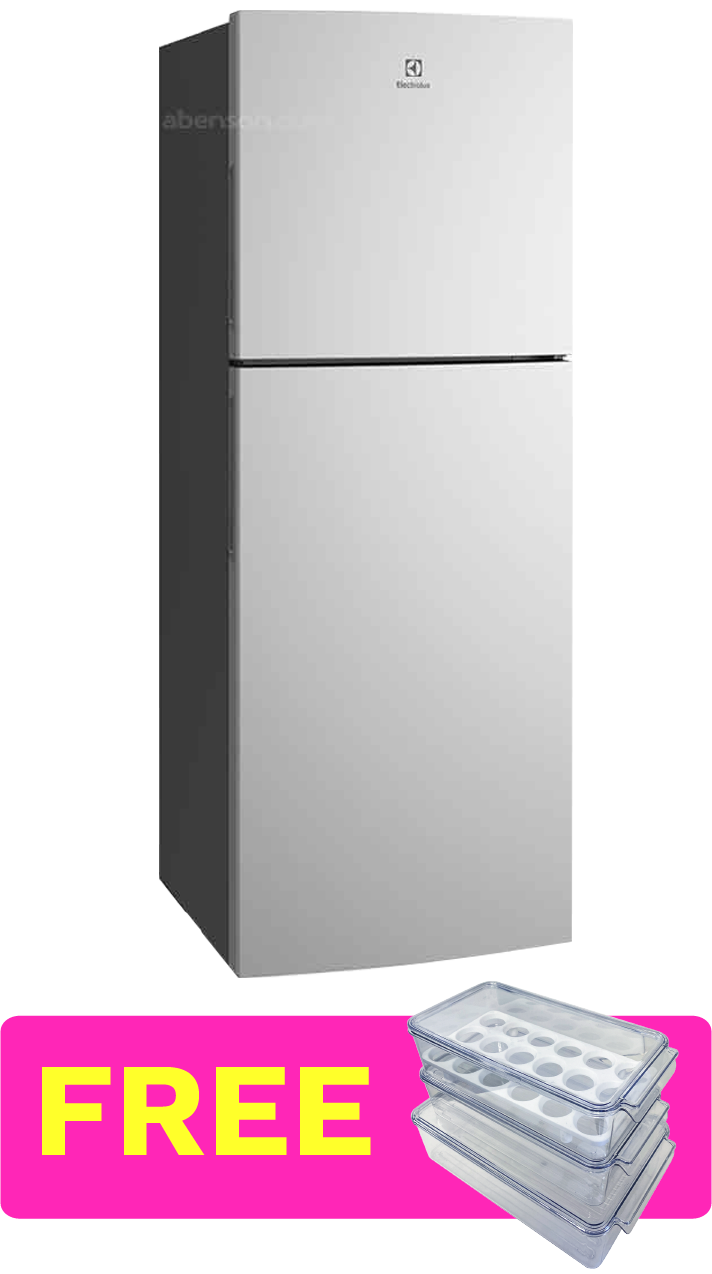 Electrolux ETB2502J A
NOW: P20,995

SRP: P25,495
8.7 cu.ft Refrigerator
Top Mount No Frost Freezer
Inverter
FREE Electrolux Acrylic Organizer
For those that like to play around with their living room setups, the Celina Sofa Set will be a truly unique addition to your home. The set is truly versatile, not just in space, but in design as well! Its gray fabric gives a pretty visual contrast to its wooden legs. Also, it'll pair well with the FREE Farrah Coffee Table worth P5,498.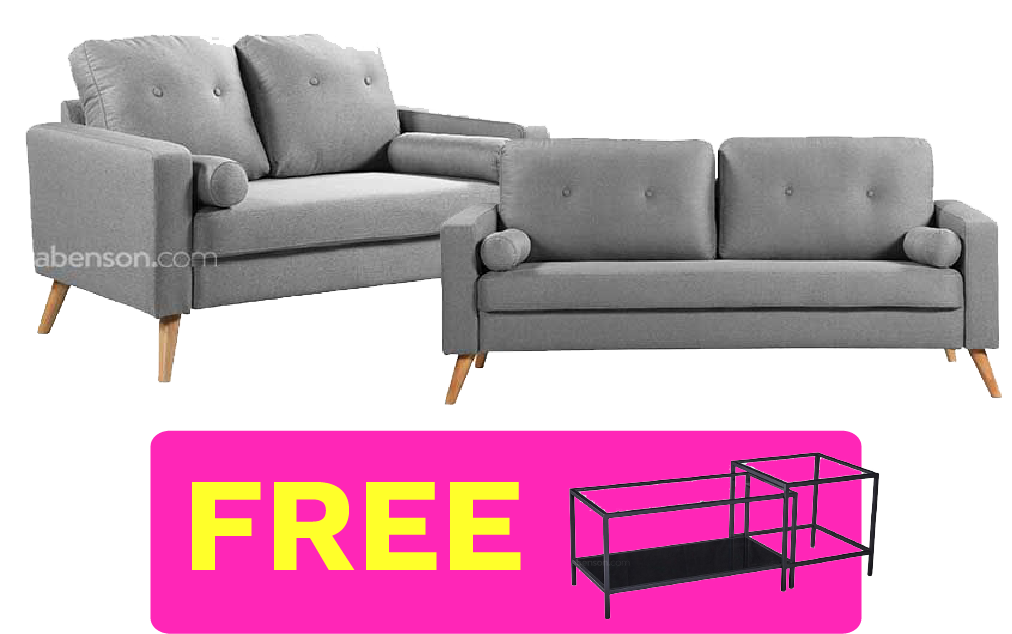 Celina
NOW: P25,000

SRP: P30,998
Sofa Set
Soft and Comfortable
Removable Backrest Pillow
FREE Farrah Coffee Table
The Asus Vivobook X414EA EK760W is a fine choice for a back-to-school laptop. It has a Core i3-1115G4 processor that is more than capable for up to college level tasks and has a ton of storage with its extra fast 128GB SSD and spacious 1TB hard drive. It is pre-installed with the latest Windows 11 OS plus comes with FREE Microsoft Office 365 Personal 2021 worth P3,499.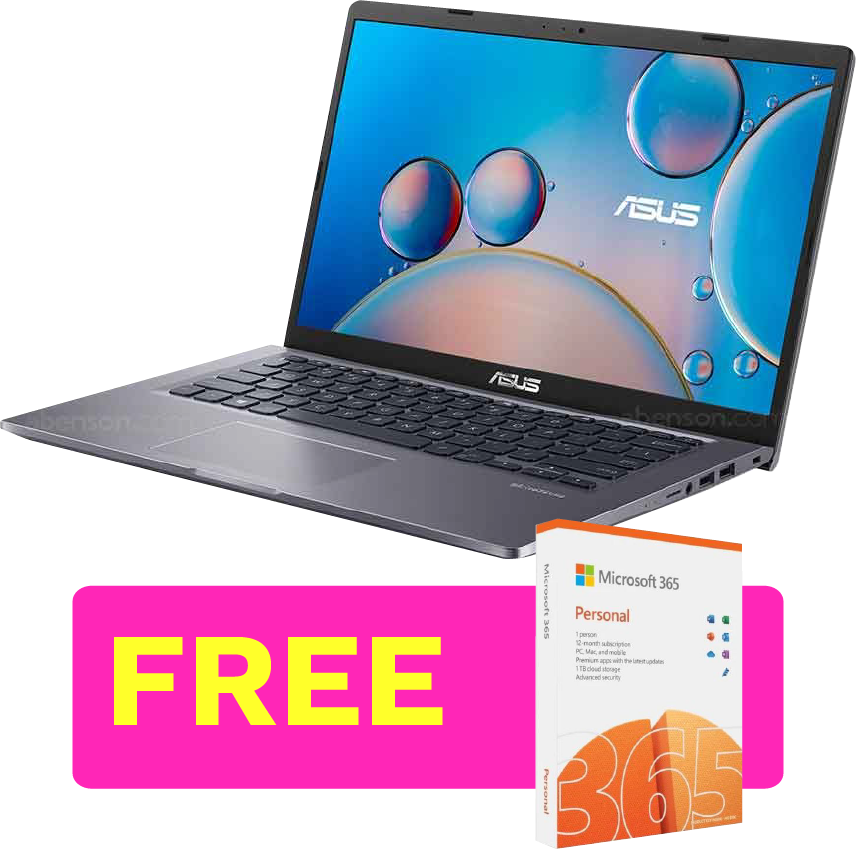 Asus Vivobook X414EA EK760W
NOW: P27,495

SRP: P28,495
Core i3-1115G4
1TB Hard Drive and 128GB SSD
14-inch FHD Monitor
FREE Microsoft Office 365 Personal 2021
A true home theater experience right in the comfort of your own home requires a TV with a massive screen like the Sharp UHD 4T C70CK3X. At 70 inches, it will be more than capable of filling larger living rooms with the latest content for all to enjoy. Its 4K Ultra HD resolution and HDR support allow you to view the clearest, brightest, and most lifelike images on its gigantic screen. It comes pre-installed out of the box with your favorite streaming apps such as Netflix and YouTube, so you can enjoy it immediately after hooking it up. It also comes with a FREE Sharp Air Purifier worth P7,498 during the Birthday Freebies sale!
Sharp UHD 4T C70CK3X
NOW: P52,998

SRP: P65,498
70-inch Android TV
4K Ultra HD
Chromecast Built-In
FREE Sharp Air Purifier
Get even more awesome freebies with your favorite appliances, gadgets and furniture with Abenson Birthday Freebies when you shop at your favorite Abenson store or conveniently online at abenson.com.
Disclaimer: Prices on this article are based on the time of publishing. Prices may differ online or in-store and up-to-date prices will reflect at abenson.com.
---
---
Like us on Facebook (fb.com/abensonappliances)
Follow us on Instagram (@abensonph)
Visit our online store at www.abenson.com