Can't get enough of the modern vacuum cleaners from Dyson? There's a new one to look forward to! Dyson's family of cordless vacuum cleaners now has a new member and it's called the Dyson V8 Slim.
This is Dyson's lightest cordless vacuum cleaner yet at just 2.51kg! This makes it so much handier, especially when cleaning tight and hard to reach places. What makes the V8 Slim so lightweight for a vacuum? Its new cleaning head is 40% slimmer and lighter than before. 👌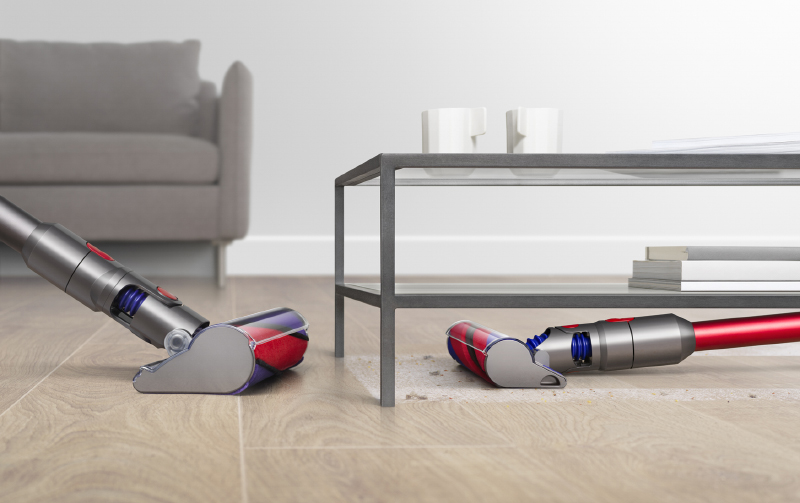 Thanks to its more compact cleaning head, the V8 Slim will give users more flexibility to reach the underneath of tables and in between the furniture. It's made with 6061 aluminum and carbon fiber to make it significantly lighter yet stronger.
Engineered for Asian homes, the new soft roller captures fine dust that other lightweight vacuums leave behind. The V8 Slim, despite being smaller and lighter, still has the same high-performance motor. Dyson didn't compromise performance just because it has to make the V8 lighter. 😉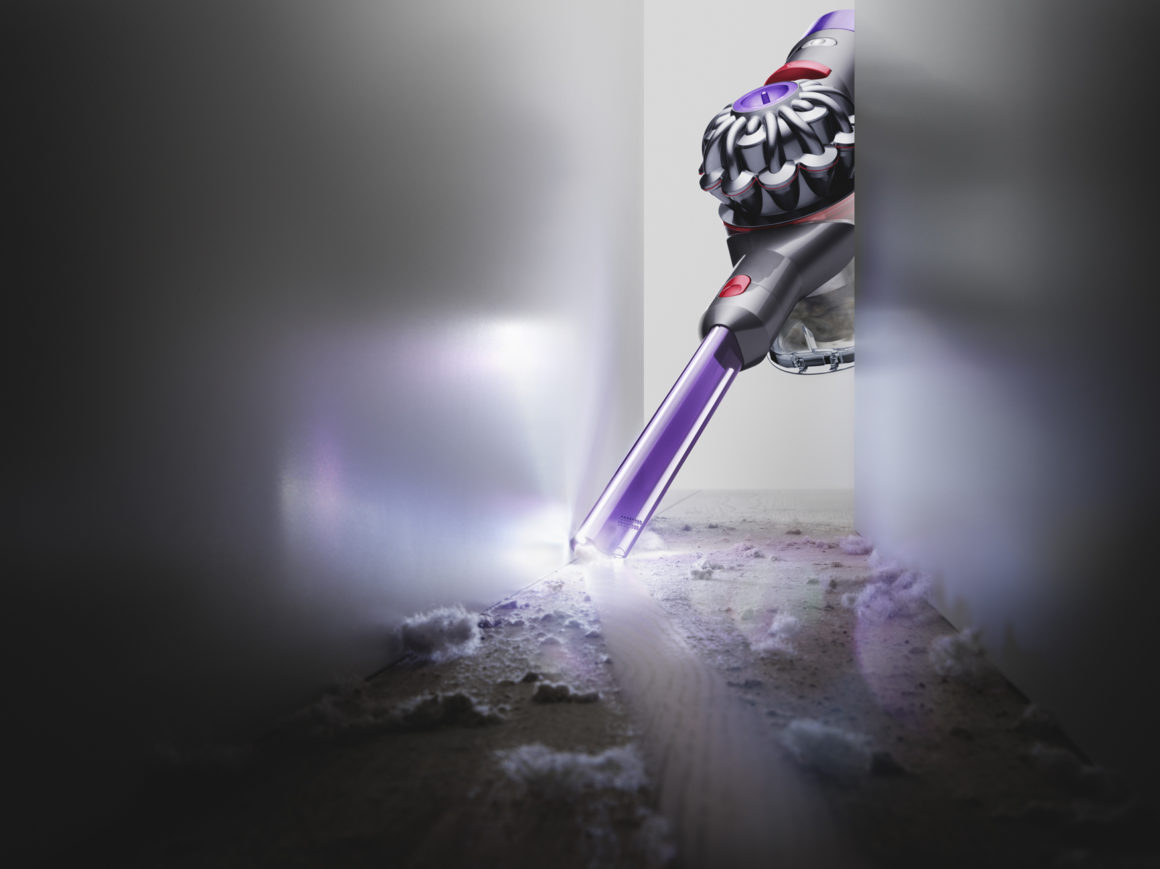 Another new accessory from Dyson is the Light-Pipe Crevice Tool that has two LED lights which helps in cleaning dark small spaces with better visibility. No need to guess anymore if you've been able to remove all the dust and dirt in that small tight space behind your TV!
Aside from great cleaning performance, the V8 Slim also has a whole-machine filtration system. The dust collected is securely retained in the bin, while the smaller particles go to the pre-motor filter. After that, there's even a post-motor filter that captures 99.97 percent of particles such as allergens, pollen, and mold spores. When it's time to dispose of the dirt, the V8 Slim has a hygienic dirt ejector that excludes the dust and debris in a single action. 🧹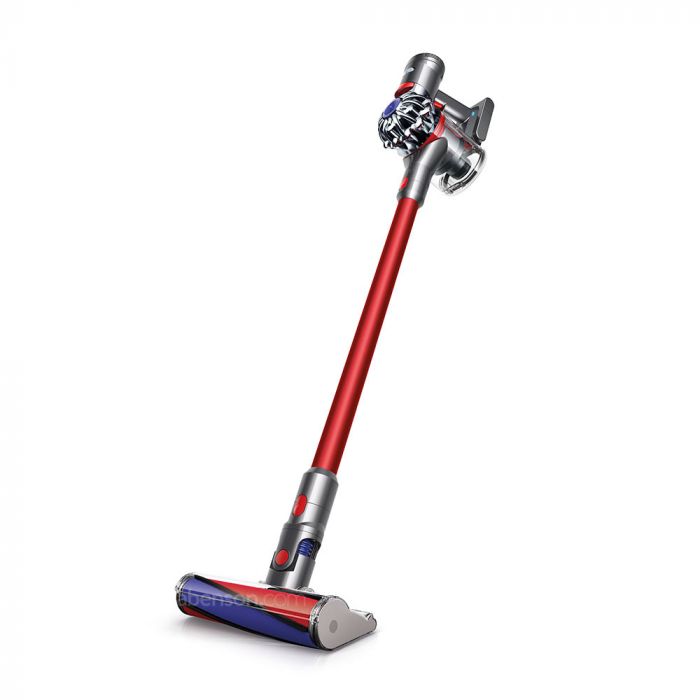 DYSON V8 SLIM FLUFFY
SRP: 27,500
Cordless Vacuum Cleaner
Dyson Digital V8 Motor
40% Smaller and Lighter
Excited already? No need to wait, because the new Dyson V8 Slim is now available on abenson.com! For P27,500, you could have the lightest powerful cordless vacuum cleaner today along with all the accessories that are included in the box.
This includes the new Slim Soft Roller Cleaner Head, Light-Pipe Crevice Tool, Mini Motorised Head, Mini Soft Dusting Brush, Combi Tool, and Mattress Tool. That's a lot of tools you could use to totally get rid of dust and dirt in your home.
Click on the button below to shop online for the Dyson V8 Slim and while you're at it, check out the rest of the Dyson products available from abenson.com. 👇
---
---
Like us on Facebook (fb.com/abensonappliances)
Follow us on Instagram (@abensonph)
Visit our online store at www.abenson.com