One fantastic way to enjoy the summer is by enjoying your favorite food at home. We all don't just have just one type of food we love, though, we have several! In order to prepare these awesome treats consistently every day, you need the appropriate kitchen appliances. Abenson Cool Summer has Fun Kitchen Deals available now, where you can get the appliances you need to prepare the food you love in the comfort of your own home at low prices.
Let's go through these Fun Kitchen Deals that will help you craft your favorite food all summer long!
The Condura CONAF18LMEC is an Air Fryer Oven that can do a lot with 10 functions! Aside from air frying, it can also bake, roast, reheat, toast, cook pizza, broil, dehydrate, heat a bagel, and keep all your dishes warm. Don't be intimidated by all the functionality, though, as it has a digital display that is completely user-friendly, with only a few button pushes to get you to your food of choice. It is also durable and long-lasting thanks to its stainless steel construction.
Condura CONAF18LMEC
NOW: P6,598

SRP: P7,998
18 Liter Air Fryer Oven
10-in-1 Function
Digital Display with Easy Control
Stainless Steel Body
The Dowell IC-18V Induction Cooker, has two burners, so you can make two dishes simultaneously. The burners are also of different sizes, so you have flexibility in how to prepare your menu. It uses a rotary knob to control its temperature and settings, and is easy to clean and maintain, making it effortless to use daily.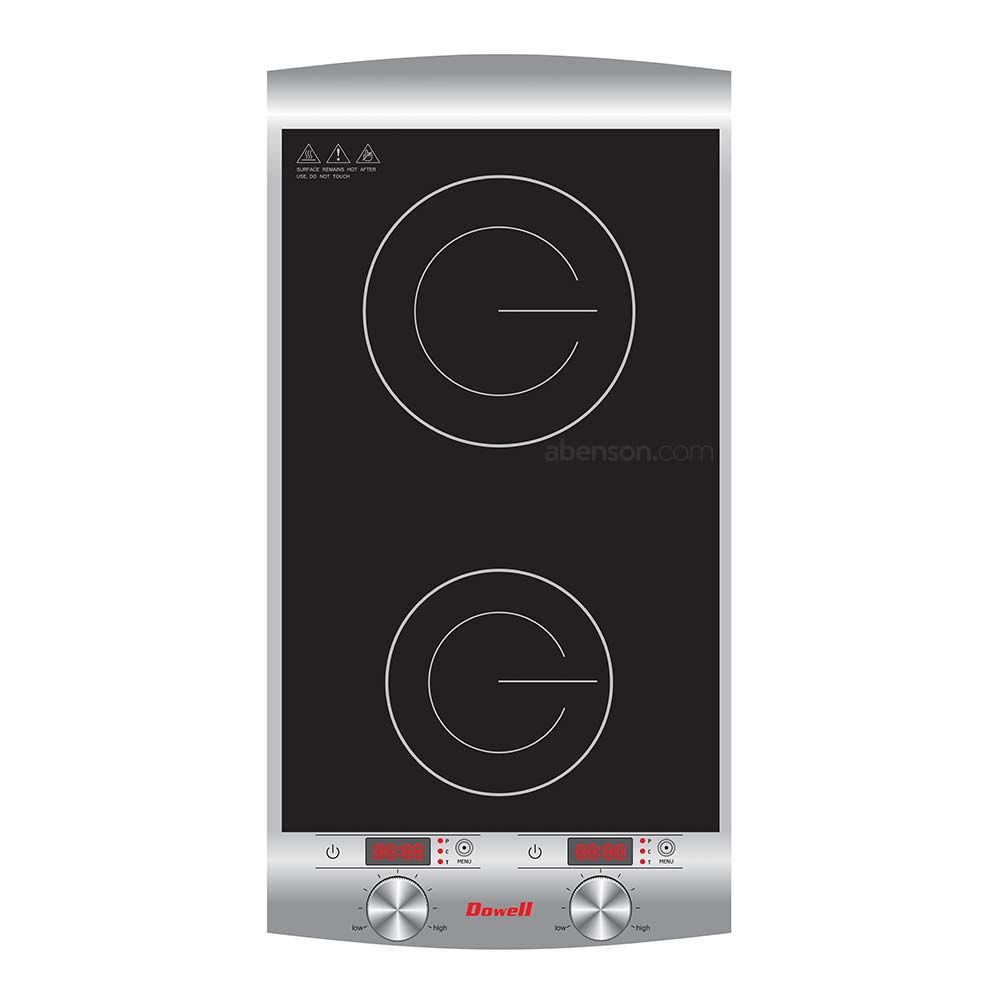 Dowell IC-18V
NOW: P6,798

SRP: P6,998
2-Burner Induction Cooker
10-level adjustable temperature
10-level power setting
4-digit display
Another option for a highly versatile multi-purpose kitchen appliance is the Instant Pot IPDUODSL Pressure Cooker. It has 7 functions including Slow Cook, Steam, Cook Rice, Make Yogurt, and Warm Food. And within these 7 functions are an additional 14 programs you can handily select, so you can immediately churn out things like soup, chili, porridge, and beans.
It comes with a Silicone Lid that creates a spillproof, air-tight, and water-tight seal on the inner pot, so you don't have to worry about any leaks while cooking. Its body is made of durable food-grade stainless steel, and it is easy to clean and dishwasher safe, making it one of the smoothest ways to make food this summer.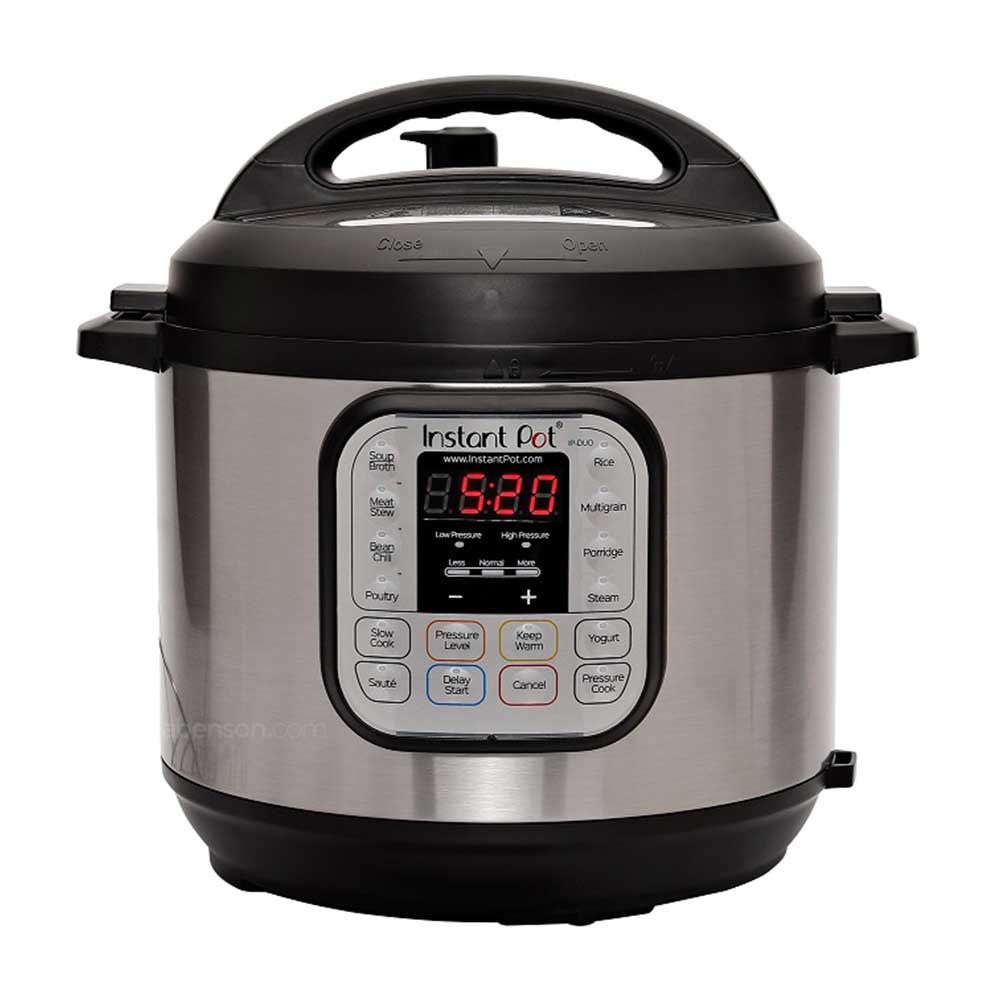 Instant Pot IPDUODSL
NOW: P6,898

SRP: P7,298
7-in-1 Pressure Cooker
5.7 Liters Capacity
14 Programs
Easy to Clean
The Samsung MG30T5018CC/TC isn't your typical microwave oven. It doesn't just reheat your leftovers. Like many on this list, it is also multi-function, allowing you to cook, bake, and grill your food as well.
It has an incredibly spacious 30-liter capacity, which is a terrific time-saver, as you can prepare larger amounts of food at once. The interior is also made of a smooth and durable Ceramic Enamel that is easy to clean without scrubbing and won't discolor over time. The interior is rust and scratch-resistant, so it lasts longer.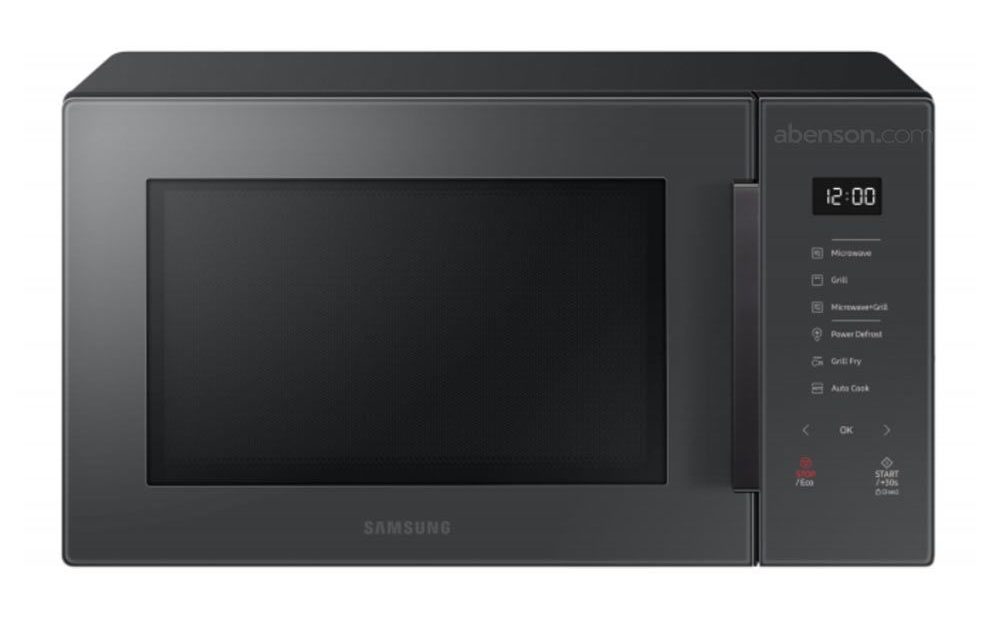 Samsung MG30T5018CC/TC
NOW: P9,195

SRP: P11,495
30L Microwave
Grill Fry Function
Bread Defrost
Ceramic Enamel Interior
For a more complete kitchen setup, you may require a Gas Range with Gas Oven. The Electrolux EKG5402K has a 50cm Range on top, which includes 4 Gas Burners of varying sizes, so you can prepare different sorts of dishes all at once.
The Gas Oven has a spacious 62 Liter capacity, allowing you to cook sizable feasts for your family in no time at all. This also makes it the perfect holiday appliance. The Stainless Steel Cooktop also ensures durability and quality that will last a wonderfully long time.
Electrolux EKG5402K
NOW: P16,998

SRP: 18,998
50cm Range
4 Gas Burners
62L Gas Oven
Stainless Steel
Now, if you have a particularly large family with multiple members, you may require an even larger setup, especially if you also like having guests over frequently. The Midea 24BMG4G057 Gas Range has a 60cm Range with 4 Gas Burners, and an impressively large 67 Liter Gas Oven.
Despite its size, it is also energy-efficient, utilizing only P1 worth of LPG in 9 minutes of cooking. Safety is also always a concern with Gas Ranges, and this unit excels at it. It has an Oven Safety Valve that prevents explosion hazards from an unlit oven burner, so you never have to worry about your well-being. It also comes with 2 years warranty on parts and labor, as well as free installation!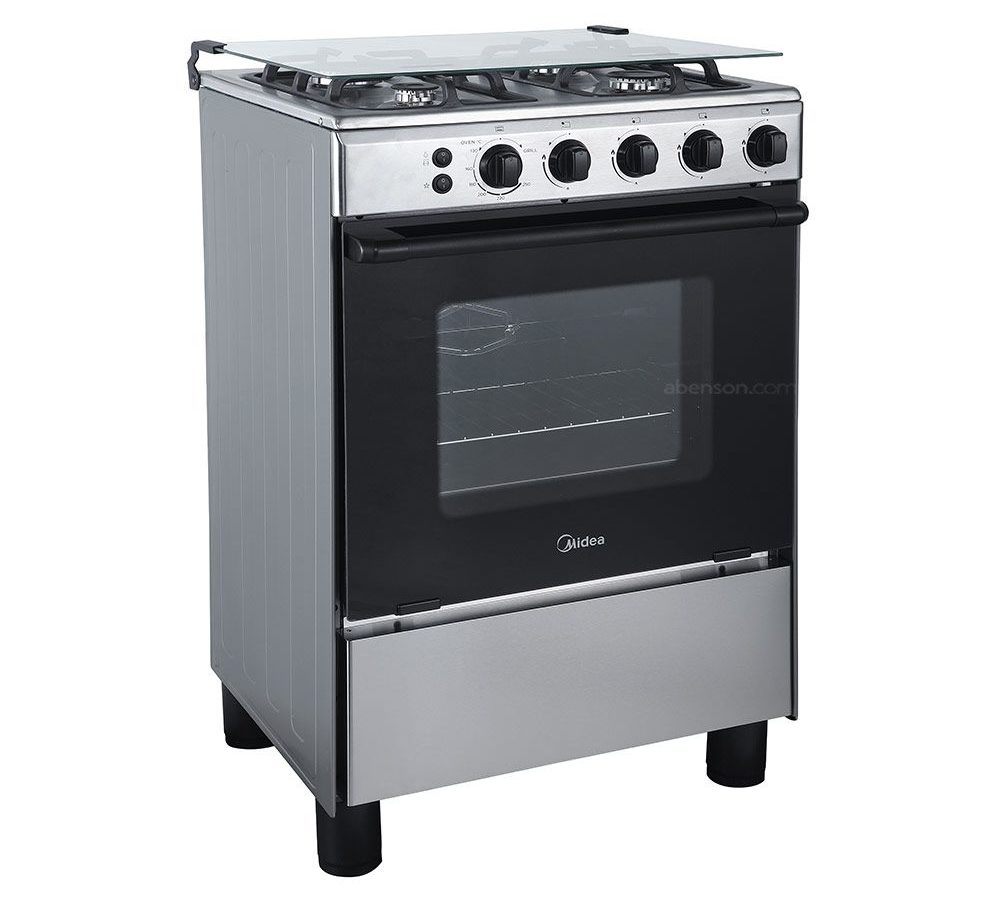 Midea 24BMG4G057
NOW: P17,998

SRP: P23,498
60cm Range
4 Gas Burners
67L Gas Oven
Safety Valve
Cooking in the kitchen has never been more fun thanks to Abenson Cool Summer, which you can enjoy over at abenson.com. You may also visit your favorite Abenson store to check out the amazing summer displays!
Disclaimer: Prices on this article are based on the time of publishing. Prices may differ online or in-store and up-to-date prices will reflect at abenson.com.
---
---
Like us on Facebook (fb.com/abensonappliances)
Follow us on Instagram (@abensonph)
Visit our online store at www.abenson.com