Shopping for your new aircon to keep you nice and cool all summer long has become even more hassle free. Just in time for the season, Abenson has FREE Aircon Installation available until April 30, 2022 on select Split Type Air Conditioners. Save a whopping P8,000 for the first 10 feet of installation on each one!
Let's run down the top 6 air conditioners from Abenson that come with FREE installation. All of the featured models have a cooling capacity of 1HP which means that they are appropriate for smaller to medium sized rooms. They also all have Inverters for more efficient and energy saving cooling!
First on our list is Panasonic. The CS/CU-PU9WKQ has an Eco Mode with Artificial Intelligence that studies and automatically adjusts the temperature based on the surrounding heat. That, combined with its Inverter, can potentially save you a lot on your electricity bill. Also, it uses nanoe X technology to effectively reduces strong odors and inhibits harmful air pollutants such as bacteria and mold.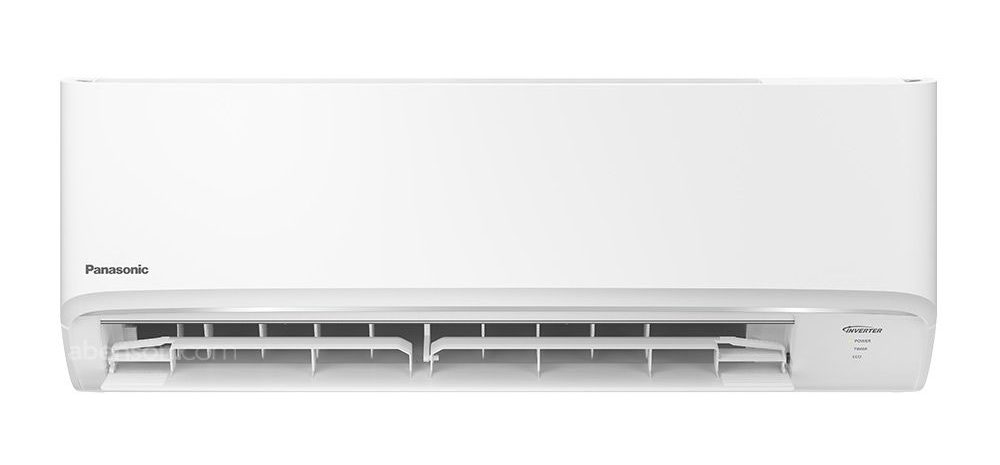 Panasonic CS/CU-PU9WKQ
NOW: P33,798

SRP: P37,498
1HP Split Type
Eco Mode with AI
Inverter
Nanoe X
If clean air is a high priority feature for your next aircon then this Midea Split Type Air Conditioner would be an appropriate choice. It features UV Pro that provides 90% protection from within that is safe, stable, and reliable. Along with its Dual Filtration System, which eliminates harmful particles of all sizes through an effective two-step process, you are assured of a clean environment while also enjoying cool air.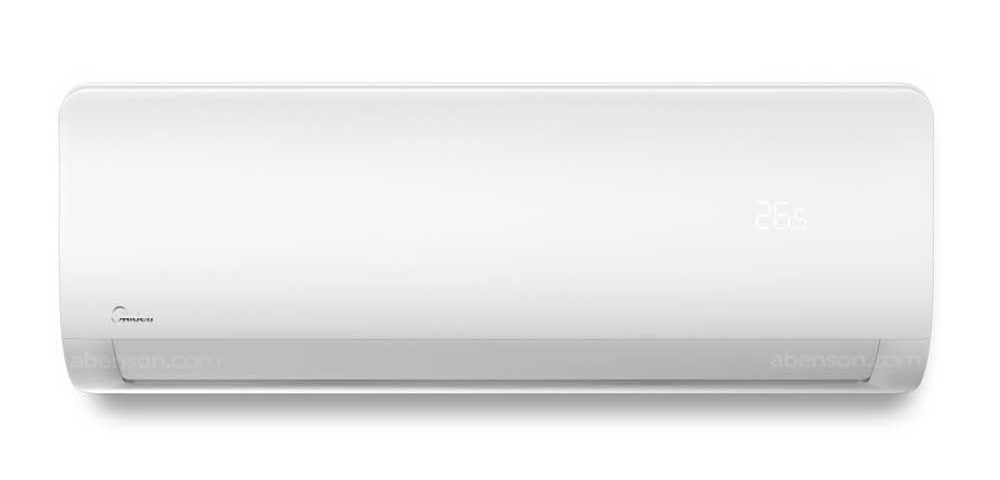 Midea FP-53AST010KEIV-G4
NOW: P32,998

SRP: P37,998
1HP Split Type Air
Inverter
UV Light
Self-cleaning
The dream of wanting to control your air conditioner from wherever you are is now a reality thanks to LG ThinQ app. Simply connect your A/C to your home's Wi-Fi and with an app on your phone, you can conveniently turn your unit on or off, set the temperature, the cooling mode, and monitor energy consumption! It also has a Complete AirCare System featuring a Plasmaster Ionizer and UV Nano Sterilization.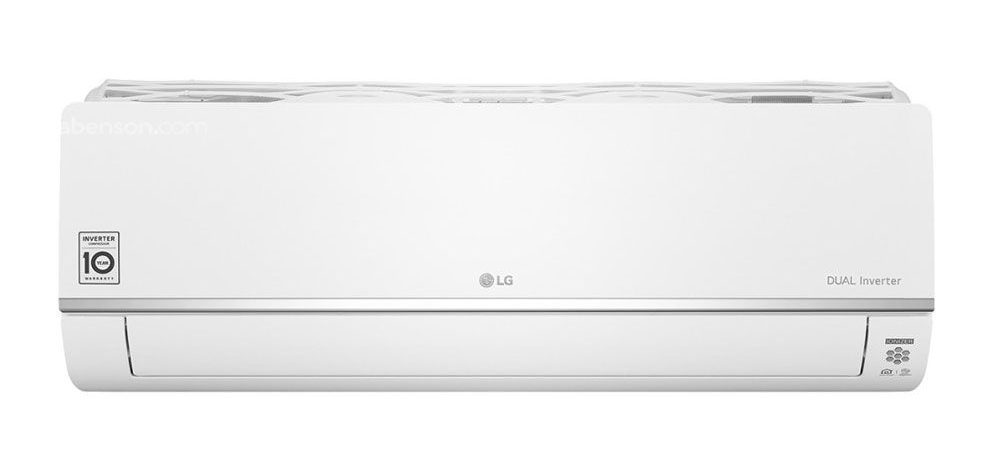 LG HS09IPX
NOW: P42,998

SRP: P48,998
1HP Split Type
Dual Inverter Compressor
LG ThinQ (Wi-Fi)
Complete AirCare System
Have you always hated that chill wind that some air conditioners can give you? Samsung has WindFree Technology that cools the environment by dispersing cool air through 23,000 micro holes, which not only cools a wider and larger area more evenly, but can also use up to 77% less energy. The Windfree Technology is ideal for sleep, as the comfort of cooling is enhanced, as well as its quiet operation. You can even connect it to your smartphone so you can control it remotely via Samsung's SmatThings App.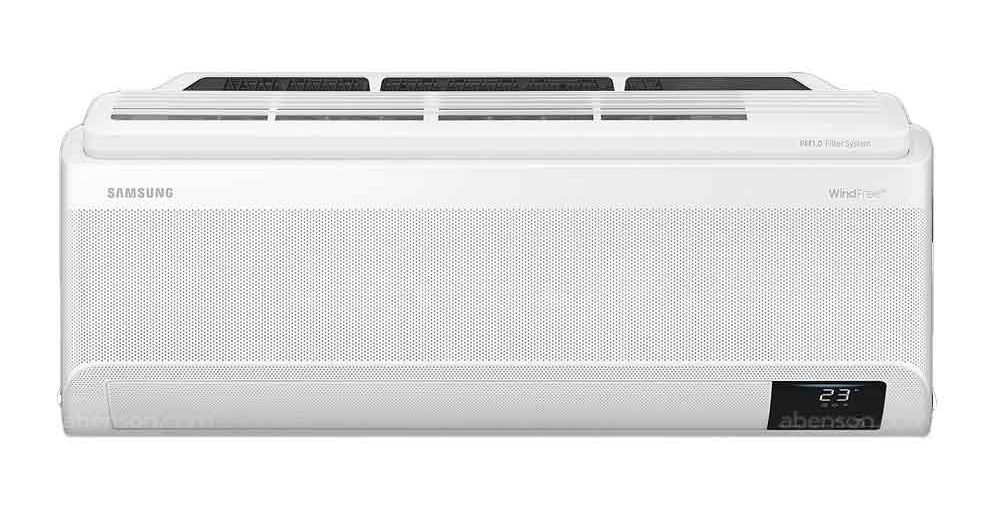 Samsung AR10AYKAGWKNTC
NOW: P40,995

SRP: P52,995
1HP Split Type
Digital inverter
WindFree Cooling
AI Auto Cooling
Carrier has the most energy efficient model on this list at just P1.50 per hour based on internal testing. It's able to accomplish this via its highly advanced inverter technology, which smartly adjusts based on the room's current temperature. Additional energy saving can also be achieved using its Eco Sleep Timer, which regulates the air for additional energy saving as well as giving you an ideal night's rest. You don't have to worry about dust in the air as well, since this model comes with an UltraFresh Filter, which keeps bacteria, fungi, viruses, and other harmful elements at bay.
Carrier XPower Gold 3 Inverter FP-53GCVB010
NOW: P44,498

SRP: P45,498
1HP Split Type
Inverter
UltraFresh Filter
Double Clean System
Sharp joins the list their with A/C with AIoT, which means Artificial Inteligence meets the Internet of Things. It helps the unit adapt to your daily routine, and senses and suggests the best operation that can provide you the utmost comfort. It also has Coanda Airflow, which speeds up the cooling process by directing the cool air it produces upwards so it spreads throughout the room more quickly. This model also lasts a tremendously long time thanks to its 7 Shields of Protection.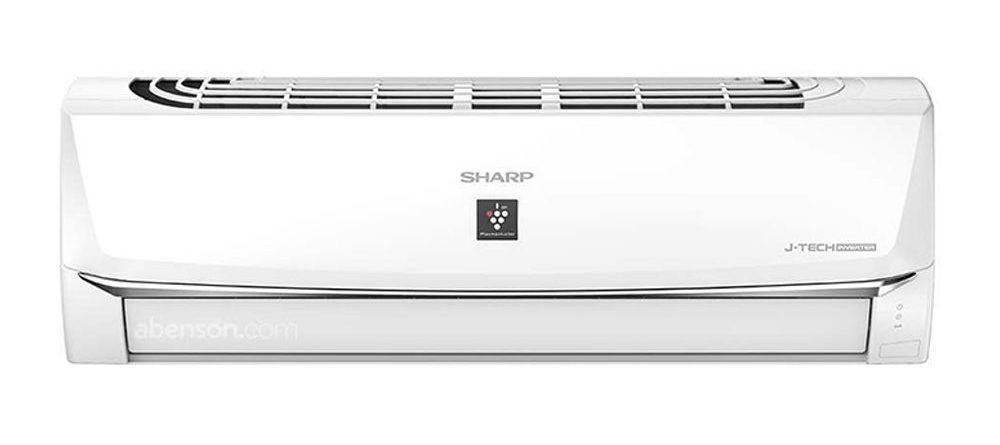 Sharp AH XP10WF
NOW: P35,848


SRP: P38,848



1HP Split Type
J-Tech Inverter
AIot Technology
7 Shields Protection
Enjoy FREE installation on these select Split Type Air Conditioners and more when you shop at abenson.com. Shop conveniently and safely online! You may also check these amazing units out along with other brands at your favorite Abenson store nationwide.
Disclaimer: Prices on this article are based at the time of publishing. Prices may differ online or in-store and up-to-date prices will reflect at abenson.com.
---
---
Like us on Facebook (fb.com/abensonappliances)
Follow us on Instagram (@abensonph)
Visit our online store at www.abenson.com