One neat trick to keep cool this summer is with your favorite treats. These range from ice cream, to juices and shakes, to fruit salads. In order to store them properly after you buy or make them, you need a good refrigerator.
There are many different types of refs, with different shapes and sizes, and even special features. You can get the unit of your choice at Abenson Cool Summer. Your favorite summer essentials are available at huge discounts and lots of freebies all summer long.
A medium sized ref like the LG GR C272SWCN is more than enough if you live alone or with a roommate in a condo or if you want an additional ref in your home just for your summer snacks. It has a 9.6 cu.ft capacity, which can hold the food of up to 5 people.
It has a Top Mount, No Frost Freezer, and an Inverter Linear Compressor, which makes use of energy more efficiently, thus saving you a lot on your electricity bill with this ref. The Inverter also makes this model more quiet, so you can keep all your food cool without even noticing it's there. It even has DoorCooling+, which ensures even cooling for all the food stored within. The food you place on the door side of the ref will receive the same cooling as those placed deeper inside.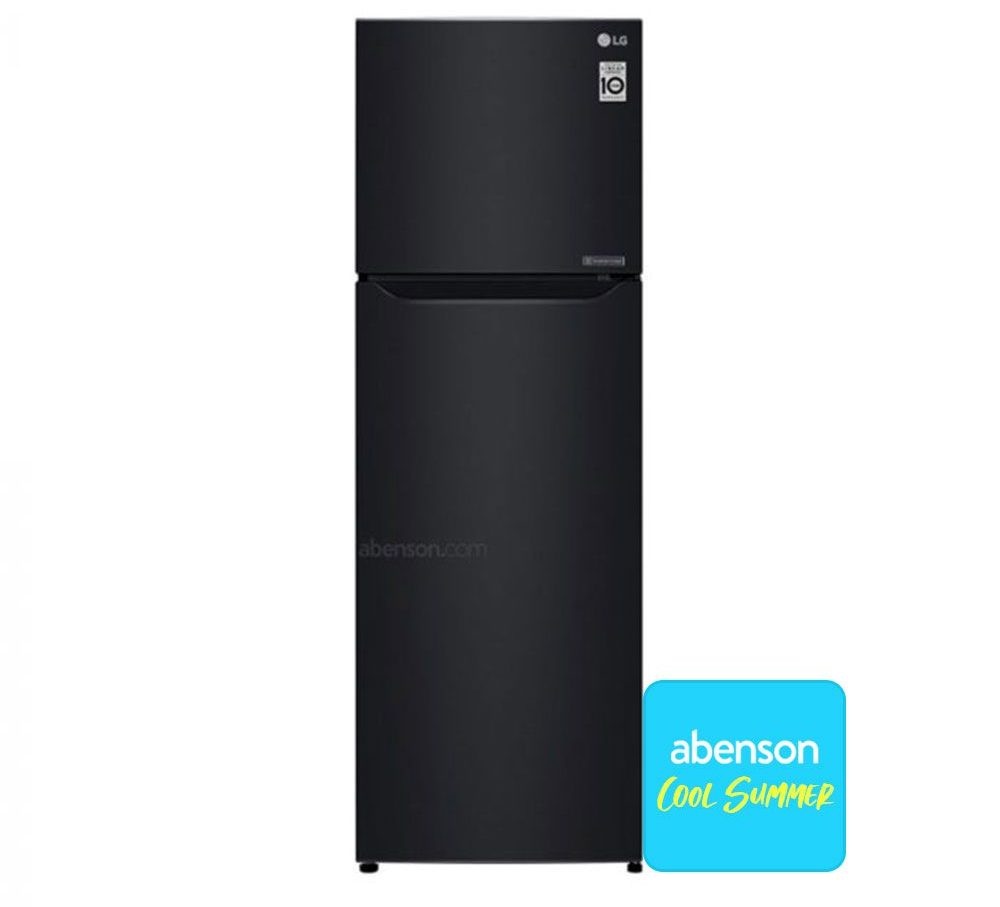 LG GR C272SWCN
NOW: P21,998

SRP: P28,998
9.6 cu.ft
Top Mount, No Frost Freezer
Inverter Linear Compressor
DoorCooling+
Another fantastic option for a similarly sized ref is the Panasonic NR BV360GKPH. it has an 11.3 cu.ft capacity, which is also appropriate for up to 5 people. This time, though, it has a Bottom Mounted No Frost Freezer. The advantage of this is that it may reduce potential back strain if you always carry heavy frozen goods like large meats in and out of your freezer.
Aside from that, it also has an Inverter with Econavi Sensors, which monitors your daily usage of the ref, to make its energy consumption even more efficient. It even has Ag Clean built-in, which eliminates 99.99% of bacteria and suppresses odors inside the unit, ensuring your food stays healthy and smells fresher longer.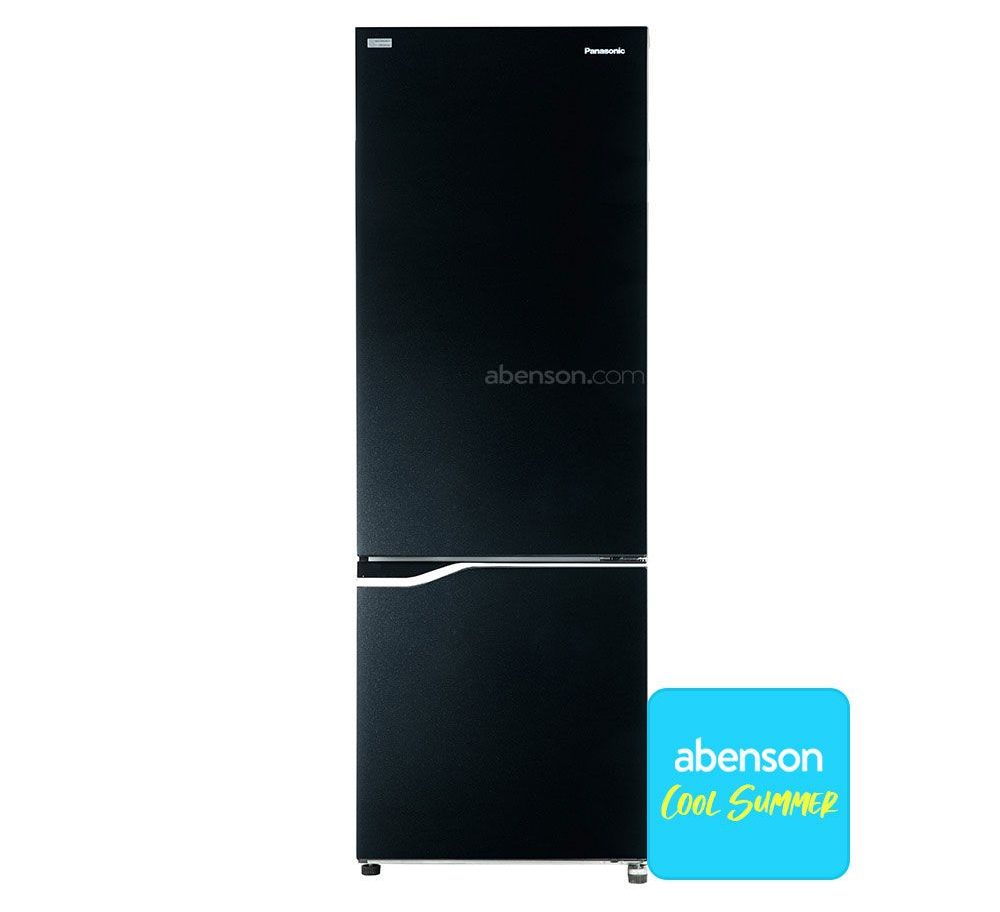 Panasonic NR BV360GKPH
NOW: P30,998

SRP: P34,498
11.3 cu.ft
No Frost Bottom Freezer
Inverter with Econavi Sensors
Ag Clean
For an even larger ref with a 15.64 cu.ft capacity that can satisfy up to 6 people, choose the Samsung RT43K6251UT/TC. It has a Top Mount No Frost Freezer, and a Digital Inverter, which, again, not only reduces its energy consumption, but also its operating volume.
Its Twin Cooling Plus system cools the compartments separately to stop unexpected odors spreading from fridge to freezer. This ensures your frozen food retains more of its original flavor and is kept fresh up to 3 times longer. To keep the inside of the ref clean and hygienic for as long as possible, it has a deodorizing filter. It is an Activated Carbon Filter that continuously sterilizes and deodorizes the air that passes through it, with an added anti-bacterial mesh that eliminates bacteria.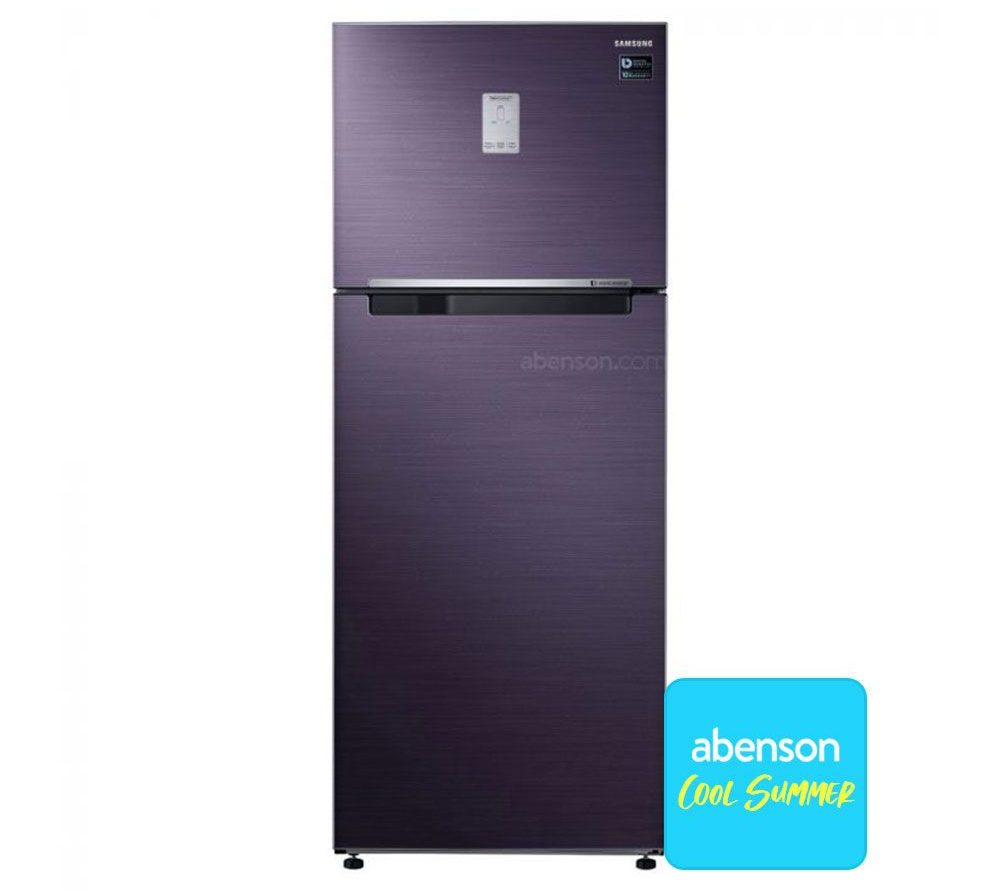 Samsung RT43K6251UT/TC
NOW: P32,998

SRP: P44,498
15.64 cu.ft
Top Mount No Frost Freezer
Digital Inverter Compressor
Deodorizing Filter
Now we're entering the very large ref territory. The Toshiba GR-RF610WE has a 17 cu.ft, which has enough storage for the food of a sizeable family of up to 7 persons. To accommodate its largeness, it has a Multi Door layout with 4 smaller doors. It has Dual Inverters which optimize the cooling inside the ref for more consistent temperatures with less energy consumption. Its Twin Cooling System has independent cooling for the ref and freezer, which maximizes space and makes sure each area is cooled appropriately and evenly.
And, if that wasn't enough, as part of Abenson Cool Summer, it comes with a free Midea Microwave Oven!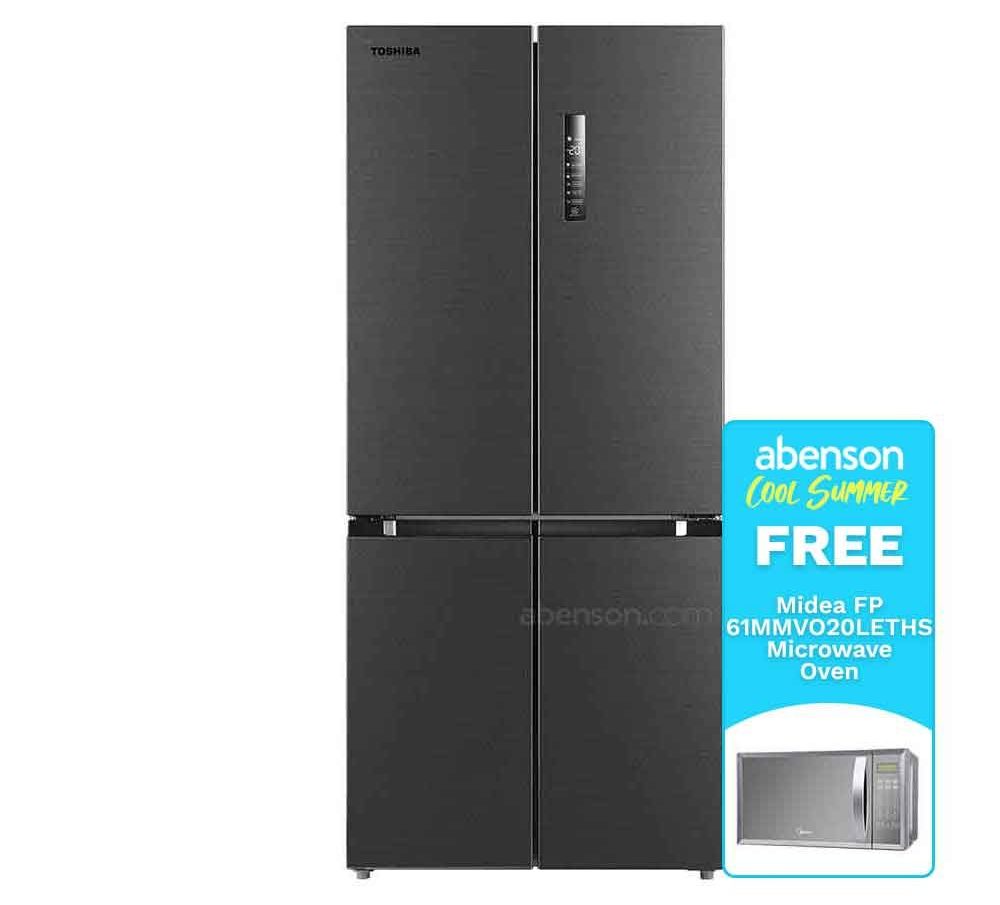 Toshiba GR-RF610WE
NOW: P47,998

SRP: P59,998
17 cu.ft
No Frost Freezer
Multi-Door
Dual Inverter
The largest ref in this list is the Condura CSS-562I. Its 20 cu.ft capacity can store food for up to a whopping 8 persons simultaneously, and it has an Inverter, so all your tremendous cooling over the summer also comes with joyous energy savings. It has Side By Side Doors, with the refrigerator on the right and the freezer on the left. Speaking of the freezer, it utilizes Ultra-Freezing Technology, which preserves meat and fish nutrition and texture. On the front is a Multi-Function LED Touch Panel which allows you to easily change the temperature and other settings at any time.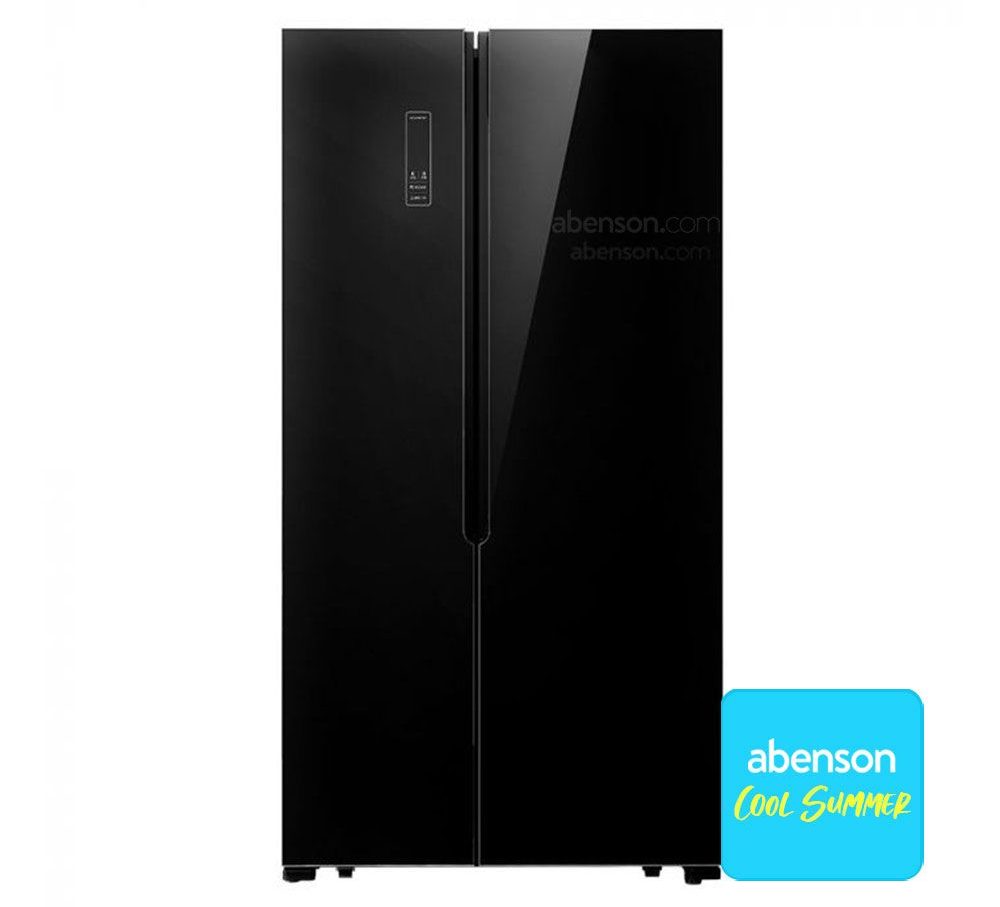 Condura CSS-562I
NOW: P53,995

SRP: P59,995
20 cu.ft
No Frost Freezer
Side By Side Doors
Inverter
Store your summer treats with the perfect ref at abenson.com. You can also take a trip to your your favorite Abenson store to see them in person, as well as the other outstanding Cool Summer displays.
Disclaimer: Prices on this article are based at the time of publishing. Prices may differ online or in-store and up-to-date prices will reflect at abenson.com.
---
---
Like us on Facebook (fb.com/abensonappliances)
Follow us on Instagram (@abensonph)
Visit our online store at www.abenson.com