Televisions nowadays have become incredibly advanced and diverse. There are many sorts of TVs, from the entry-level ones to the very top of the line. If you want to experience some of the absolute best TVs available today, then look no further than Sony's A80J OLED TV lineup. These TVs offer the ultimate in picture quality as well as a bevy of modern features.
Sony's A80J series features OLED screens, which are unique because they use organic light-emitting diodes that can independently adjust the brightness of each of their pixels. If a part of the picture on the screen is black, the pixel is completely turned off and emits no light at all, resulting in purer blacks and infinite contrast.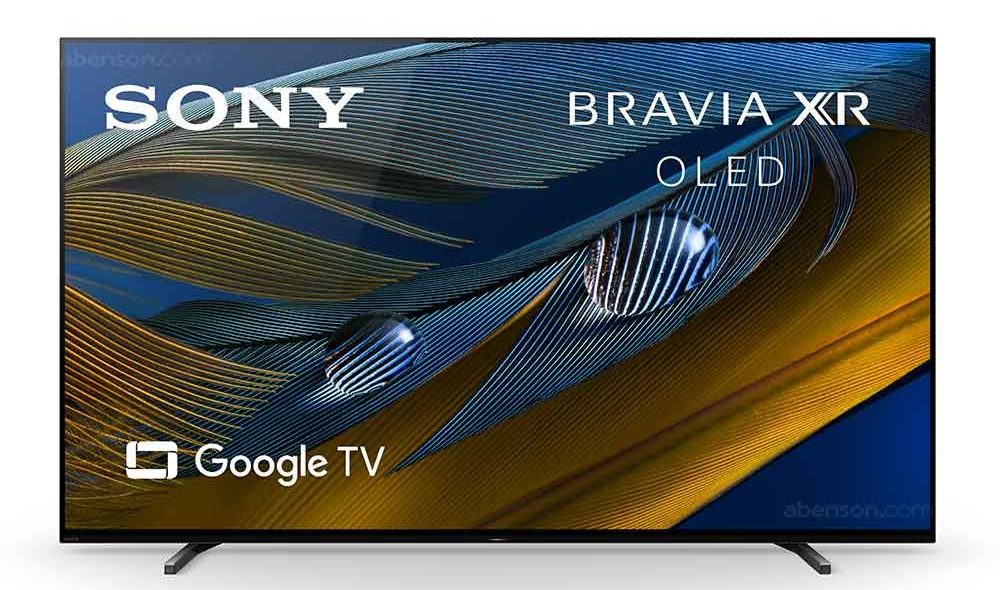 SONY OLED XR-77A80J
NOW: P249,999


SRP: P277,799
77-inch 4K XR OLED Google TV
Acoustic Surface Audio+
Dolby Vision · Atmos
120Hz | HDMI 2.1
The picture is further enhanced by Sony's proprietary technologies including XR TRILUMINOS PRO, XR OLED Contrast, and XR Motion Clarity, which, combined, output clearer lifelike pictures and produce dynamic colors for any content you are enjoying. It can even play Dolby Vision movies and games, which have some of the best picture quality in entertainment today.
As for audio, the A80J series features Sony's Acoustic Surface Audio+, which makes the screen the speaker as well. This makes the sound match precisely with the action for a totally synced immersive experience.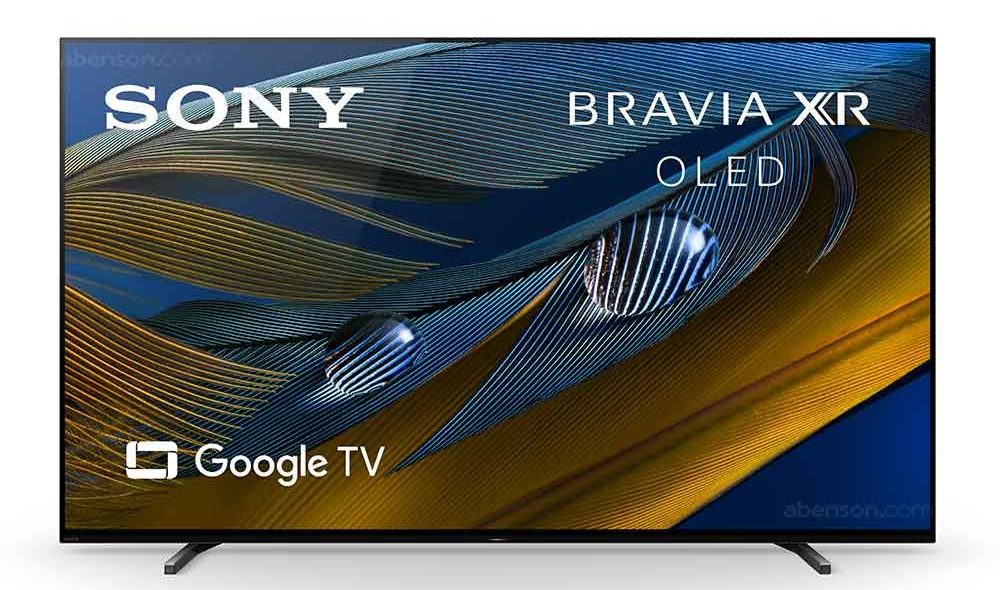 SONY OLED XR-65A80J
NOW: P119,999
SRP: P133,399
65-inch 4K XR OLED Google TV
Acoustic Surface Audio+
Dolby Vision · Atmos
120Hz | HDMI 2.1
Gaming is also perfect on these OLED TVs since they feature HDMI 2.1 ports, which can enable 4K gaming at 120 fps. There are also other gaming-focused features such as Variable Refresh Rate and Auto Low Latency Mode for fast gaming action.
They are also Google TVs, which makes them faster and more responsive than many past smart TVs. They come pre-installed with your favorite apps, and you can download much more from the Google Play store.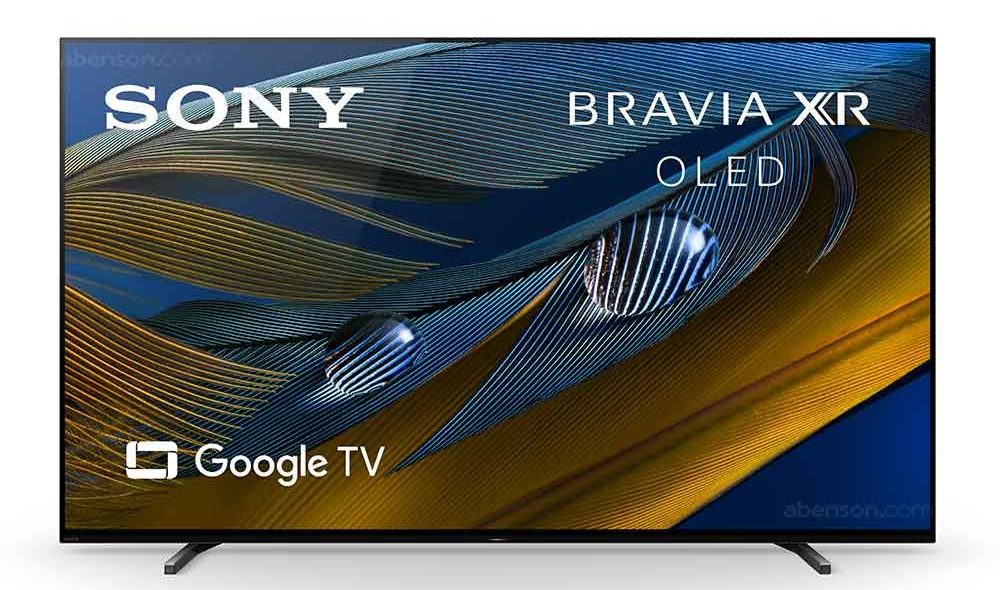 SONY OLED XR-55A80J
NOW: P89,999


SRP: P99,999
55-inch 4K XR OLED Google TV
Acoustic Surface Audio+
Dolby Vision · Atmos
120Hz | HDMI 2.1
The Sony OLED A80J lineup comes in 3 sizes, so you can pick which one you like best. There is a 55-inch version, which is perfect for those living in condos, a 65-inch version for large living rooms, so the whole family can comfortably enjoy together, and, finally, a truly massive 77-inch version that fit in highly specialized entertainment rooms and lounges, for those that want the biggest and best TV out there today.
Shop for the amazing Sony A80J OLED lineup online at abenson.com and get ready to experience the ultimate home entertainment. You can also visit your favorite Abenson store to check them out in person and have a fun and safe shopping experience. 📺
*Prices on this article are based at the time of publishing. Prices may differ online or in-store and up-to-date prices will reflect at abenson.com.
---
---
Like us on Facebook (fb.com/abensonappliances)
Follow us on Instagram (@abensonph)
Visit our online store at www.abenson.com