When you visit any Abenson stores or even browse online on abenson.com, you might get overwhelmed with all the good-looking TVs available for purchase. But! There's no need to worry because we're here to help you find the right TV!
The reason why there are a lot of TVs on display because of the multiple models available from different brands. To make things simple, we'll classify them into four categories: Basic, Smart TV, Ultra HD TV, and Premium TV.
Basic TVs are affordable models. They're capable of showing high definition images and cable channels, but they don't have built-in apps and aren't connected to the internet. They aren't exciting to use, but they don't cost a lot!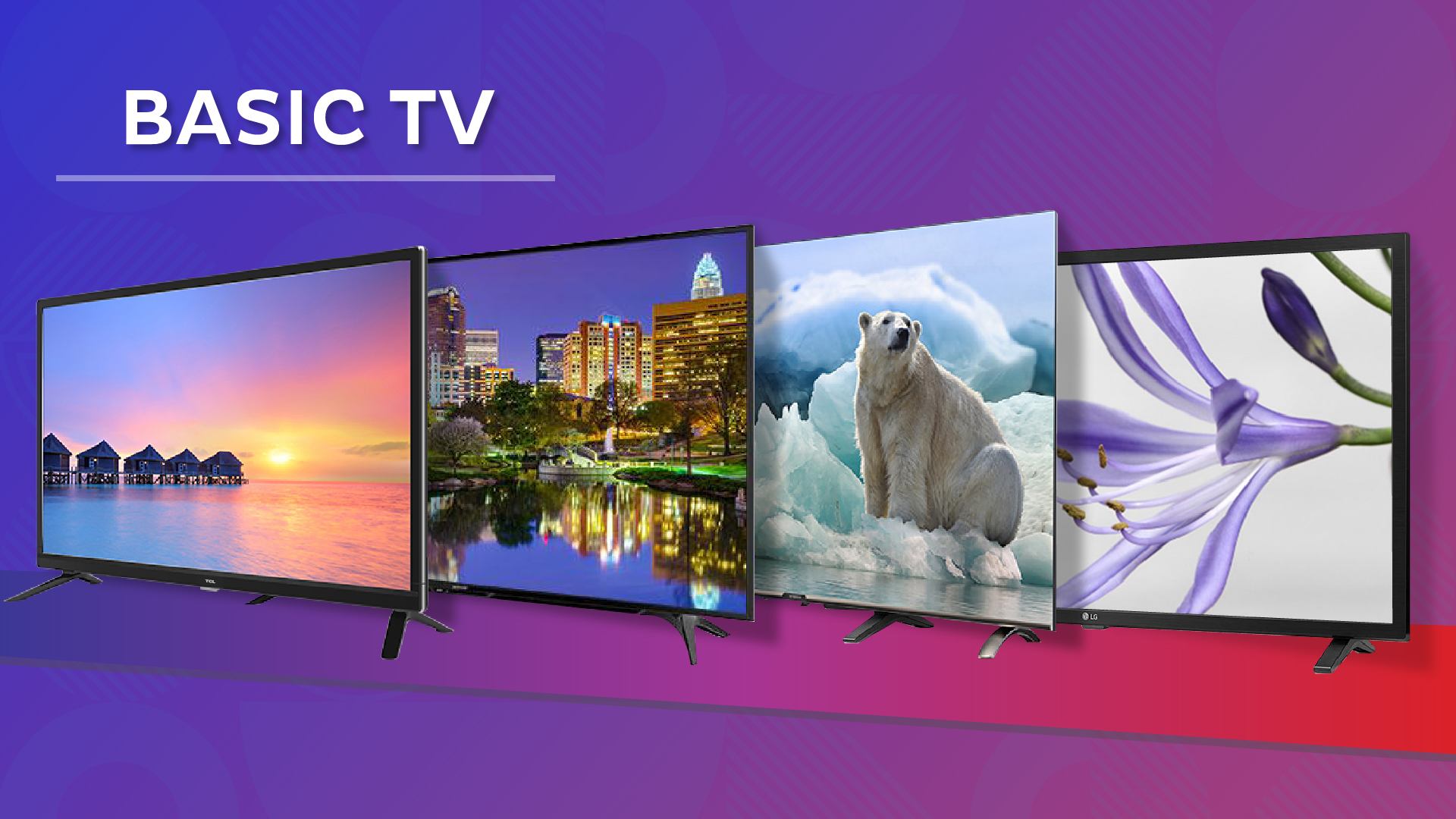 If you wish to play Netflix and YouTube on your TV, you must get at least a Smart TV. These models have built-in apps that let you browse, play, and watch online videos. Pricewise, they are slightly more expensive.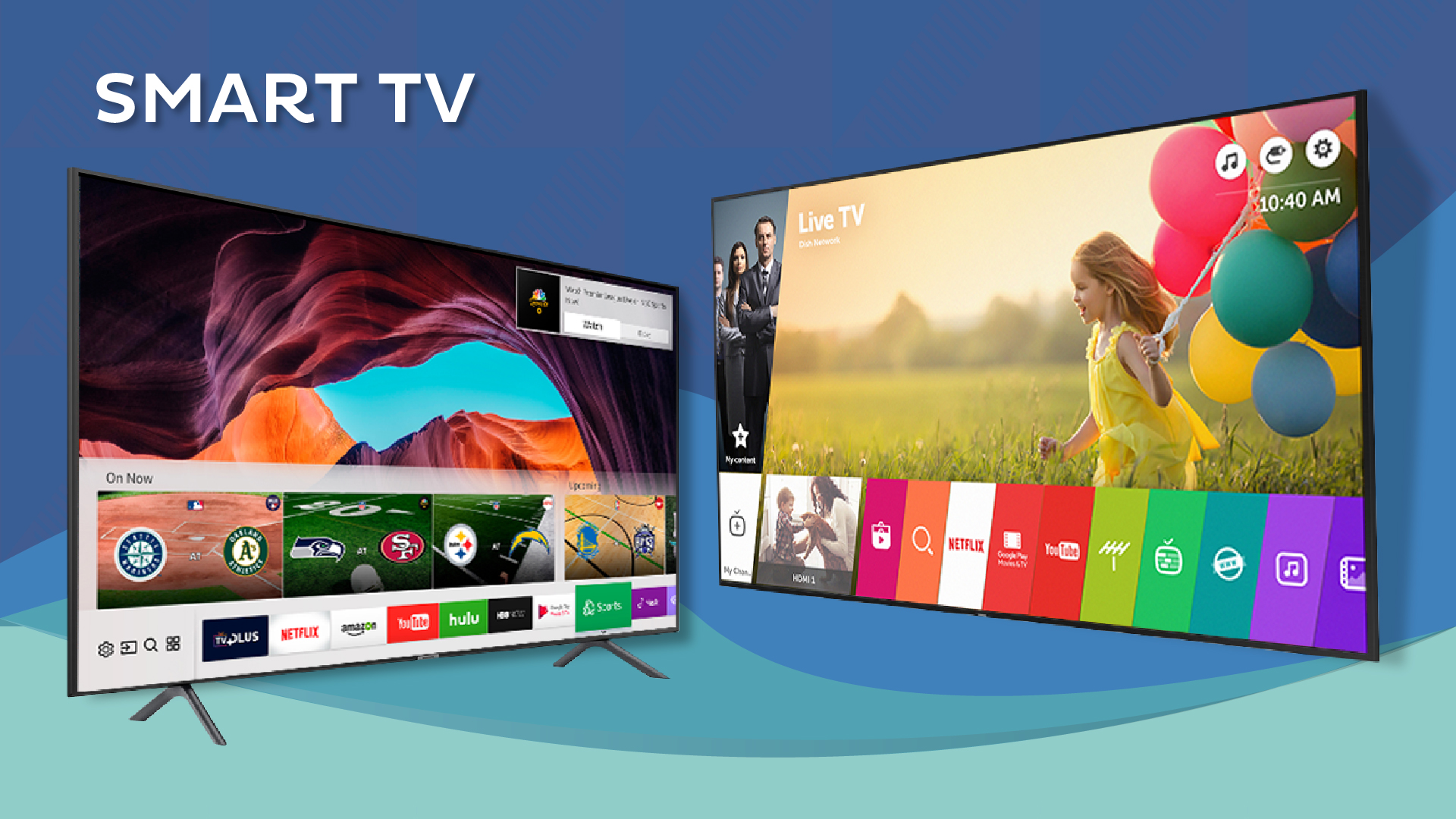 If you have the budget, check out the Ultra HD TV models. It's an upgrade over Smart TVs with their higher resolution panels and more pleasing picture quality. They come in various sizes, so you can choose which one fits in your room. These are good investments for your living room that'll impress you and your guests.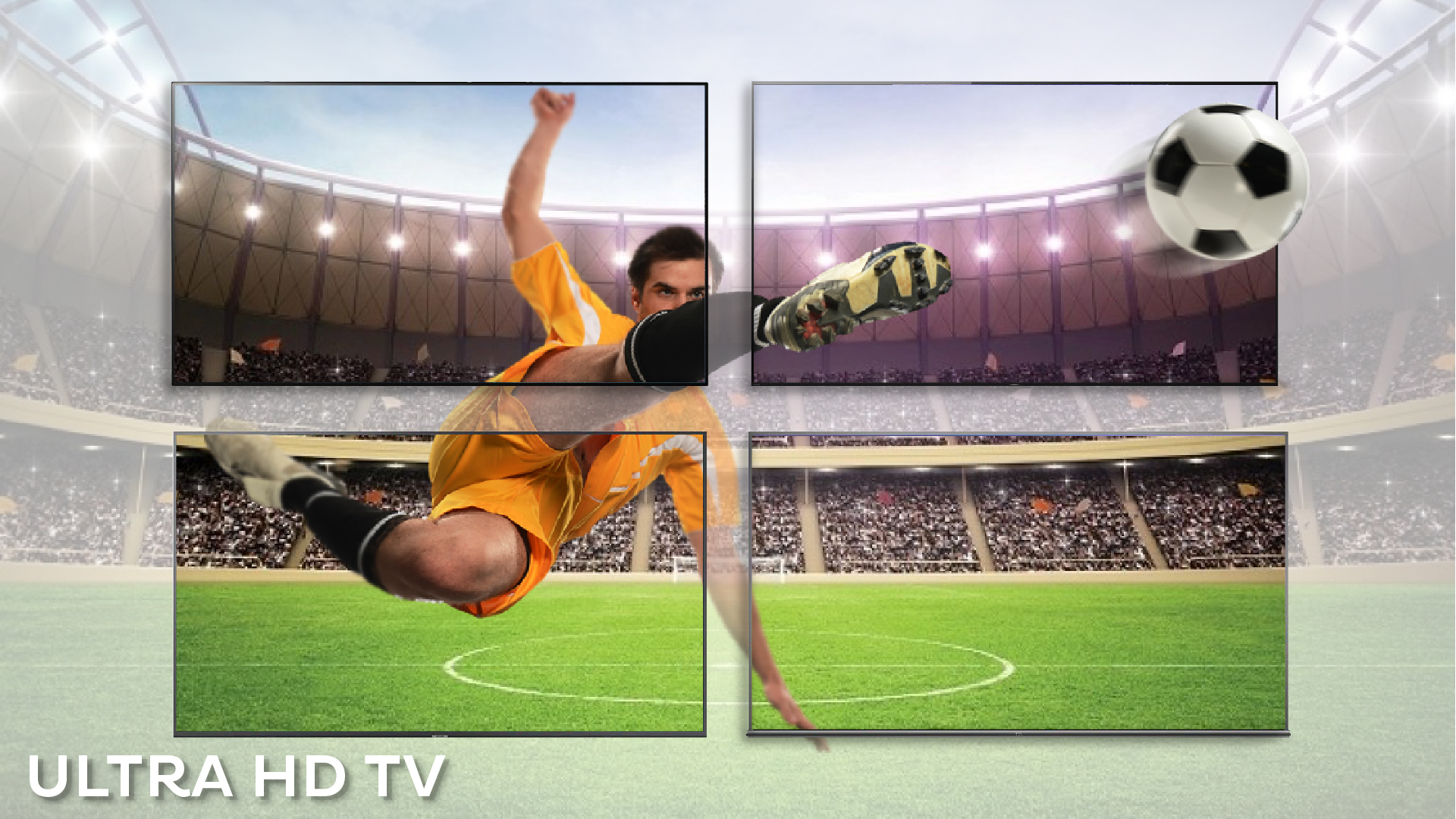 Those who can splurge and want only the best should go for our Premium selection. These are the TVs that'll surely strike anyone! Choose from either OLED and QLED TV. You can even go for the latest model with 8K resolution, which is eight times sharper than an average TV. The budget shouldn't be an issue here, because advanced technologies come at a price!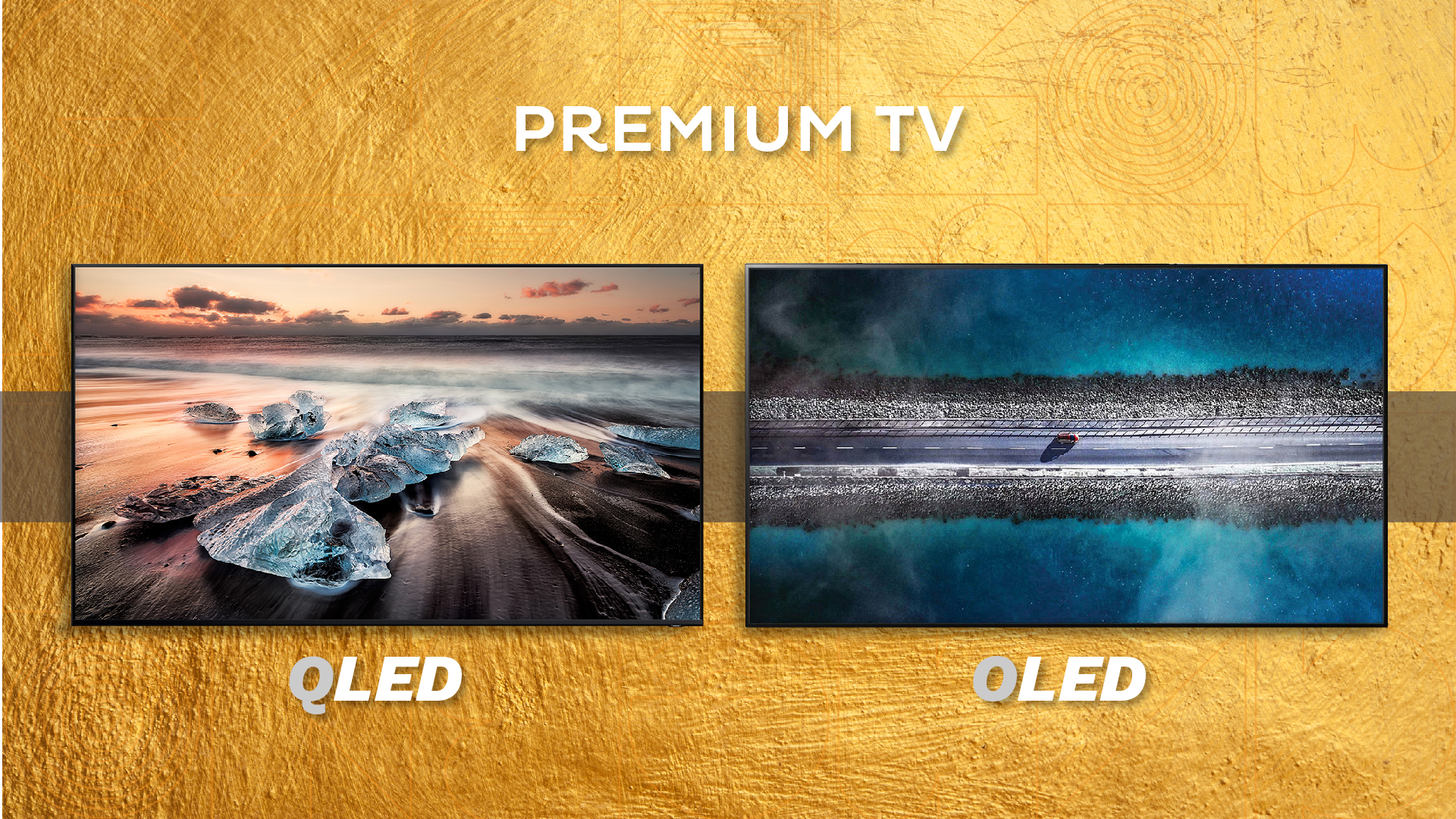 The right TV size for your room
One of the questions people always ask when buying a TV is: What size should I get? Look no further because we have the answers! Basically, the size of your TV will depend on the size of your room.
If you have a studio unit in a condominium, we suggest TV sizes ranging from 43 to 49 inches. They're not too big, but also not small. You can still immerse yourself in entertain inside your humble unit.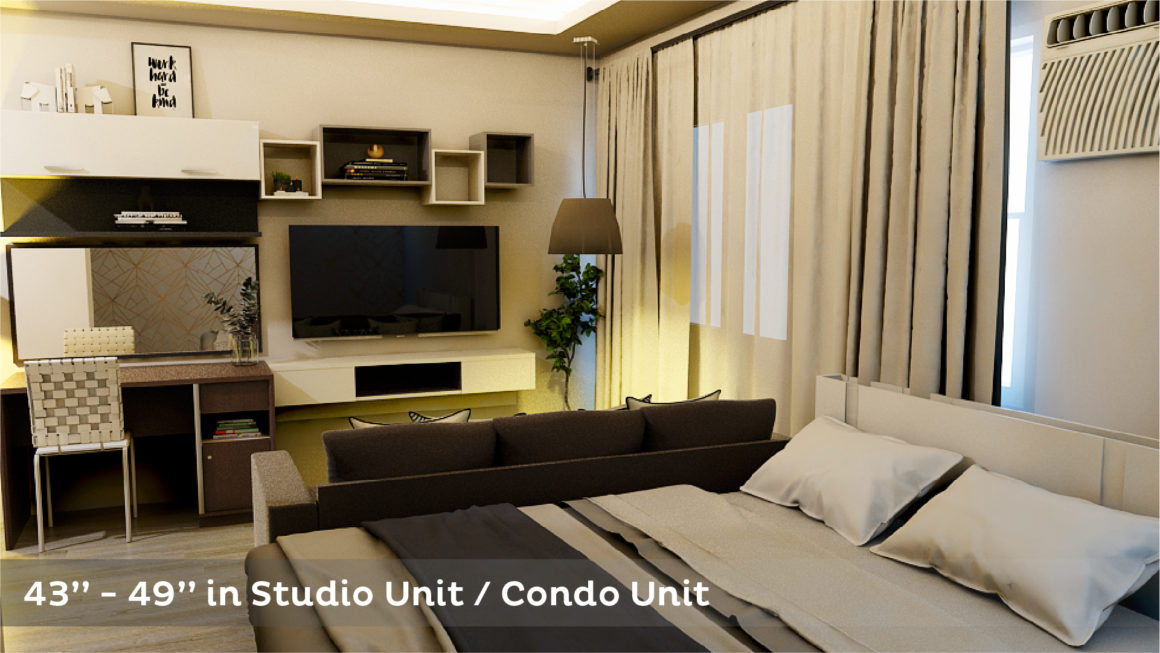 If you plan to put it in a bigger area like the spacious living room in your house, we advise any of our 50- to 65-inch TV models. This will make sure the family can enjoy watching together!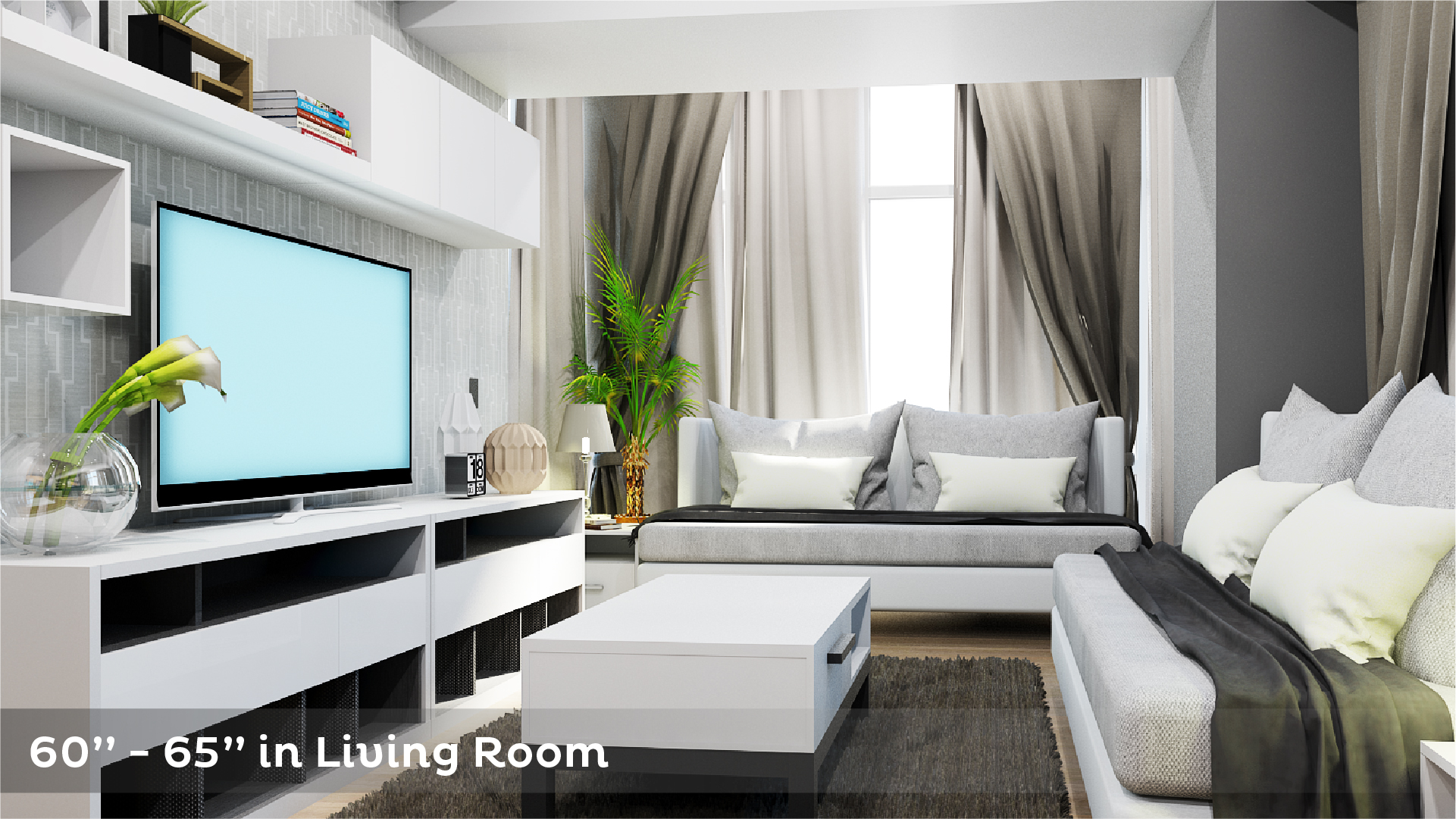 And, if you're setting up your entertainment lounge, make sure to put in at least a 70-inch TV! You'd want only the biggest and best TV for your special room, right?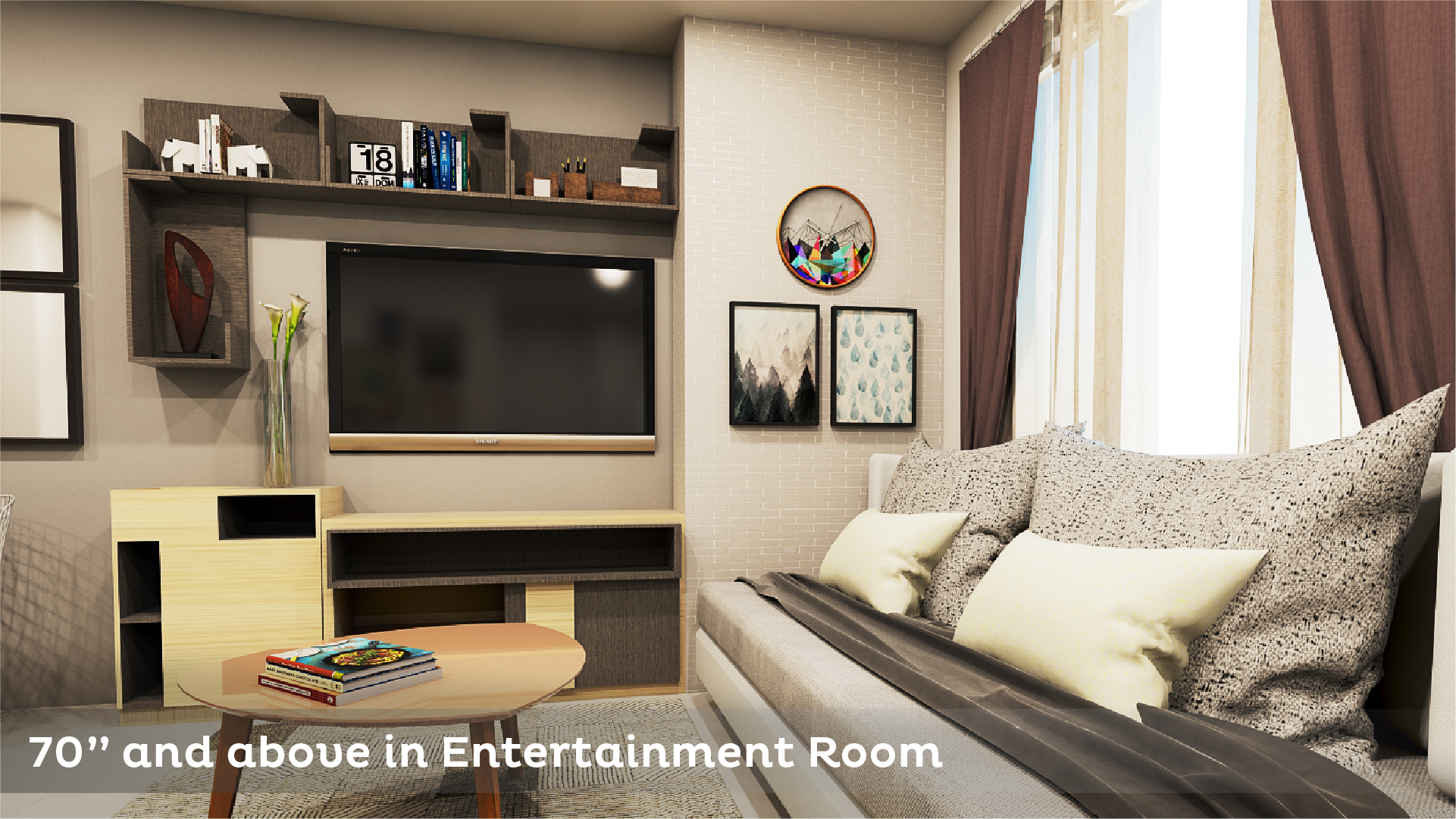 Now that you got your preferred TV size, let's determine how far should you sit. We don't want to put a strain on our eyes and, at the same time, we get to enjoy our favorite shows at an optimal viewing distance.
Ready to make a purchase? Just visit any of our 120+ Abenson stores nationwide to personally check out all the TV models we have. If you have any further questions, don't hesitate to ask! Our friendly Abenson staff will be more than happy to help you choose and take home your perfect new TV!
Extra tip 💡
You may browse first on abenson.com to see the latest models. Add your preferred TV model to your wish list and check them out at Abenson to see it in action! That way, you can save time by knowing the specs of the TV beforehand! 😉
---
---
Like us on Facebook (facebook.com/abensonappliances)
Follow us on Instagram (@abensonph)
Visit our online store at www.abenson.com