Aircons are bulky and they come in different sizes. Plus, they require professional installation. However, that's not the case with a Portable Aircon. This new type of aircon is getting popular because it's easy to set up and, as its name implies, portable. It's a movable unit just like an Air Cooler, but this one will cool your whole room just like a typical aircon. ❄
Portable Aircons can be considered as a simpler cooling solution for small rooms. How easy is it to set up? It only takes 4 simple steps and everything you'll need is already included in the box.
Step 1: Prepare for assembly
Unpack the contents of the box and prepare the exhaust hose. Properly attach the adaptor to the hose and have it ready for connection. 👌
Step 2: Connect the exhaust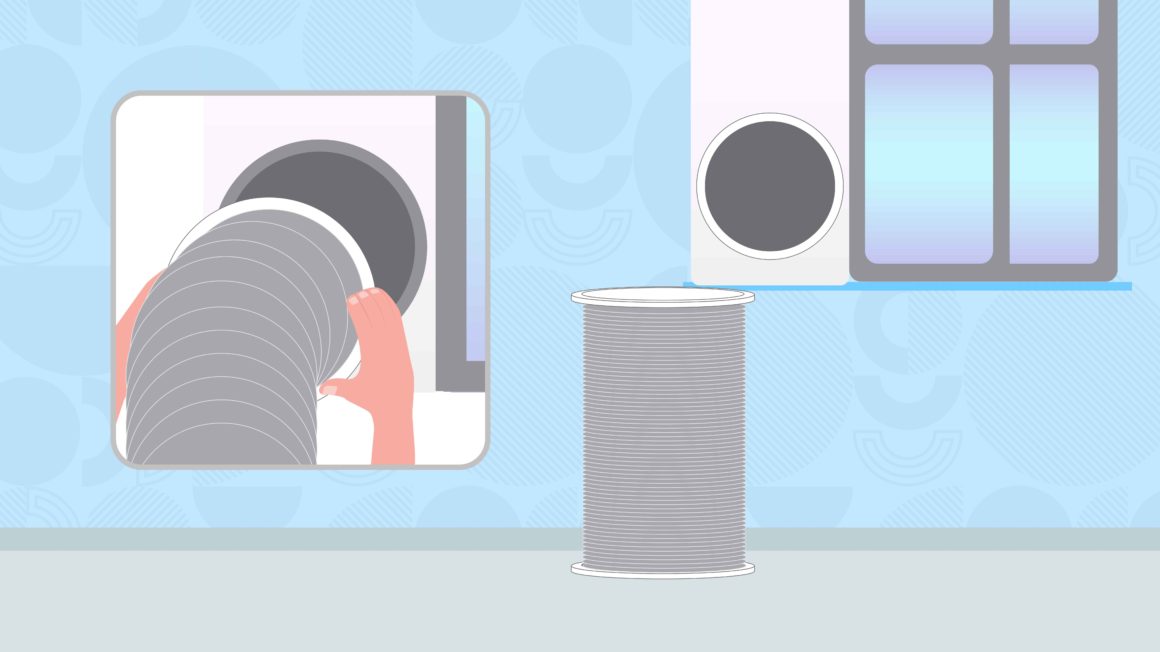 Carefully connect the exhaust hose to the unit's hole seat. This is usually located at the back of the unit. Make sure to lock it in place as hot air will pass through here.
Step 3: Set up the window mount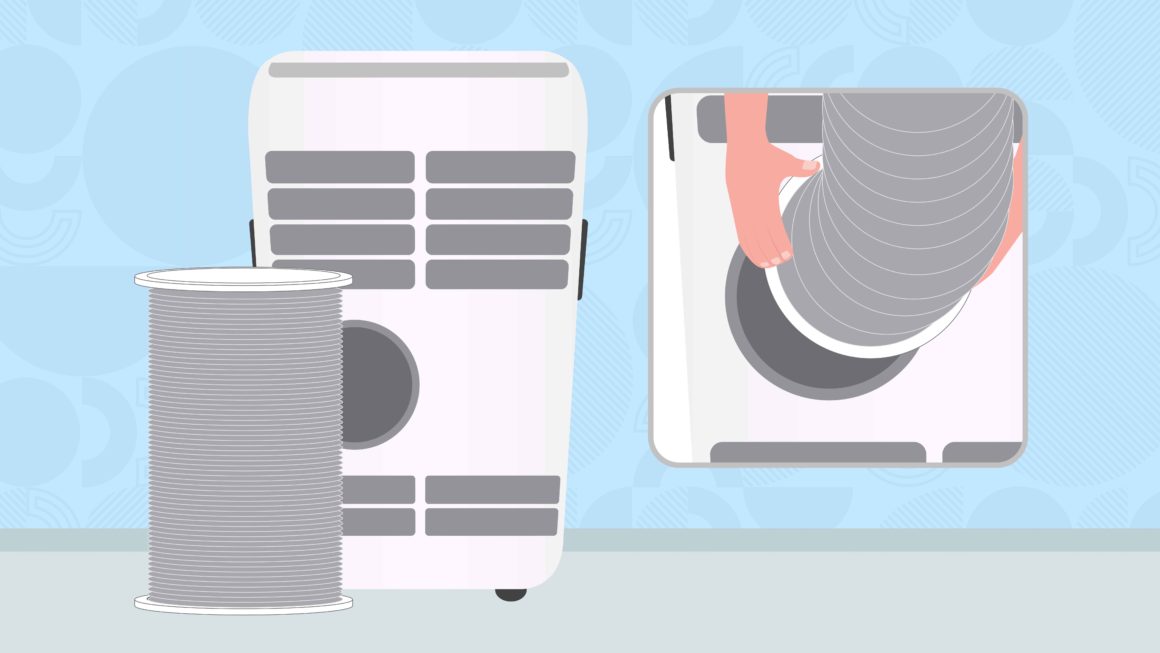 A window mount for multiple window types and sizes is included in the box. Set it up according to the manufacturer's instruction and connect the other end of exhaust hose to the window mount once done.
Step 4: Turn on the unit and enjoy!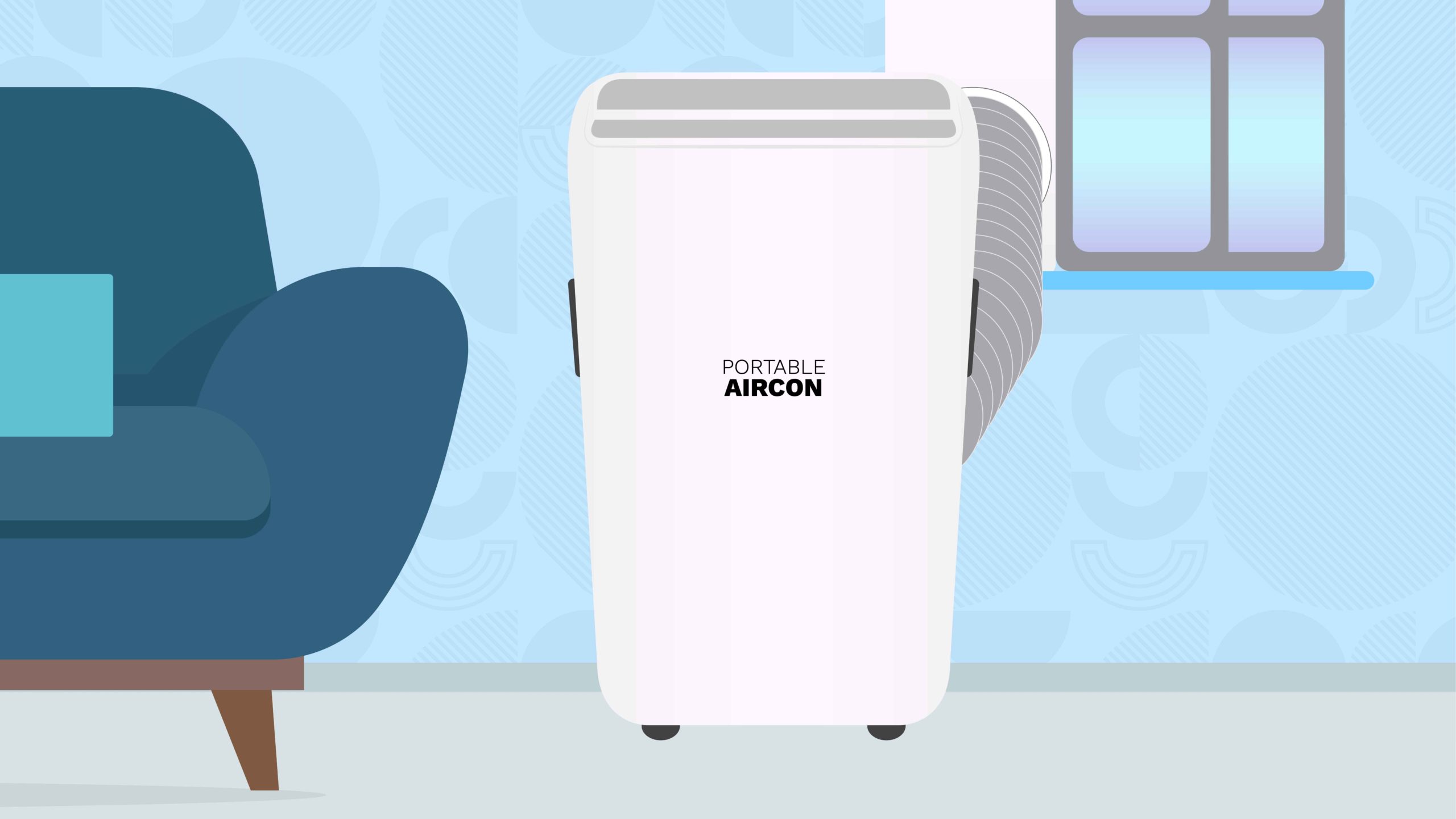 After making sure everything is in check, it's time to turn it on! Now you can enjoy a cool room whenever you want. Since your new aircon is portable, simply repeat the steps when you want to move it to another room. Just be careful when moving the unit as it can be pretty heavy. Some have wheels for easy transport though. 😊
Getting your own Portable Aircon is also easy through abenson.com. Shop online and enjoy safe delivery of your orders. Click on the button below and choose from multiple brands and different capacities based on your needs. 👇
---
---
Like us on Facebook (fb.com/abensonappliances)
Follow us on Instagram (@abensonph)
Visit our online store at www.abenson.com
Prevent the spread of COVID-19 by staying at home. Always cover your mouth when coughing and sneezing. Regularly wash your hands with soap and water, and clean frequently touched surfaces such as doorknobs and light switches.

DOH COVID-19 Special Emergency Hotlines: (02) 894-COVID and 1555.