You're done shopping for your new appliance at Abenson, now what? Small appliances can be easily installed or placed in your homes, but big ones like air-conditioners, gas ranges, washers, and even TVs need some special installation.
When shopping at Abenson, the awesome service doesn't end inside the stores or during delivery. We always go the extra mile! Let our Smile Serve team take care of your big appliances and TVs, may it be at home or in the office.
Smile Serve is Abenson's exclusive and trusted partner for customer support in home appliance and TV installation, cooling solutions, and preventive maintenance. Essentially, Smile Serve is there to look after you!
What are the Smile Serve services?
Smile Serve services range from fitting to cleaning of existing appliances. They're also an authorized service provider that'll repair your printers and other electronics that are still under warranty.
Aircon Installation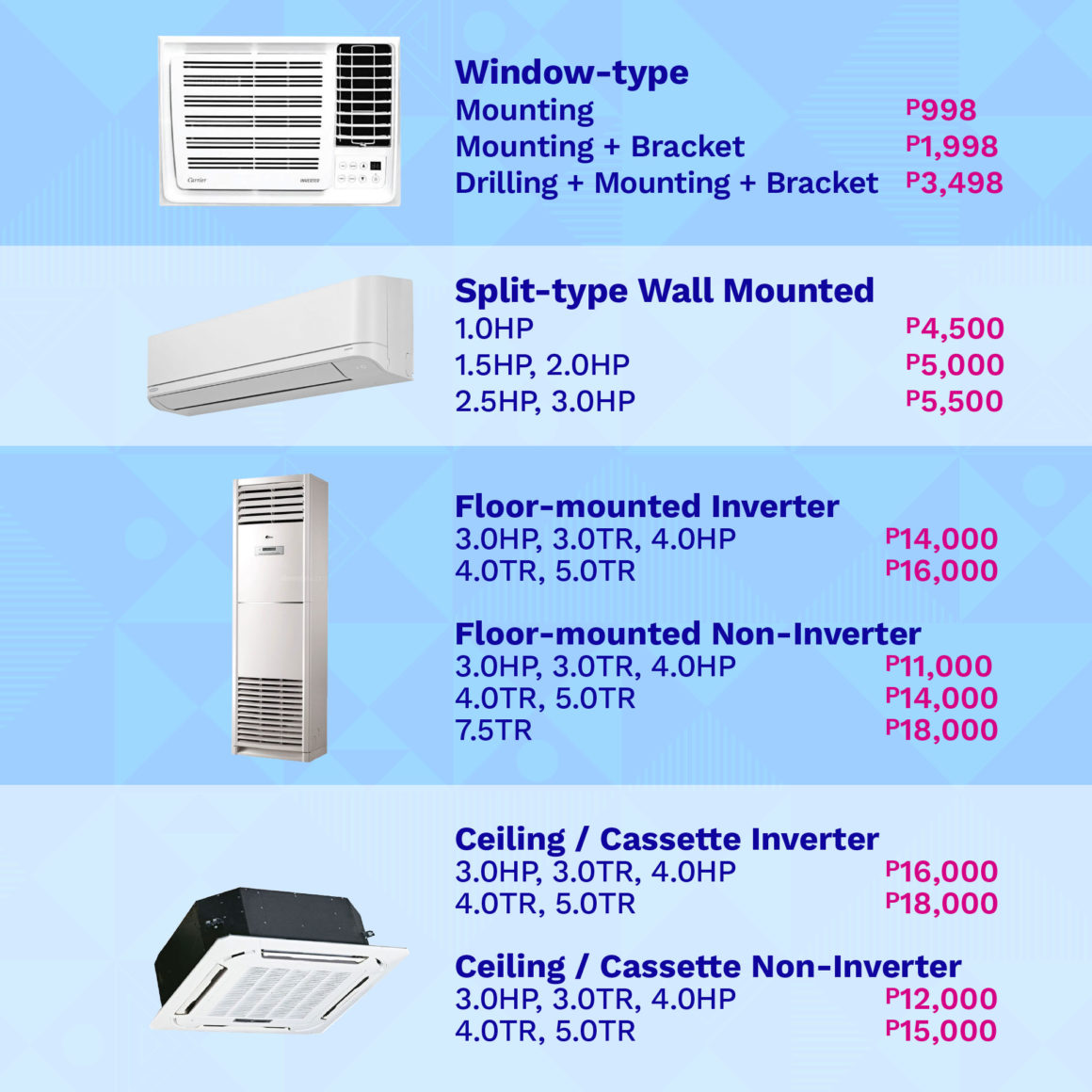 TV Installation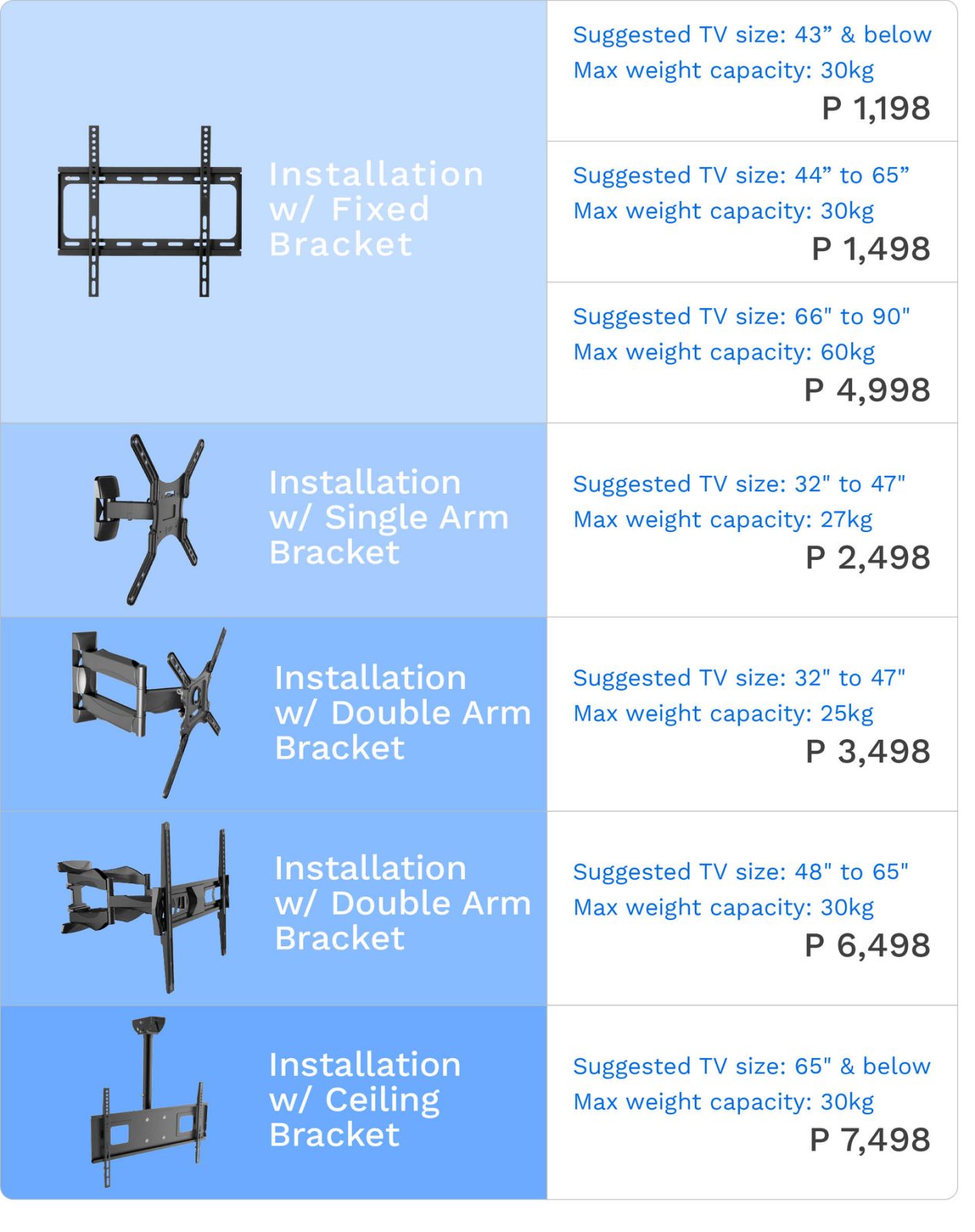 Projector Installation

Range and Range Hood Installation

Washer and Dryer Installation

Aircon Cleaning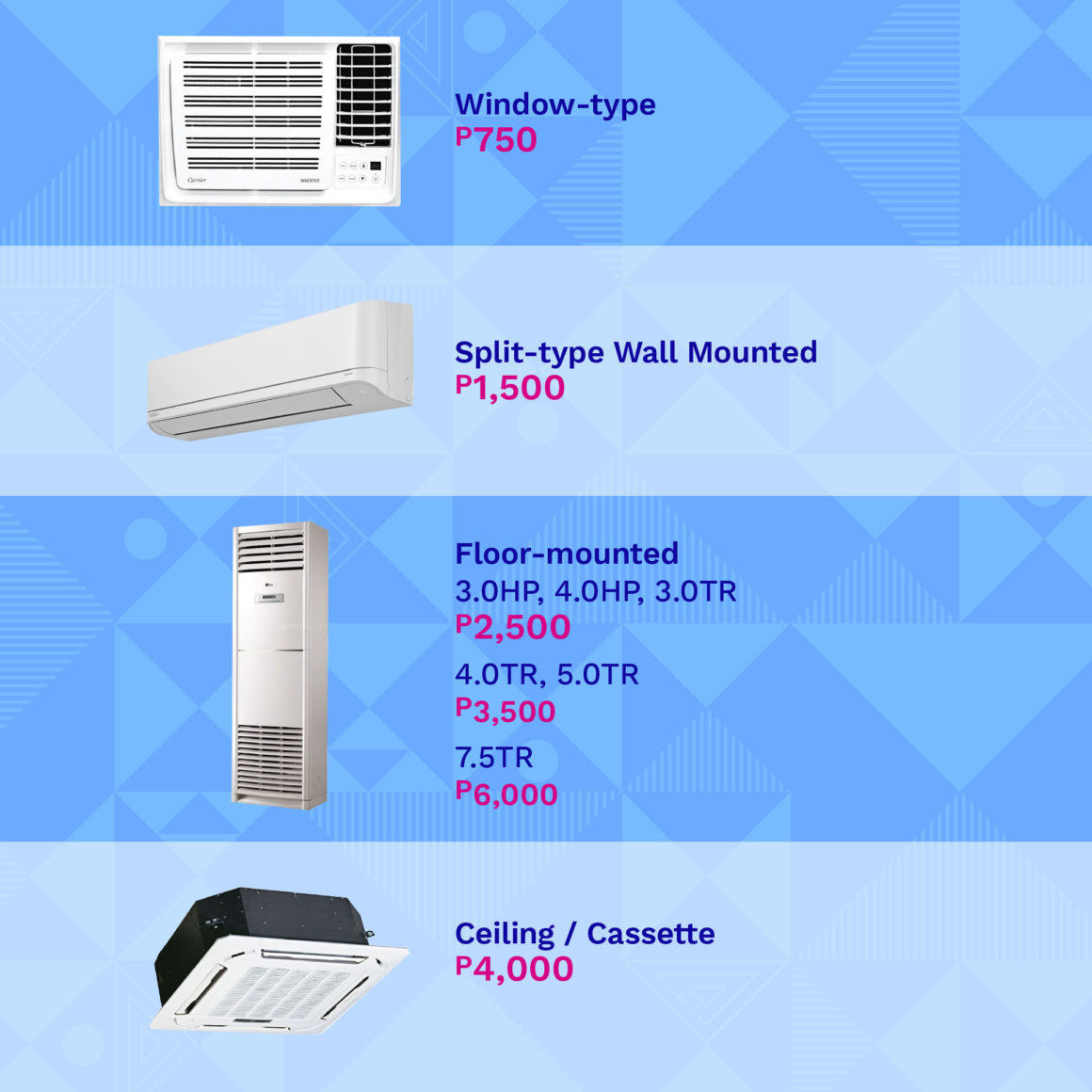 On-Site Printer Repair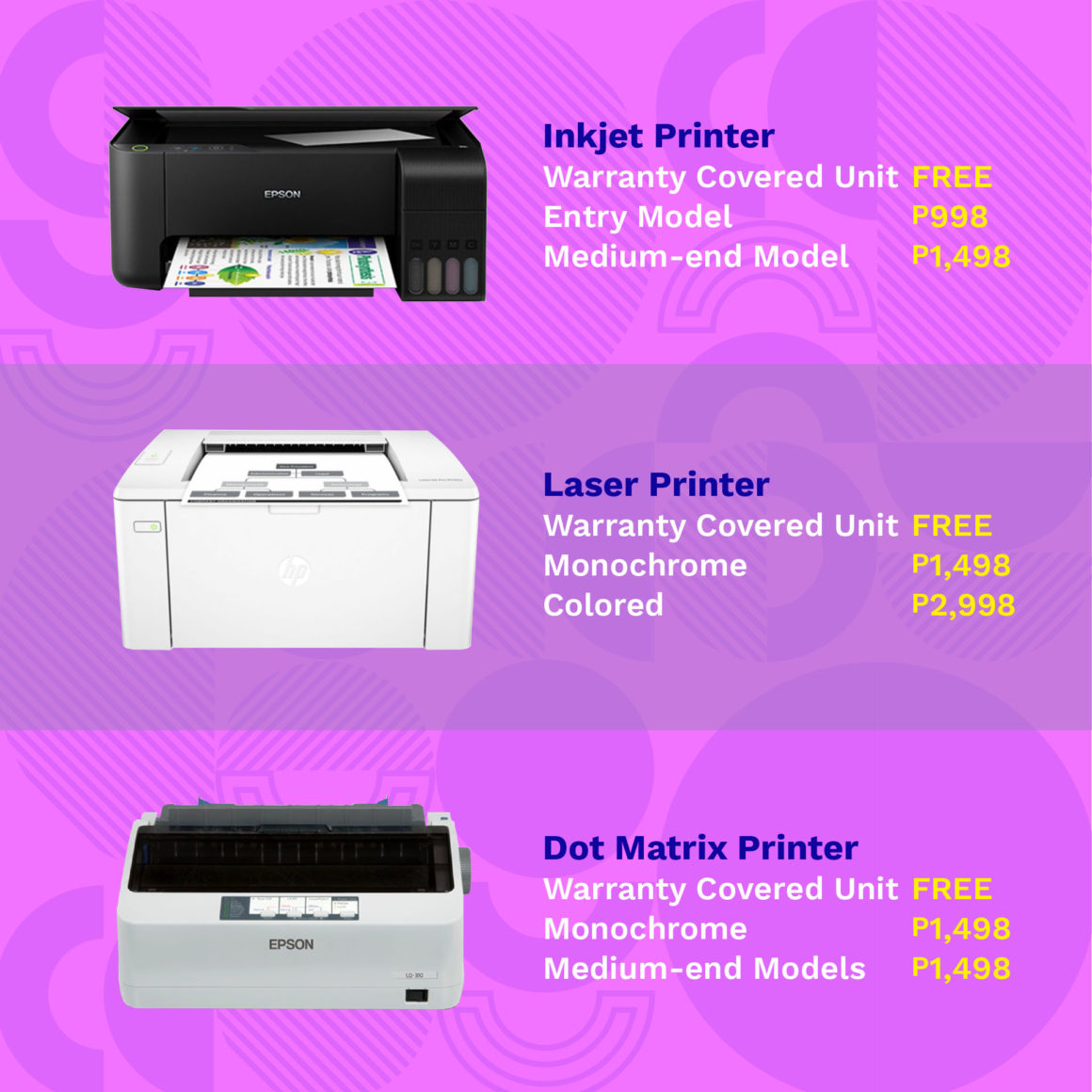 How to avail of Smile Serve services?
During your purchase at any Abenson stores or even online, Smile Serve is always ready to give you a hand! Just ask our store personnel regarding home services or choose the options when shopping on abenson.com.
If you need any help from Smile Serve, just email info@smileserve.com.ph. You may also visit their website at www.smileserve.com.ph to know more about their services.
---
---
Like us on Facebook (facebook.com/abensonappliances)
Follow us on Instagram (@abensonph)
Visit our online store at www.abenson.com